Luke Cavanagh
WooCommerce Specialist at Nexcess. A devoted husband and tween wrangler. Synthwave enthusiast. Jerry Goldsmith fan. Doctor Who fan and related gubbins.
WordPress performance tuning is critical to having a fast, secure site. Read this blog for a comprehensive performance tuning strategy for your site.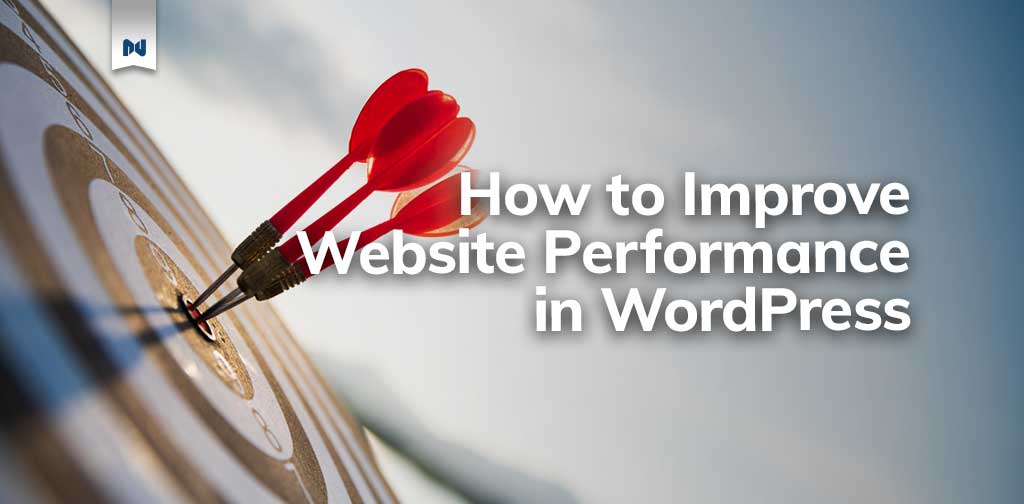 Nothing will make a visitor leave your site faster than slow loading speed. If the page doesn't load for them immediately, they'll click off and find another option.
One of the easiest ways to improve your site loading time is to serve smaller images using an image format that handles image compression.The WebP image format typically will produce an image that is 30% smaller than the JPG version.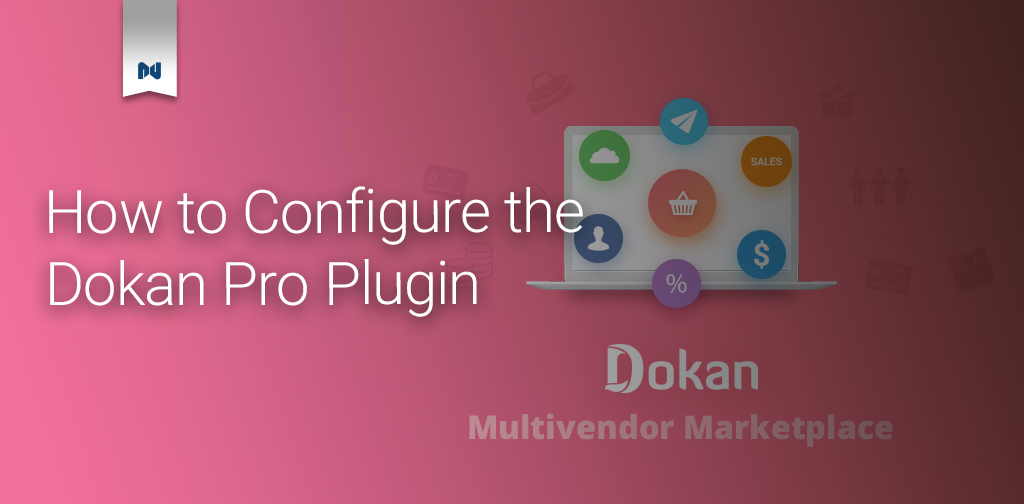 Allowing multiple vendors to be able to sell products from their own stores using WooCommerce can be a complex feature to add. There are a number of plugins for allowing a vendor marketplace and one of the best is Dokan.
Elementor has over 5+ million active installs which means there is a massive market for add-on plugins for Elementor which will extend its features and add additional elements and widgets that can be used on your site.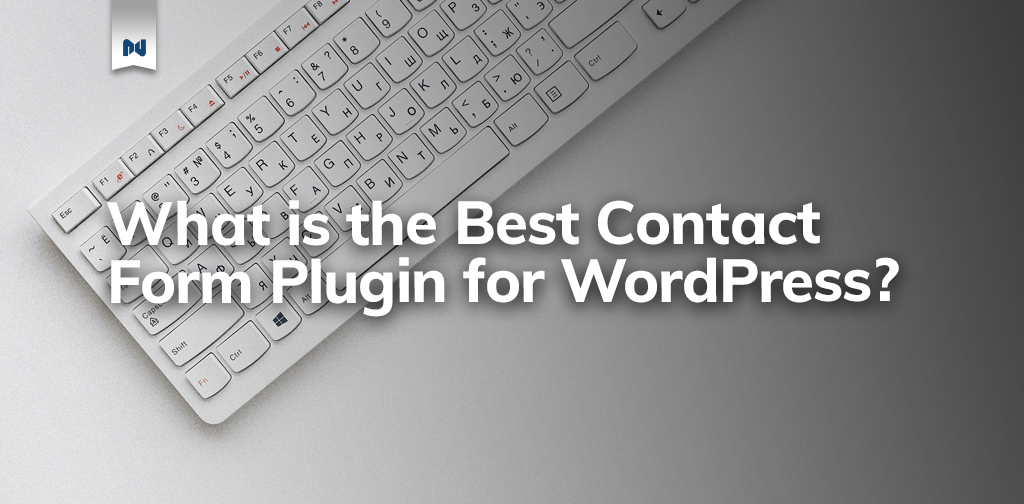 Contact forms are needed on almost all websites. Luckily, there are a number of easy-to-use WordPress form plugins on the market.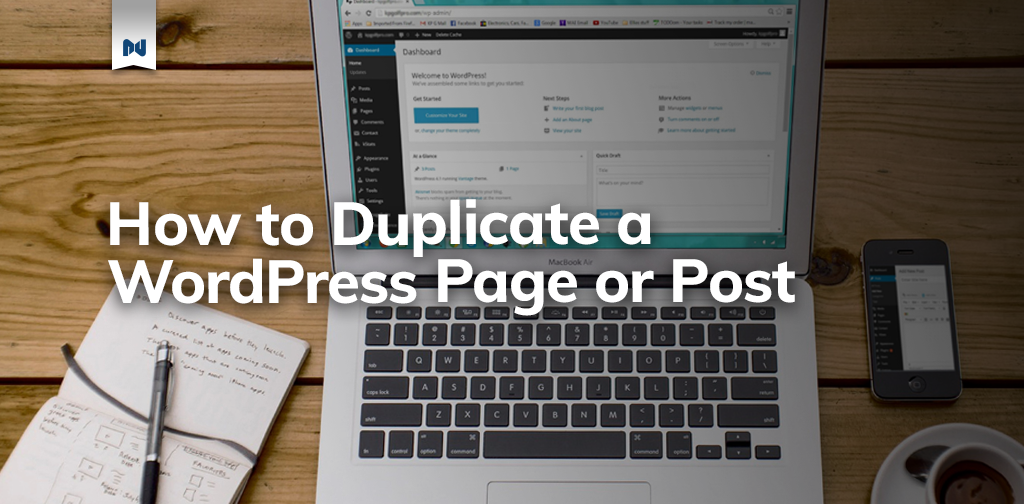 There are a number of solid and easy-to-use plugins to enable page, post, or any custom post type to be duplicated. One of those plugins is called Yoast Duplicate Post. Using this plugin makes it easy to duplicate a site's web page or post in WordPress.