Full site editing (FSE) is a way to use the block editor in WordPress to be able to edit all parts of a site when using a block-based theme that supports FSE.
In order to be full site editing on your site, you will need to be using a block-based theme that supports it. In this case, we are going to be using the TT1 Blocks theme.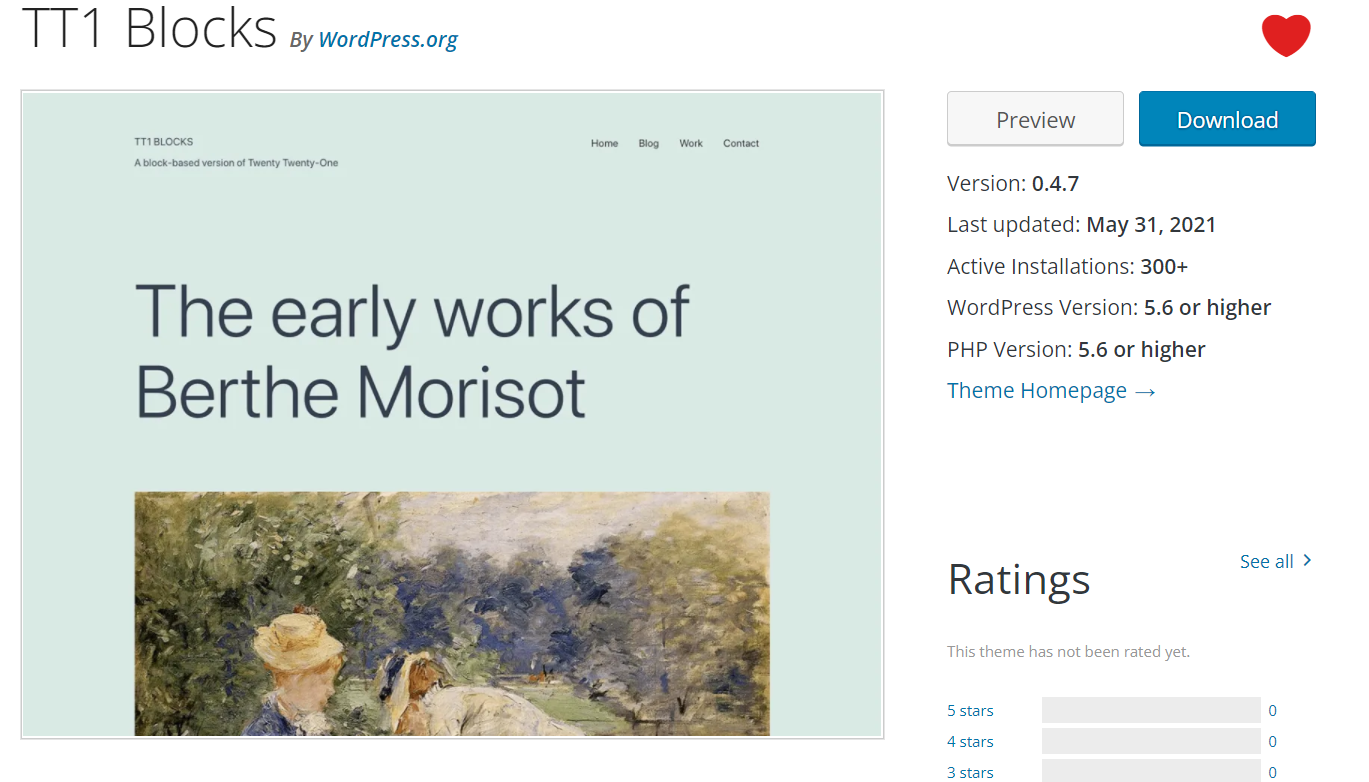 In the case of the TT1 Blocks Theme and other block-based themes, you will also need to make sure that the Gutenberg plugin is installed and active on the site. You will also need to make sure that you have not disabled the block editor using a plugin or a code snippet. It is important to take note that the full site editor is still currently in beta and that block themes are still experimental in nature.
These features are still experimental in the plugin. "Experimental" means this is just an early implementation that is subject to potential drastic and breaking changes in iterations based on feedback from users, contributors, and theme authors.
The final sub-components are coming to the upcoming version of WordPress 5.9 for full site editing which is on track to be released on the 25th January 2022.
After you have activated the TT1 Blocks theme on your site, then you will notice a Site Editor admin menu now showing in the WordPress dashboard.
If you click on the Site Editor menu item it will allow you to edit all of the parts of your site using the block editor.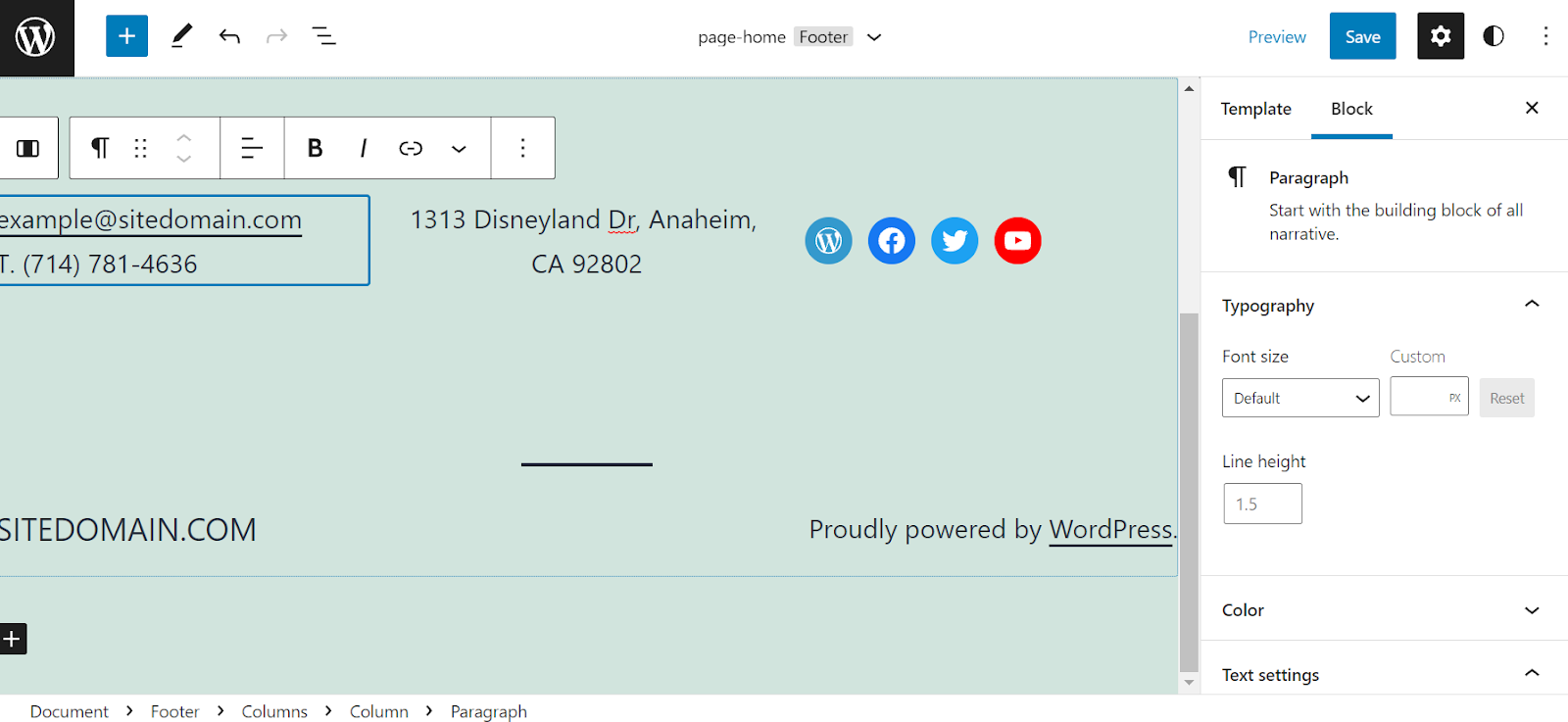 If you wanted to edit a specific template part such as the footer, go to:
Appearance > Template Parts > Footer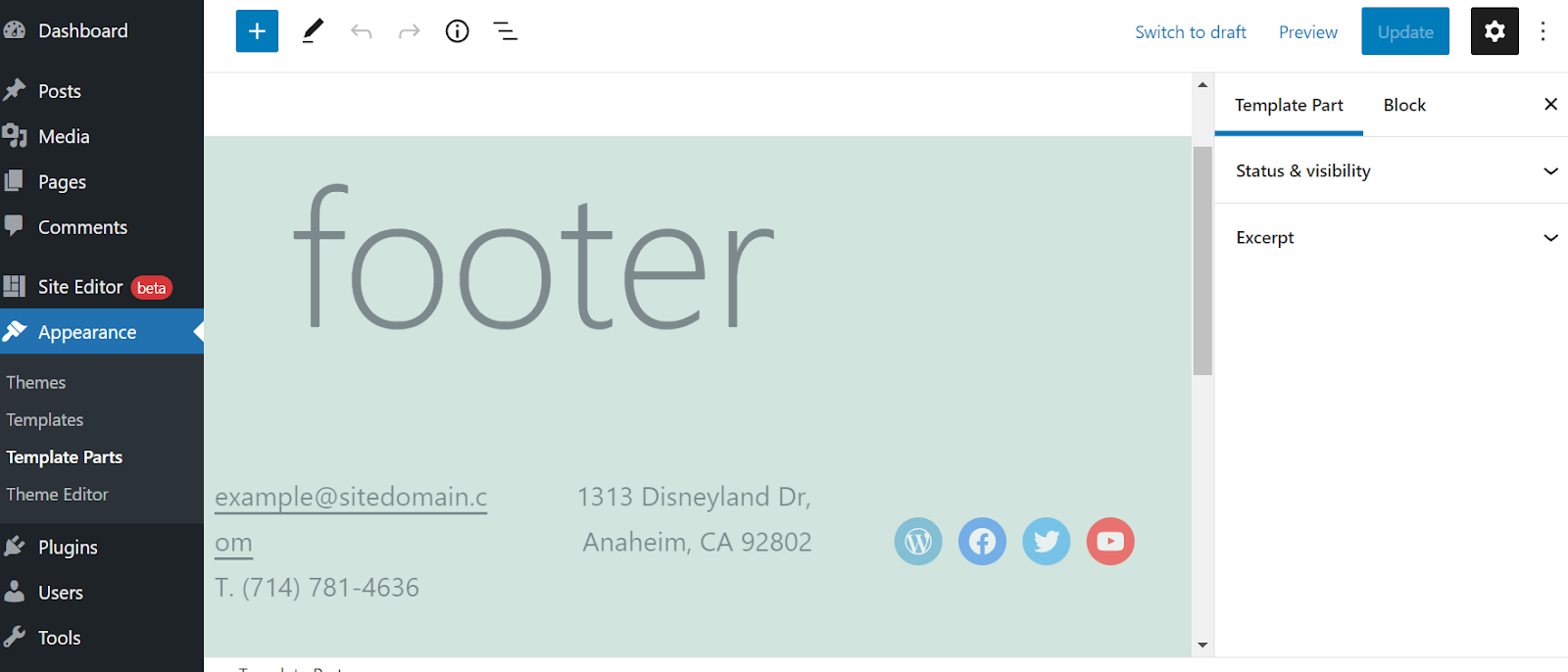 You can also create different template parts directly using the full site editor. In this example we are going to create a header.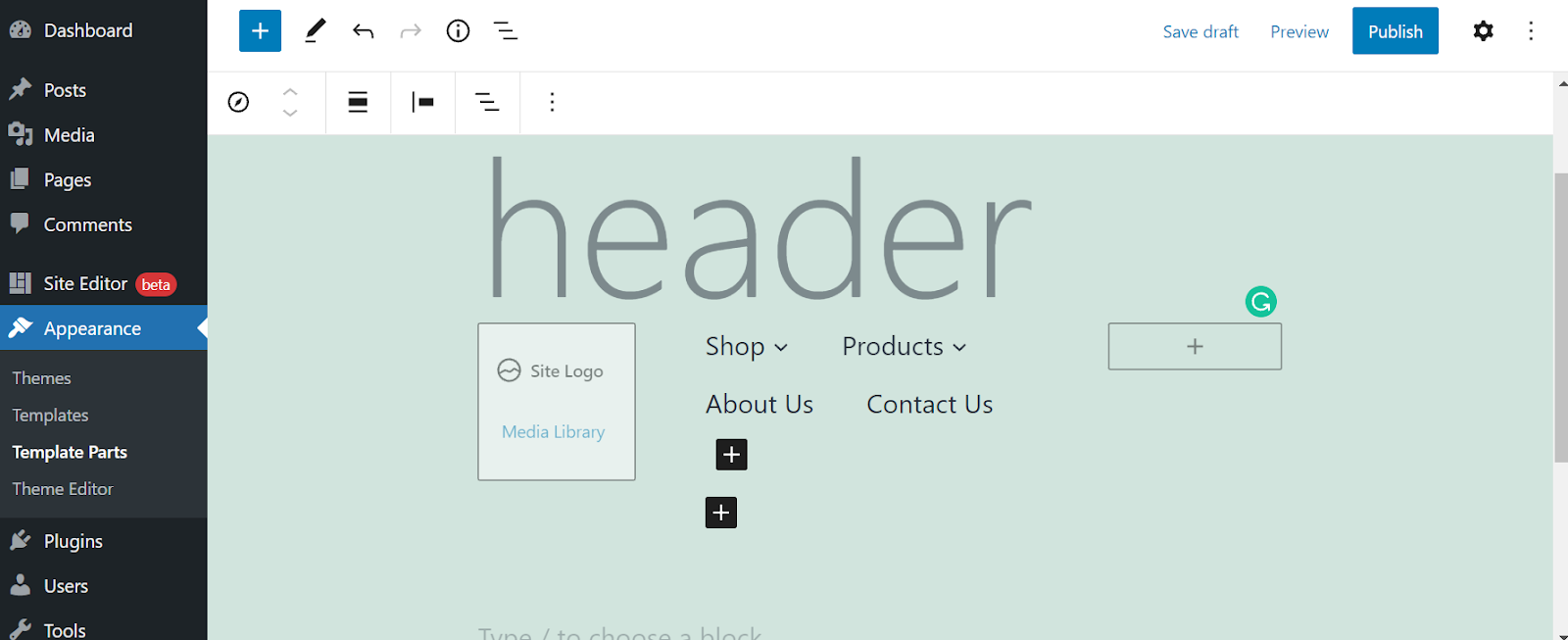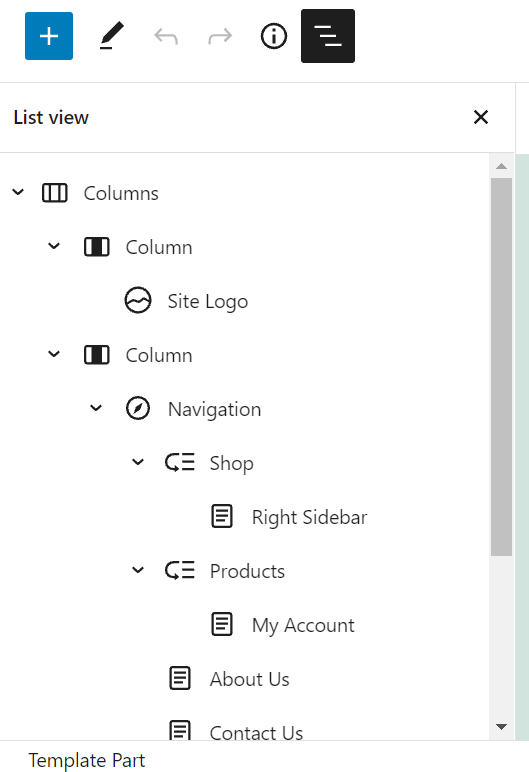 When creating the template, you can use any of the blocks that are available. There are a number of theme blocks such as site title, site logo, and navigation. A full list of theme blocks includes ones that were added in WordPress 5.8:
Site Logo
Site Tagline
Site Title
Post Title
Post Content
Post Date
Post Excerpt
Post Featured Image
Post Categories
Post Tags
Login/out
Page List
Full site editing is a game-changer for WordPress since it enables you to be able to create and edit all parts of your site using the block editor. This makes the experience to edit the site so much faster than before when using a block-based theme on your site. There are a number of block-based themes which can be used.
Another easy-to-use block-based theme to check out is called Tove.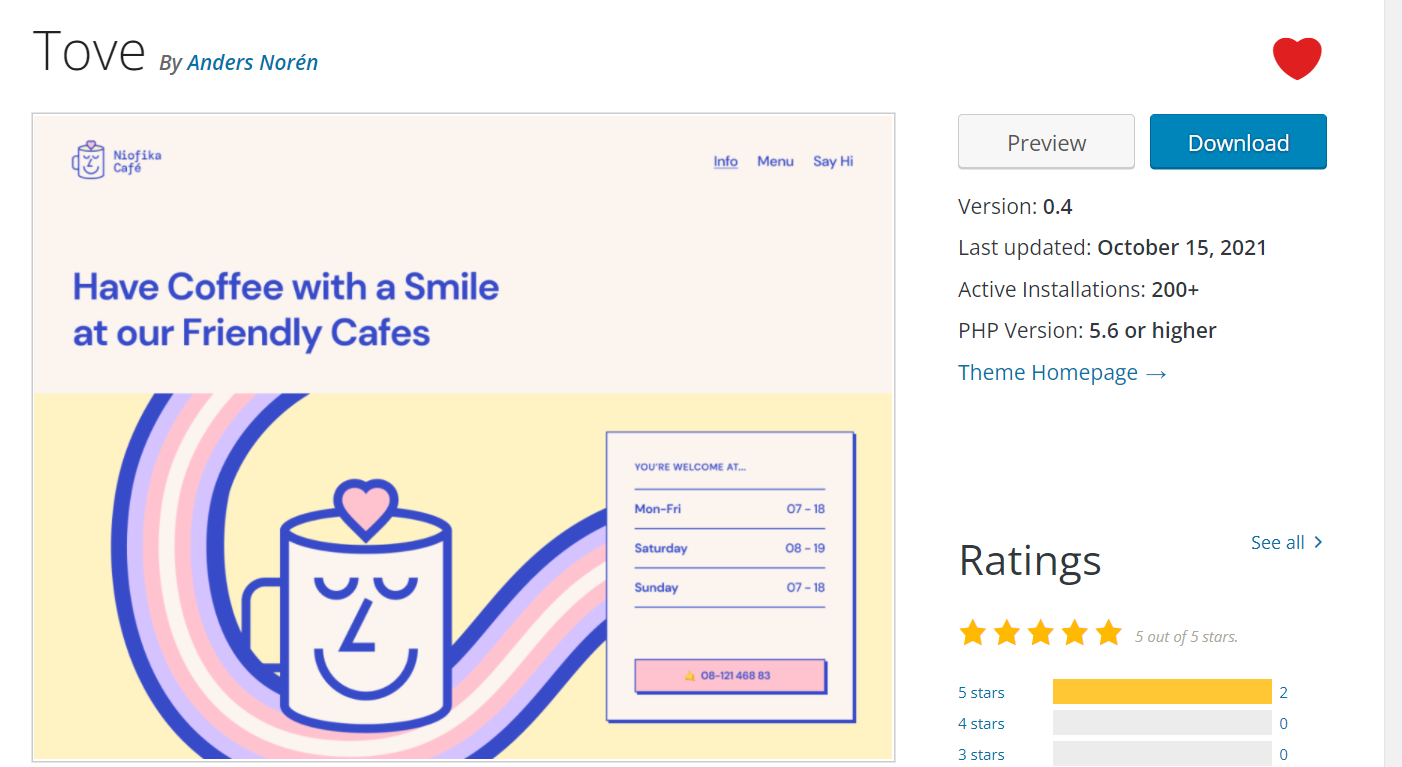 For the moment due to the nature of the full site editing feature, it is recommended to use it on a staging site.
Consider Hosting With Nexcess
If you have a WordPress site, consider hosting with Nexcess. Nexcess fully managed WordPress hosting will boost your site speed, scale for surges of traffic, and improve security too. Managed WordPress hosting will make sure that your plugins are always updated and that you are always running on the most current version of WordPress.
Using Managed WordPress hosting makes it easy to create a staging site for testing out a new theme or plugin changes — without affecting your live site.
Check out our fully Managed WordPress Hosting plans to get started today.
Related Resources