If you're wondering, How do I switch web hosting providers, listen up. Read this blog on changing hosting companies. Learn how to change hosting providers now.
If you're thinking about migrating to Magento 2, read this blog first.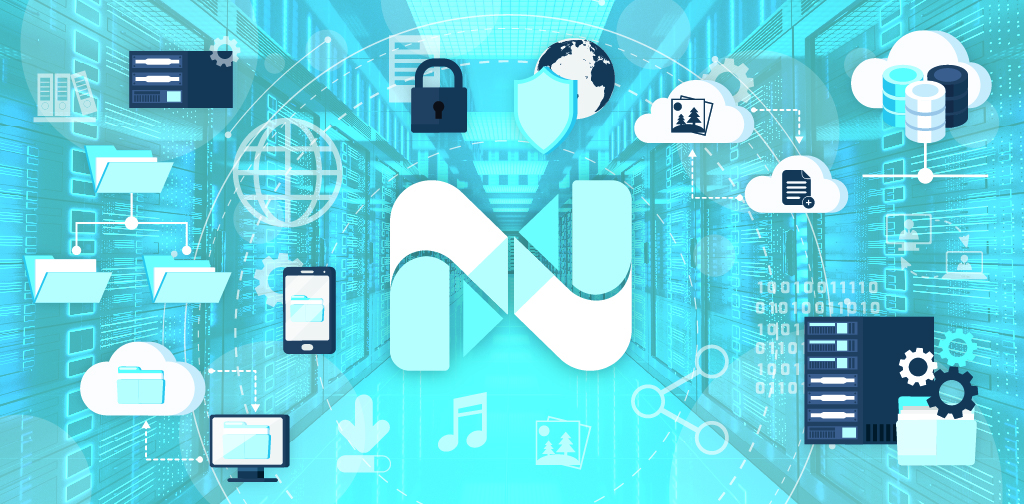 If you were running a retail store circa 2010, chances are you had an experience like many others at the time. The Web offered a new opportunity to expand your physical store, and Magento was the best solution for the job. So you found your platform, built your strategy, asked one of your trusted employees […]
Your inbox needs more Nexcess
Grow your online business faster with news, tips, strategies, and inspiration.
Your Email Address *