Adding Google Analytics to WordPress is a great way to collect data & information about users. Learn how to add Google Analytics to your WordPress site with Nexcess.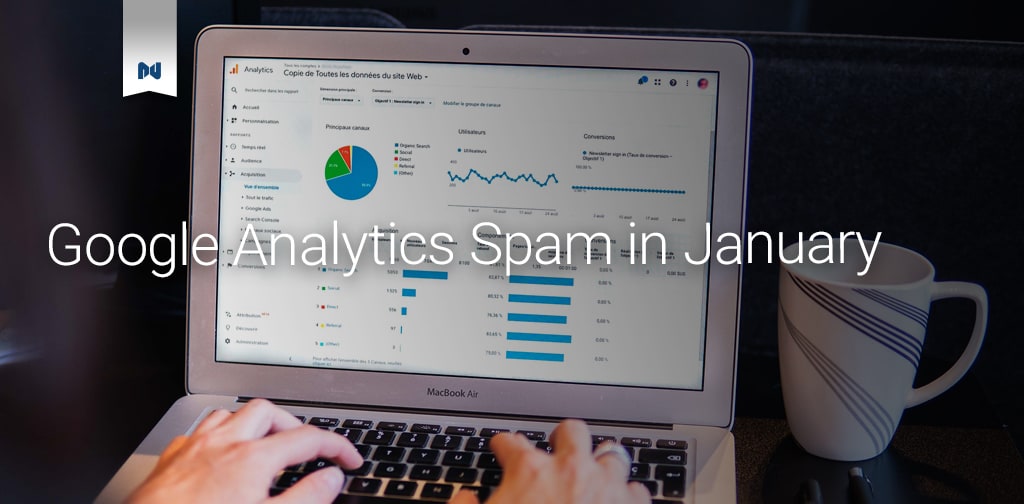 Did you notice a spike in traffic at the end of January or early February? The spam bots are at it again! Read on to learn more…
Your inbox needs more Nexcess
Grow your online business faster with news, tips, strategies, and inspiration.
Your Email Address *