Sales data analysis helps online stores to improve their sales. Let's look at some data tools Nexcess offers to fully-managed WooCommerce stores.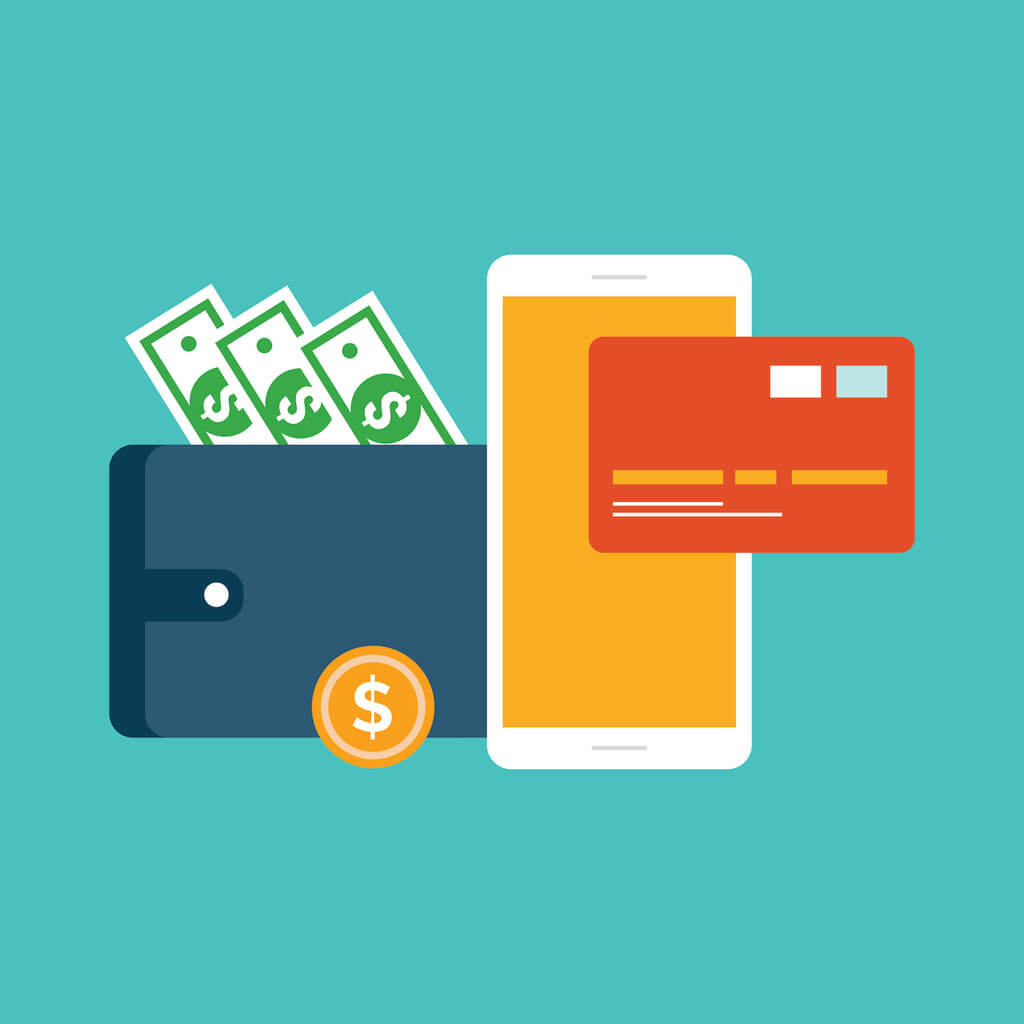 Slow performance, down times, upgrades, migration, server changes. No, these aren't Jeopardy categories for the "IT Tournament of Champions". They're just a few of the many technical issues and sources of frustration from running an eCommerce website that lead to decreased revenue. Aside from costing you time and peace of mind, all these backend problems […]
Your inbox needs more Nexcess
Grow your online business faster with news, tips, strategies, and inspiration.
Your Email Address *