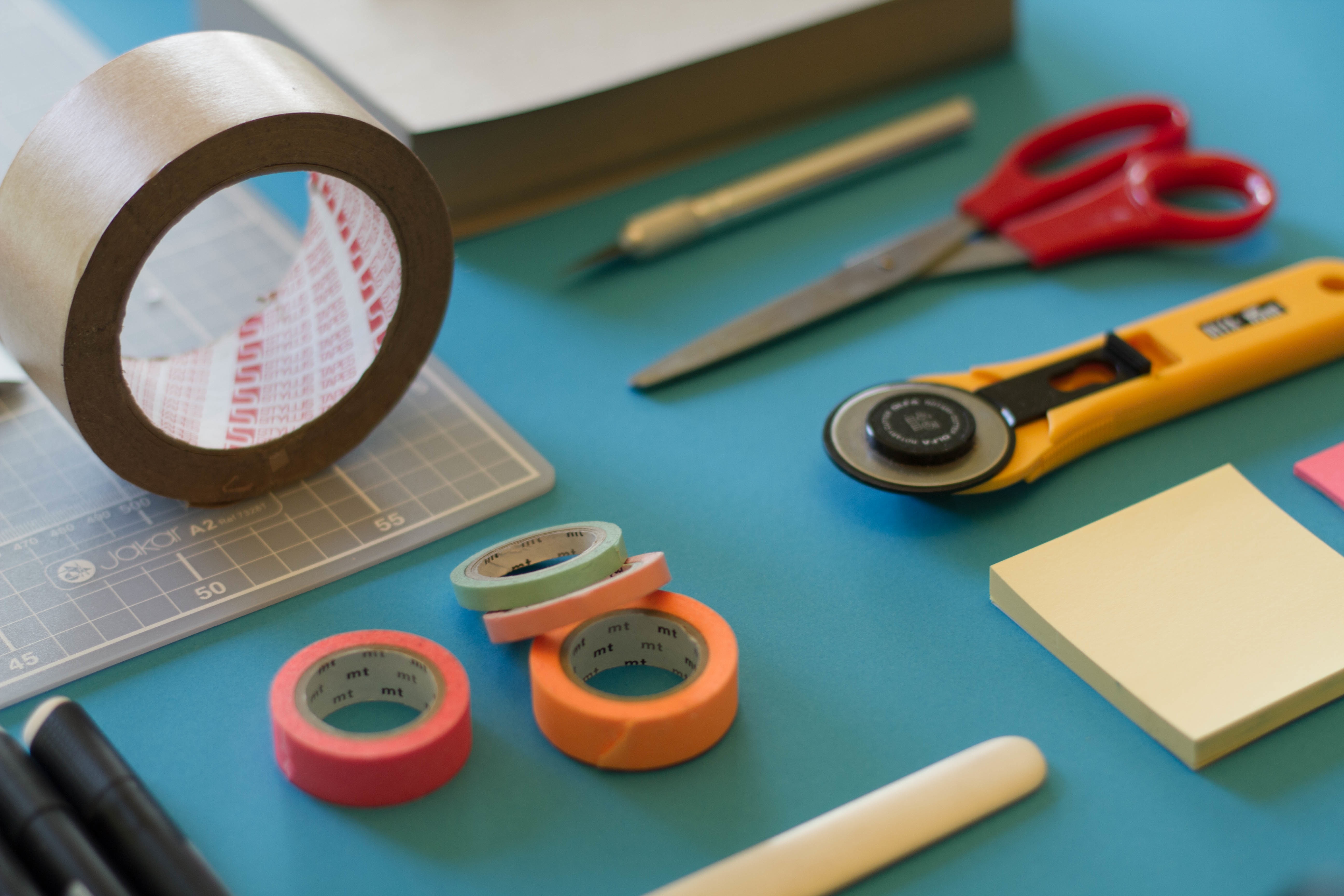 Towards the end of last year, Magento announced that it had acquired the technology behind the Bluefoot CMS and page builder. The acquisition is intended to enhance Magento's existing page-creation features and make it easier for eCommerce merchants to build and deploy bespoke product and landing pages on their stores.
Bluefoot, a young project which was launched early last year, has proven popular with the Magento community. There are several alternative page-builder extensions available for Magento, but Bluefoot combines an intuitive experience with deep integration into Magento's product management features.
If you're familiar with page builders, you won't have much trouble envisioning the functionality Bluefoot provides. The interface offers a number of content blocks, including blocks for arbitrary content and media, as well as blocks for products in the store's catalog.
Building a new page is as simple as dragging blocks onto the page and arranging them as appropriate.
The major benefit of a page builder is that it allows merchants to quickly create and deploy bespoke pages without requiring any understanding of PHP or Magento's template system. Without a page builder, merchants were fairly limited in how creative they could be with page layouts unless they were able to edit their theme directly.
This is particularly useful for building pages related to ongoing promotions. A store owner might, for example, choose to build a bespoke landing page for a Facebook promotion, integrating the content and products displayed on the page with promotional creative displayed in posts on Facebook. The ability to quickly build and deploy new custom pages empowers merchants to implement cohesive promotional strategies.
Bluefoot is designed to be extensible, so if you do have an understanding of PHP, it's straightforward to modify the content blocks and functionality on offer through the drag-and-drop interface. That's particularly useful for agencies, who can add new functionality to Bluefoot and make it available to their clients.
The functionality exposed by Bluefoot won't make Magento developers and professionals superfluous, but it will make it much easier for Magento merchants to create compelling and creative pages without having to call in a developer.
It's not yet clear exactly when the functionality will be available in Magento Enterprise Edition or whether it's coming to Magneto Community edition at all, but we can expect to see the drag-and-drop technology made available in Magento EE in the near future.
The acquisition of Bluefoot is an interesting example of Magento's initiative to invest in technologies the company believes can enhance the experience of Magento users and shoppers. The goal of the investment strategy is to accelerate Magento along the company's roadmap, and this most recent acquisition bodes well for the future of Magento and the company's dedication to creating a modern and flexible eCommerce experience.