Properly understanding attribution is critical if ecommerce owners want to know what's driving sales. Google Analytics makes attribution modeling simple.
Should you be spending less on customer acquisition and more on retention? We examine the pros and cons and take a deep dive into customer acquisition cost.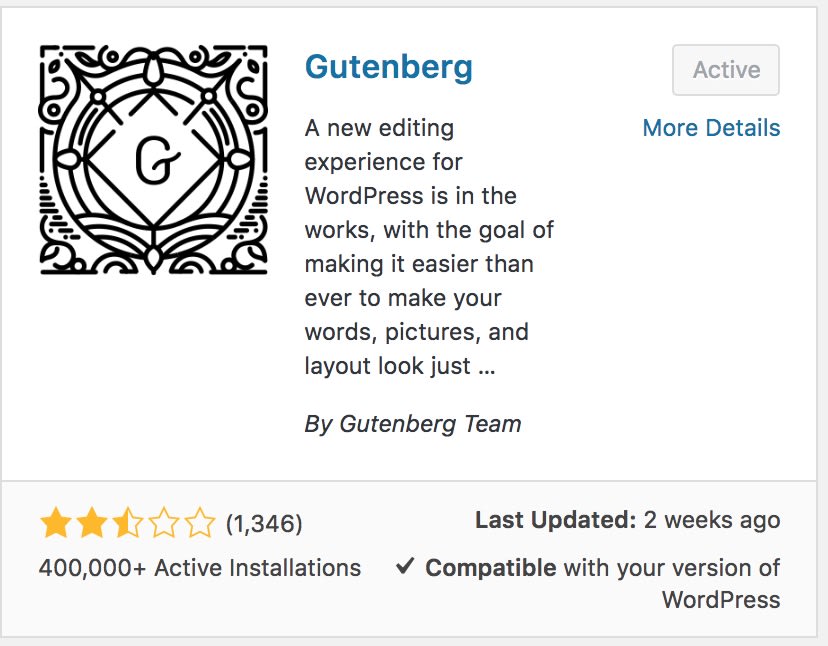 For online store owners, cybersecurity is mission critical. Today, you're not just selling products and services, you're selling a secure shopping experience. When customers don't trust you enough to enter their payment information, you get high rates of shopping cart abandonment. But cybersecurity threats are constantly evolving and getting more sophisticated. Now, hackers use so-called […]
Your inbox needs more Nexcess
Grow your online business faster with news, tips, strategies, and inspiration.