With the sunsetting of Magento 1, should you look into alternatives to Magento? Read this blog for our top Magento alternatives to look into.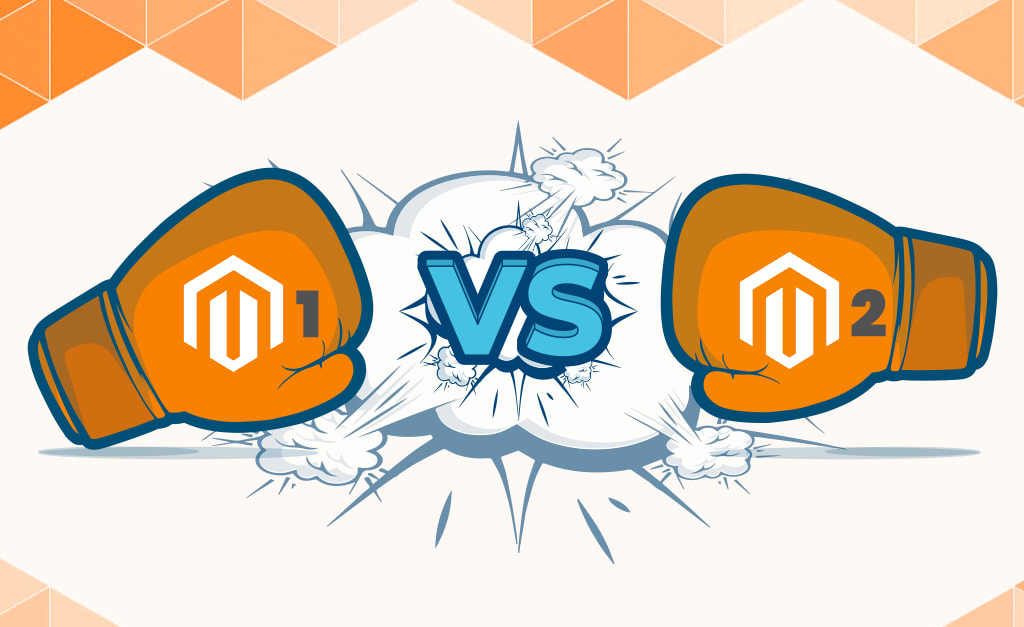 With just a year until Magento 1 reaches end of life, merchants still on the platform are facing a lot of tough decisions; including whether they should stay on Magento 1 (M1), replatform to Magento 2 (M2), or start using an alternate CMS.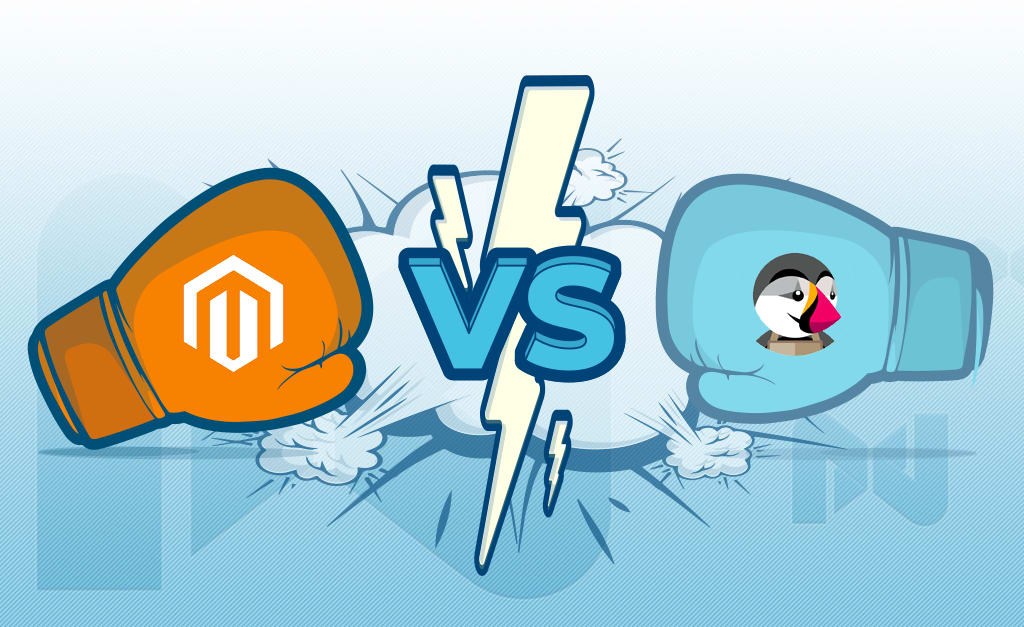 Whether you're new to eCommerce or looking to see if there's a better option for your growing store, choosing the right web application is important. There are several different options out there for merchants. This article looks specifically at Magento and Prestashop.
Your inbox needs more Nexcess
Grow your online business faster with news, tips, strategies, and inspiration.
Your Email Address *