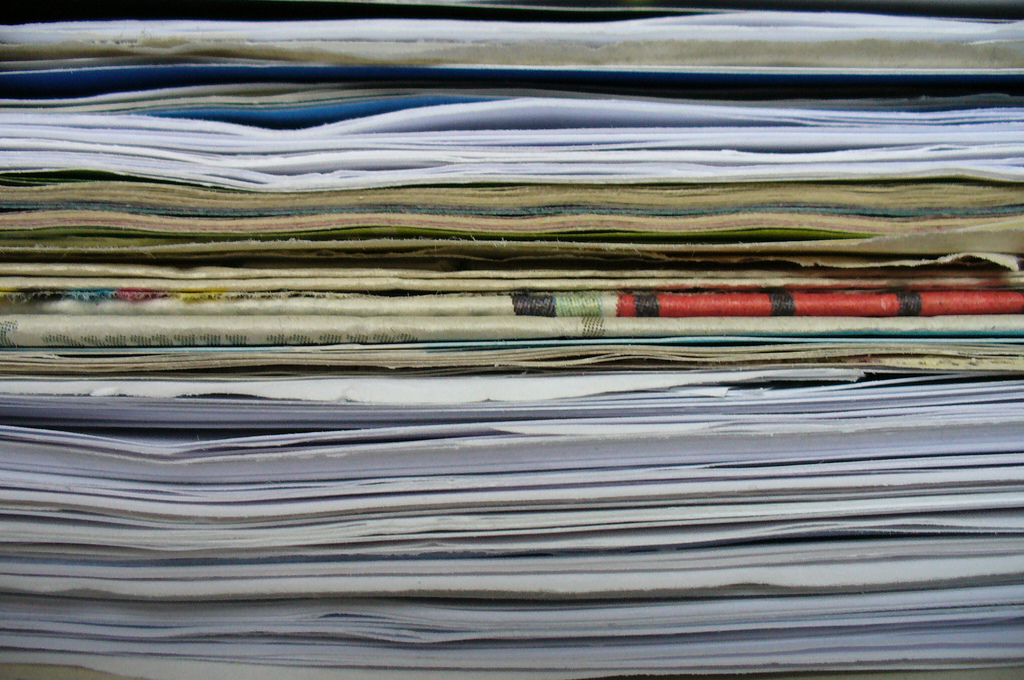 For the first time, Meet Magento landed in Argentina. The last Meet Magento event of the year took place in Buenos Aires, organized by our friends of Summa Solutions. As usual, we assisted this event, this time as bronze sponsors, and connected with the local merchants and community.
The event started early in the morning with a delicious breakfast and a keynote by Aldo Bressan, Summa's co-founder, and Thomas Goletz, Meet Magento Association President, who highlighted Magento community events' expansion to more than 30 countries worldwide.
We're thrilled to be supporting today's #MM15AR as a Bronze Level Sponsor. Find @mbalparda and say hello! pic.twitter.com/RdCxEBpbtt

— Nexcess (@nexcess) diciembre 3, 2015
After the opening session, Ben Marks took the stage for Magento 2, detailing the new platform's features and architecture.
Benjamin @benmarks en el escenario! #MM15AR pic.twitter.com/9eghACacS1

— Miguel Balparda (@mbalparda) diciembre 3, 2015
Next, Guido Jansen spoke about online persuasion, thrilling the audience by relating his experiences as a cognitive psychologist and how to apply them to online selling.
After the first coffee break, the room was divided into a technical group and a business group.
Damian Culotta, a prominent figure in the community, started the technical sessions with a talk about teams and common pitfalls for large companies when trying to organize them.
Por empezar @barbanet con su charla "Equivocándome con @magento" en @MeetMagentoAR pic.twitter.com/al57v4brmU

— Miguel Balparda (@mbalparda) diciembre 3, 2015
Shortly after, Miguel Balparda presented his talk about maintaining an open source module while offering Nexcess Turpentine as a successful case study.
@mbalparda y el open source. #MM15AR #OpenSourceRules pic.twitter.com/BYs9DRMUja

— Sebastián Rebrej (@srebrej) diciembre 3, 2015
After a quick lunch, sessions resumed with local community members like Mercado Libre, a leader in the Argentinian payment industry, and Stefano Lena, an expert in Transactional email communications.
The day closed with an after-party featuring local cuisine and drink, giving everyone one more opportunity for networking and fun. Everyone, ourselves included, made the most of it!
Llego el momento de el relax #MM15AR. Después de mucho @magento un respiro con amigos! @MeetMagentoAR pic.twitter.com/13eXphMgRn

— onetree (@onetreeows) diciembre 3, 2015
Though this was Argentina's first Meet Magento, we couldn't have asked for better organization. A sincere thank you to Summa Solutions again for organizing the event, and we hope to see you all next year in Meet Magento Argentina 2016!