This blog explains the benefits of affiliate links and how to create affiliate links in WordPress websites.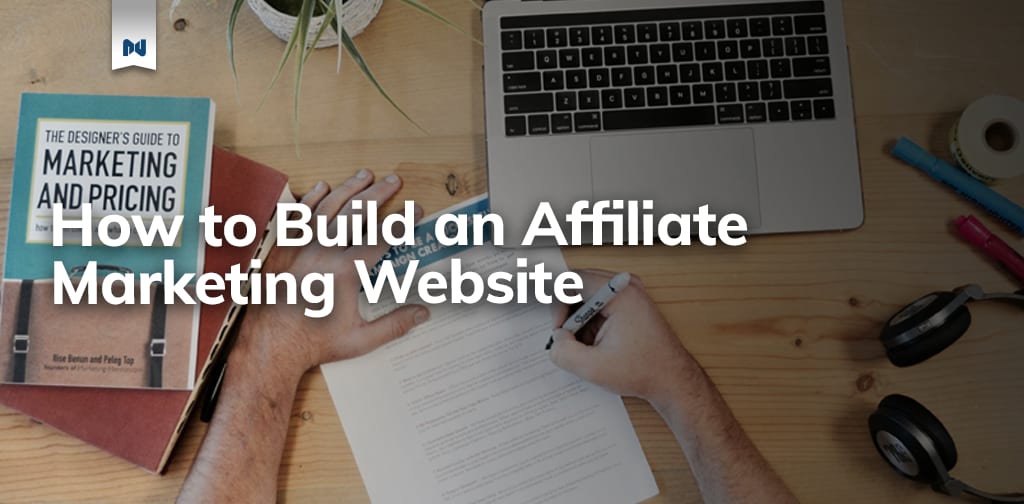 One thing 2020 has taught us is the importance of an online presence. And many people have taken the extra time at home to start side hustles. The Internet is the way to do it. So much of the buying process has moved online which means there is a larger pool of searches and potential […]
Your inbox needs more Nexcess
Grow your online business faster with news, tips, strategies, and inspiration.