Your Digital Commerce Experts

Nexcess Blog
Chris
With almost a decade in systems experience, Chris is here to make clients happier with the services they use. If there's a technical problem, chances are Chris is one of the team members working on it, having already made tens of thousands of sites run better with the infrastructure improvements he's helped develop.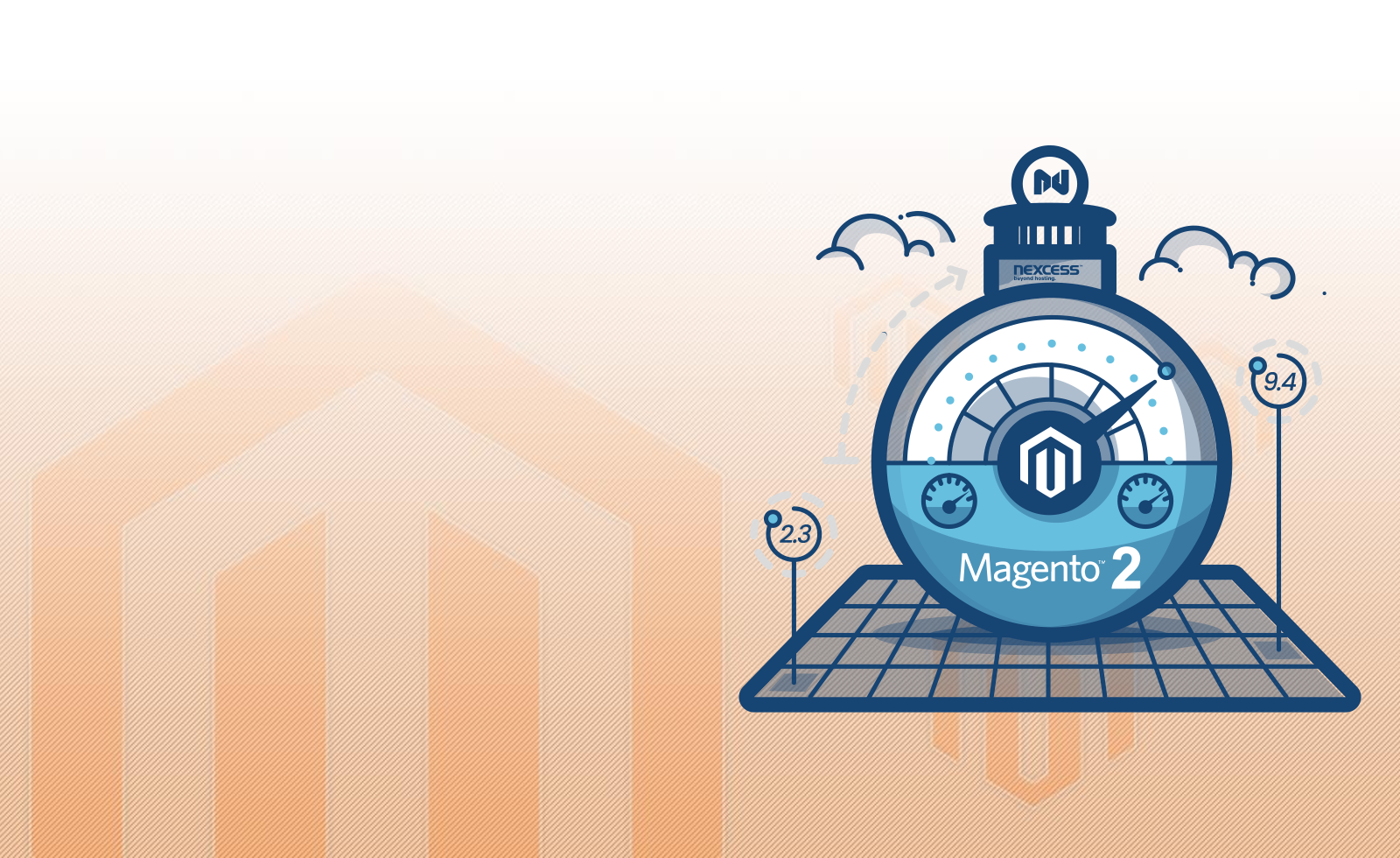 Magento is still one of the best eCommerce platforms available for merchants looking to optimize the eCommerce experience. Between incredible functionality and unrivaled product management, it provides the ability to create storefronts that can't be created in other, comparable applications.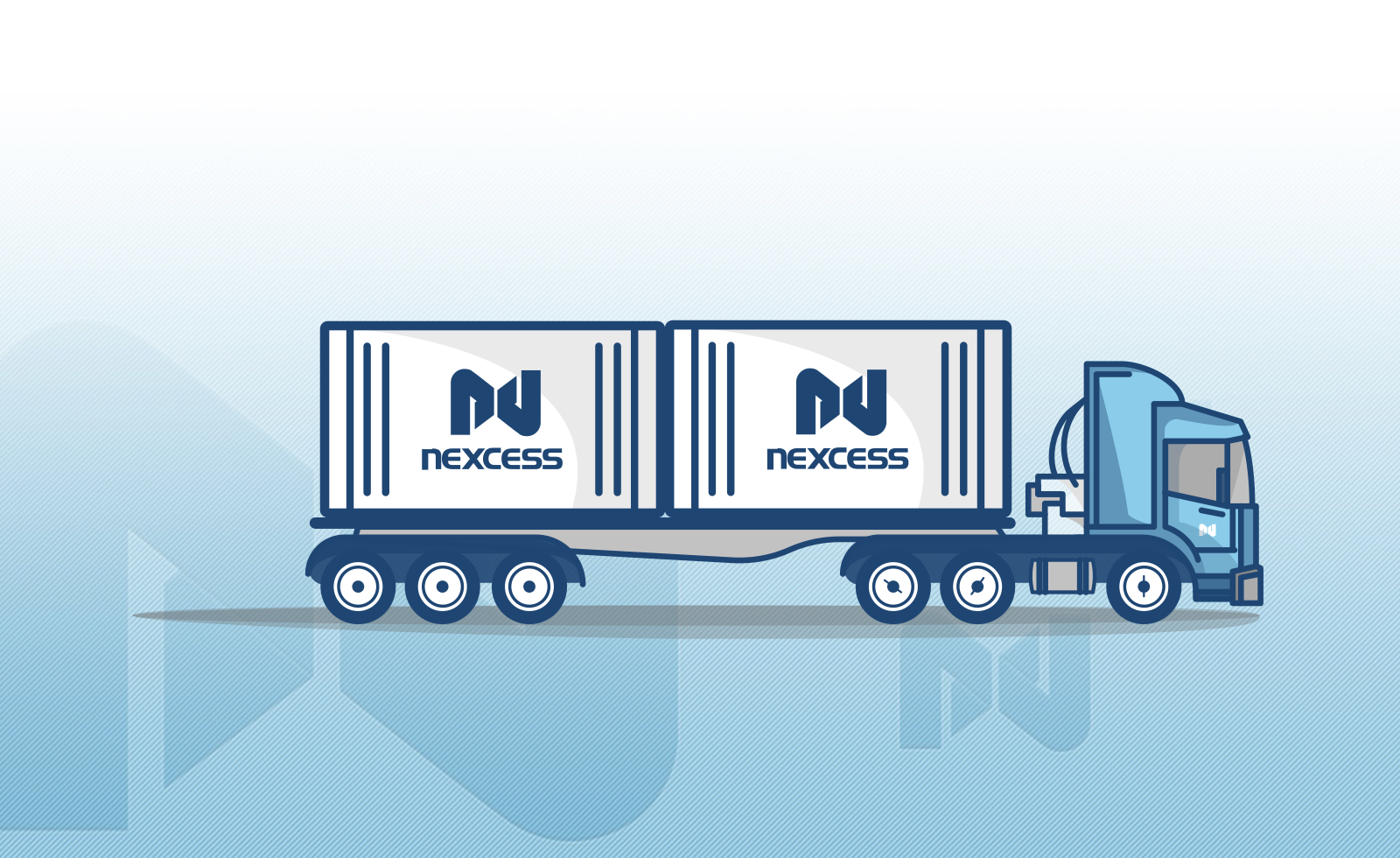 Have you ever browsed through your favorite coffee shop's website and as you check out with that new order of coffee, you end up getting a 504 error after a delay? Or maybe you were browsing your favorite sports website and as you try to load the next page, it takes a while to load […]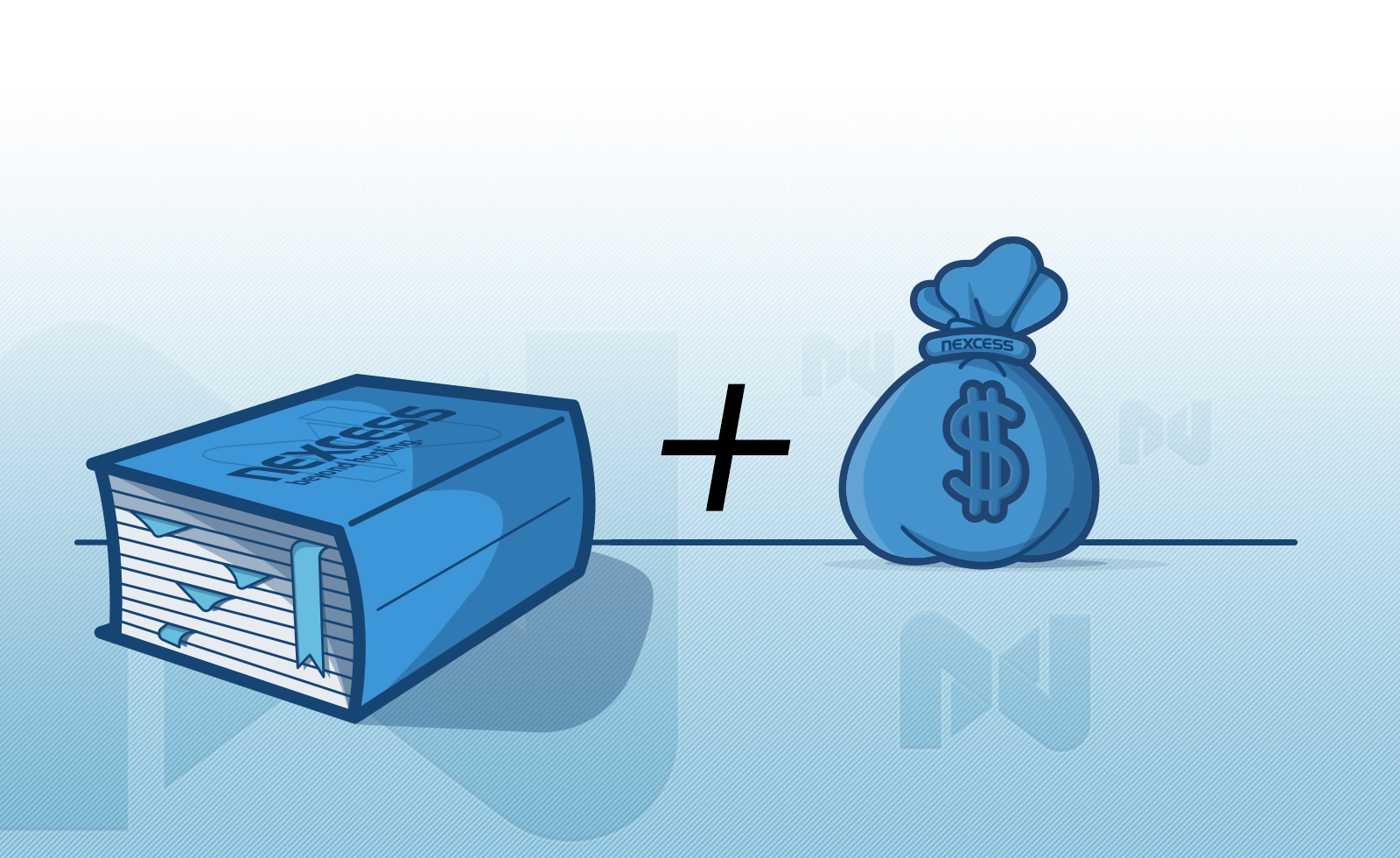 At the beginning of the year, the Nexcess research team put together a report on the State of Hosting at the start of 2019. In it, we predicted that Data Protection would only increase in importance, headless implementations would become more mainstream, and development would improve as hosting infrastructure continued to decrease in visibility.  It's […]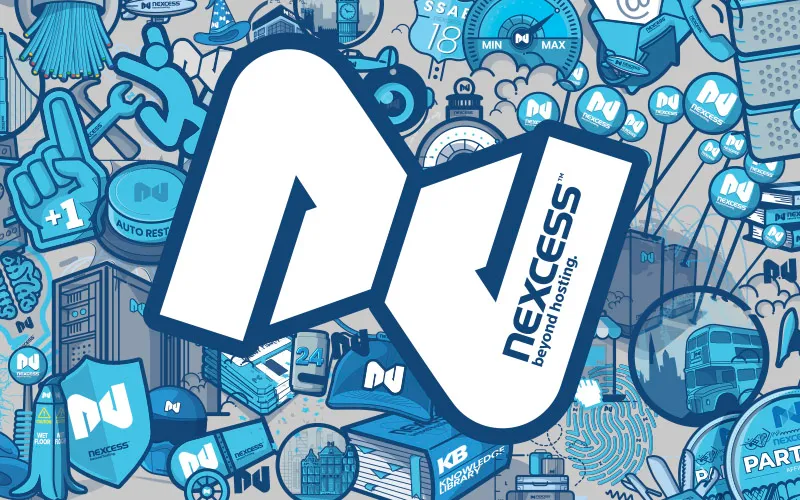 For the average American living in Chicago, being able to tell the time in New York is easy. Simply take the time in Chicago and add one hour: 10am becomes 11am.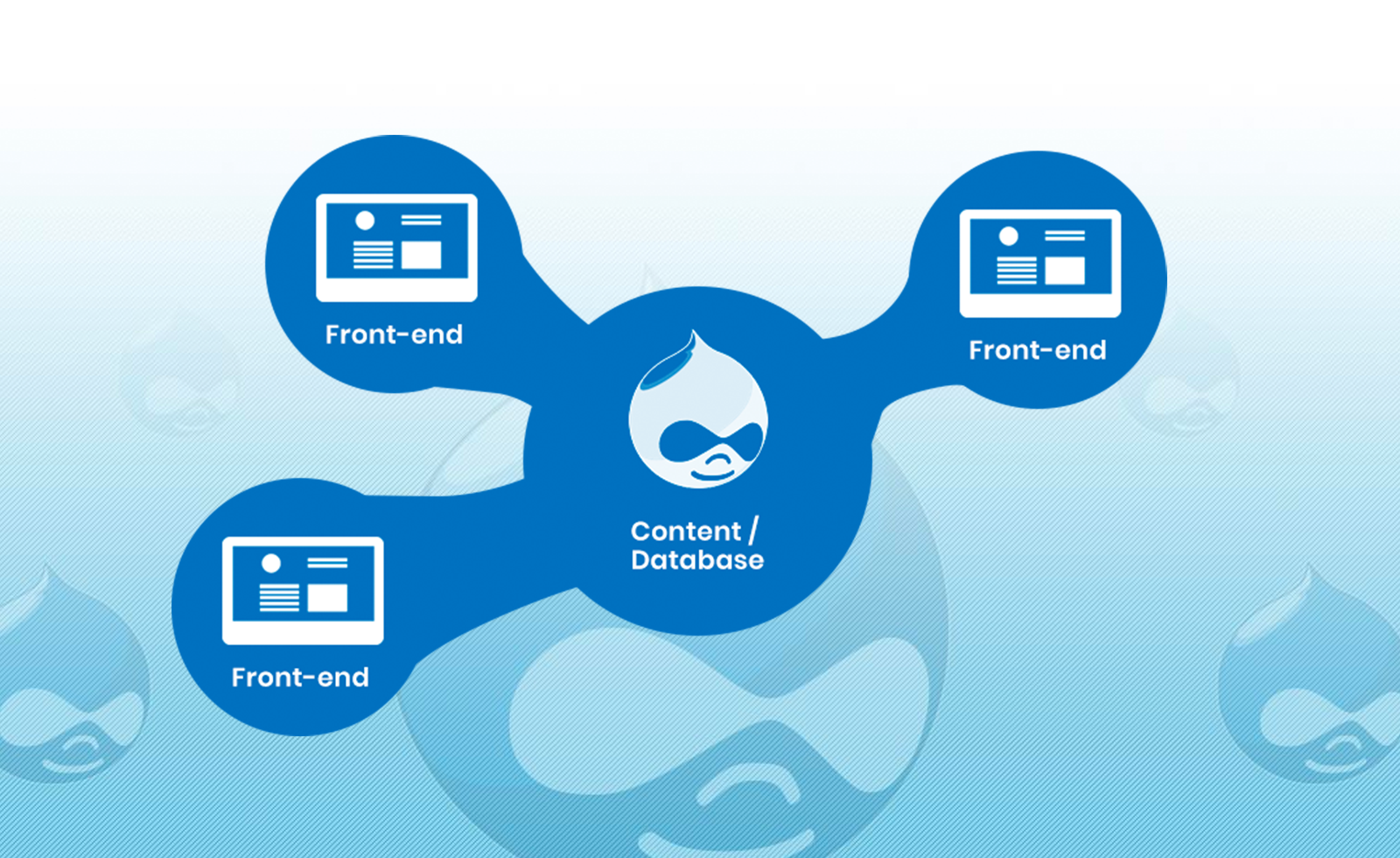 This article looks at Headless Drupal, providing an overview of what it is, and what some of the pros and cons are to implementing it. Traditional Drupal website have often been monolithic. This has meant that Drupal is responsible for both content management on the back-end and content rendering on the front-end. Headless architecture changes […]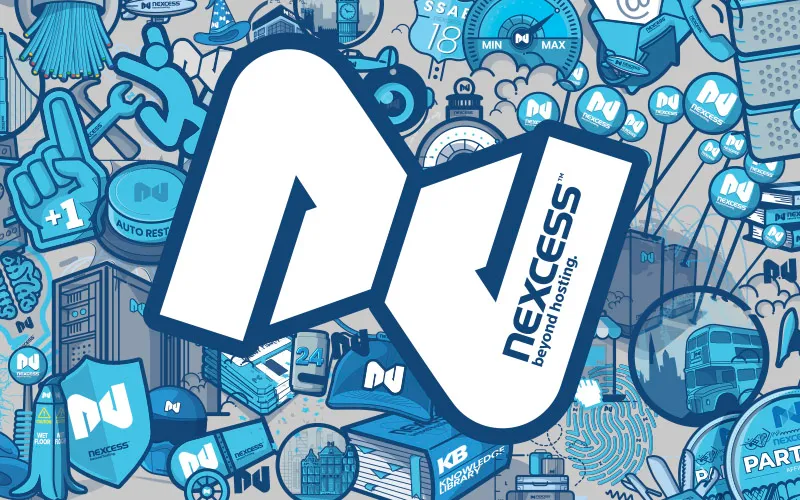 The problem Magento 2 aimed to augment the security of its predecessor. One such improvement set the default permissions on certain static files to be stricter than normal. This had the unintended side effect of preventing default versions of Magento 2 from functioning on some systems, some of which we host. Before v. 2.0.6, Magento […]