There are some huge differences between ecommerce platforms vs. marketplaces. Learn why you want to sell on your own ecommerce website vs. a marketplace.
Learn how to use it with WordPress in this blog.
Learn how to create, edit, and maintain reusable blocks for WordPress.
What is Magento Commerce Cloud and how has this Adobe ecommerce platform evolved?
Learn how to backup a WordPress site in this blog.
Learn what to look for in ecommerce hosting services — and what to avoid in ecommerce website hosting.
What is managed hosting? Learn more about how managed hosting services work, the pros and cons of managed hosting, and what to look for in a web hosting provider.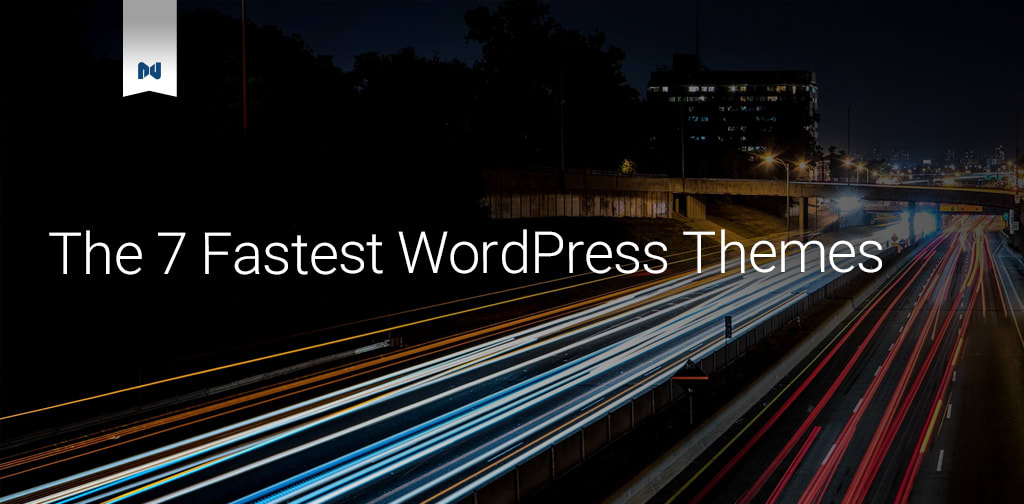 Make your WordPress site super fast with one of these themes. Read this blog for our top seven fastest WordPress themes. Read this blog to learn more.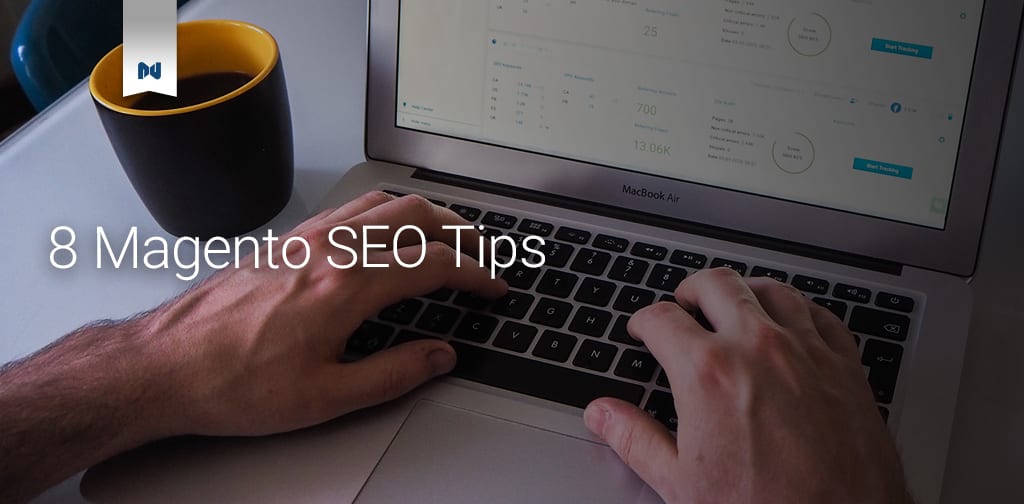 Magento SEO is critical to getting views on your site. Learn how to do SEO for Magento in this blog. Use our eight tips and tricks to get started now.
Your inbox needs more Nexcess
Grow your online business faster with news, tips, strategies, and inspiration.
Your Email Address *