An online store builder with the best already built-in
The best ecommerce website builder for growing your business in WordPress.
Intuitive design features
Build beautiful online stores—without a designer or writing a line of code.
Easy to maintain
Worry less and convert more with automated sales and performance tools.
Your site. Your rules.
You own your store and what you put into it. Full freedom and flexibility.
Live expert support
Access world-class ecommerce support by phone, email, and chat—24/7/365.
No design skills or code required.
Build a beautiful and unique online store with our time-saving premium plugins, super fast page loading, and worry-free hosting with 24/7 support from experts that know WordPress.
Sell your products online, worry-free.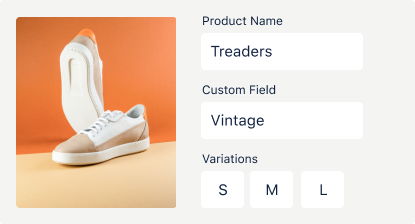 Provide detailed product info with unique variants and custom fields.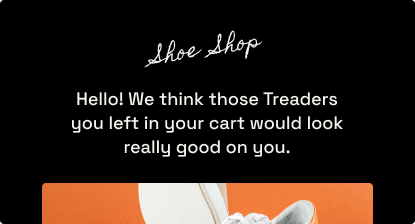 Encourage shoppers to buy abandoned items with automated emails.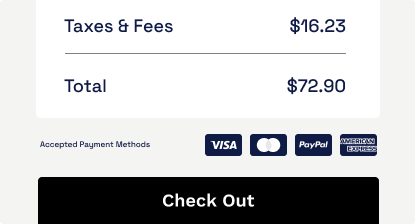 Give your customers peace of mind with a secure checkout and automated tax calculations.
Easy-to-use design tools make building your online store a breeze.
Insights that grow your business.
We've harnessed the power of the best ecommerce tools and solutions on the market to help you
grow your brand
- effortlessly.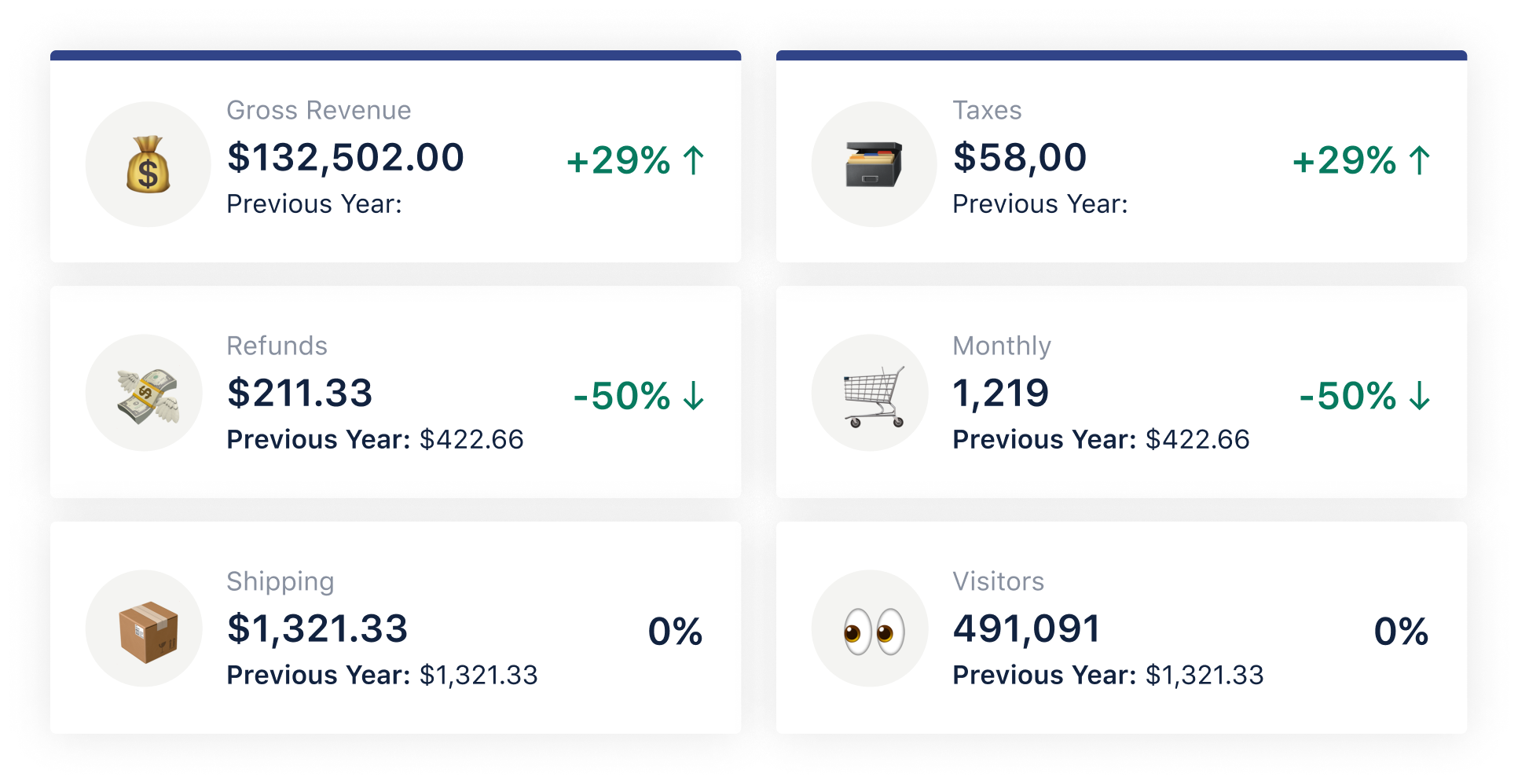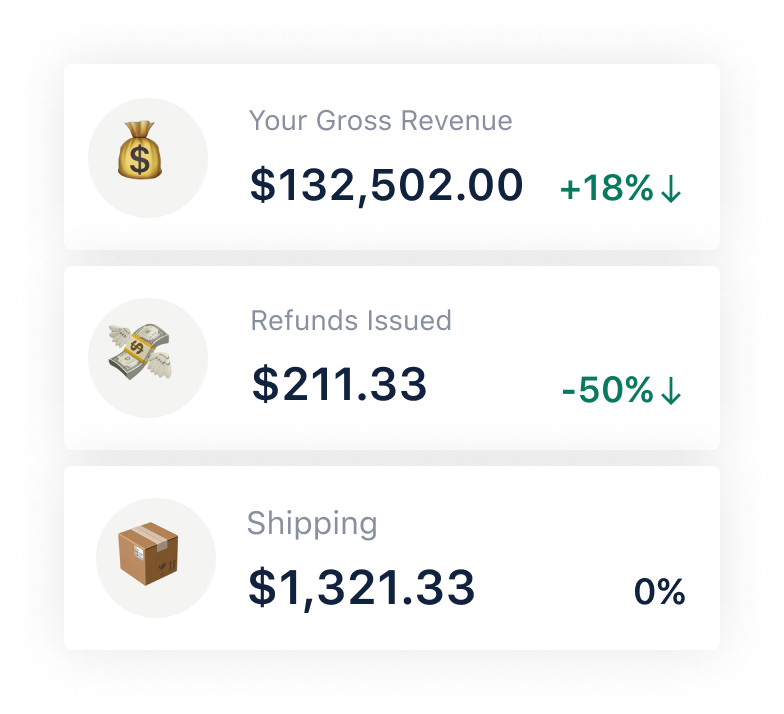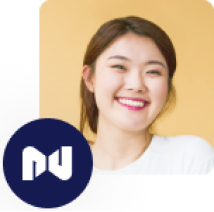 Hey, Laura! Thanks for reaching out to StoreBuilder support. How can I help you with your store today?
I'm a little new to this and can't figure out how to add a new product.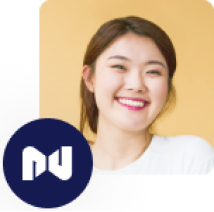 No problem, I can help with that. I promise it's very easy. You'll be a StoreBuilder pro in no time!
Get fast, friendly support when you need it.
Need some help? Speak to StoreBuilder ecommerce experts by email, phone, or chat - 24/7/365.
Online shop builder resources
Make a website to sell in 5 steps
Starting an online business can be daunting, but these steps to success make it easier.
Continue reading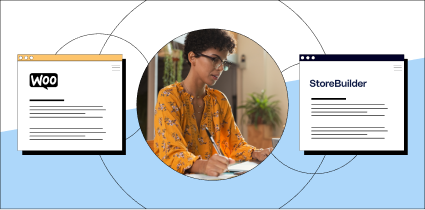 StoreBuilder vs. WooCommerce: Which is better?
Learn about two great ecommerce options and decide which one's right for you.
Continue reading
Looking at Shopify? Consider the alternatives
Shopify is not your only option. In fact, there are many Shopify alternatives to choose from.
Continue reading