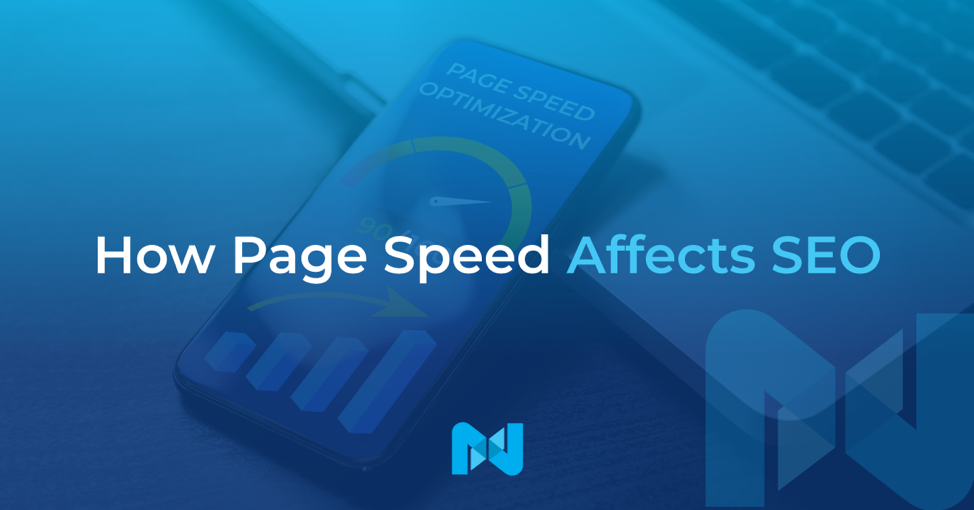 You already have a well-designed business website or online store. Your content is ready, and your website is live. But wait, something's wrong — your new website takes a long time to load.  Speed is a crucial performance factor for your business. If your website loads too slowly, potential visitors might abandon it in the […]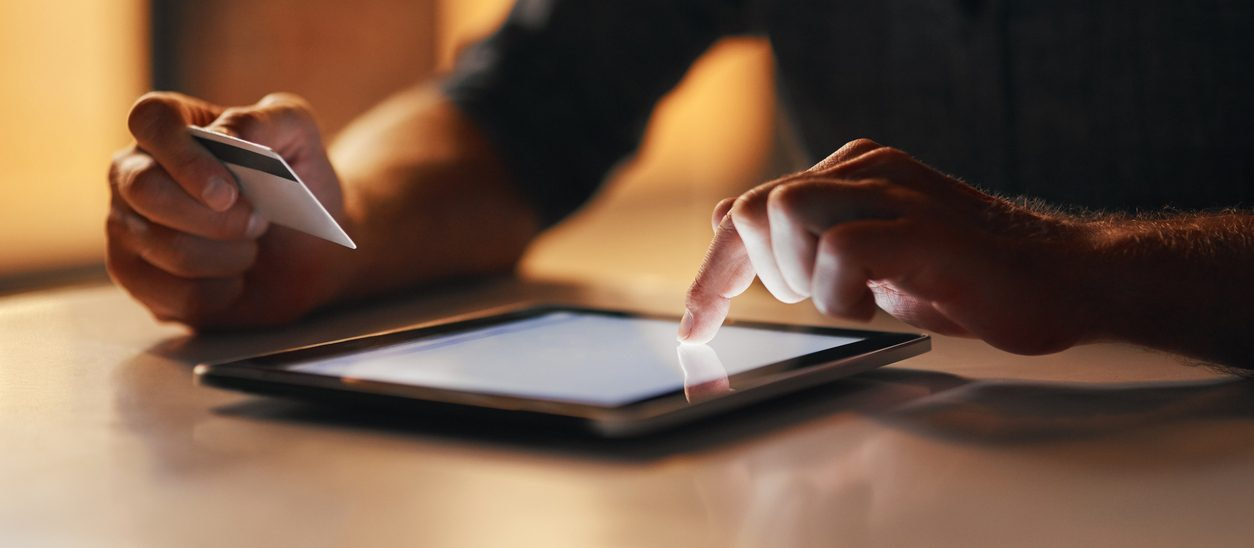 A fast website is essential for providing a positive customer experience. Here are 12 easy ways to speed up your WooCommerce site and grow your online business.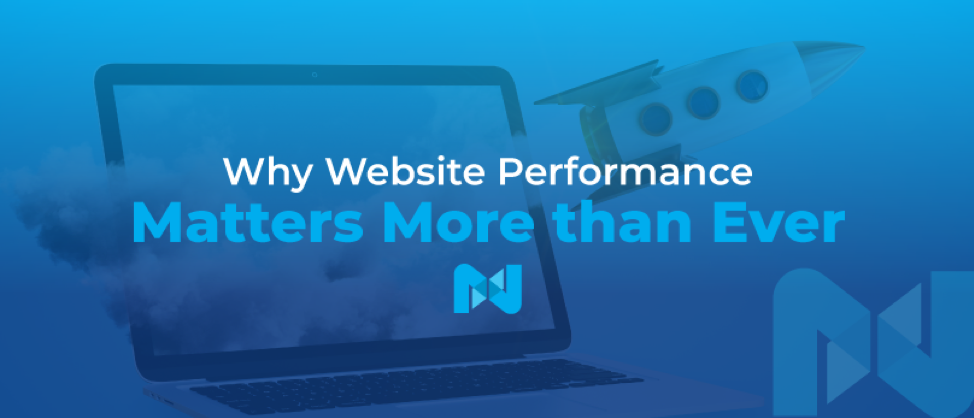 Speed is crucial to improving website performance — but it's only one factor. We're going to explain precisely why website performance matters, and how a subpar website can undermine your digital marketing efforts.