Jess Frick
Jessica Frick is the Director of Managed Applications for Nexcess, where she's focused on delivering the best web applications (including WordPress, WooCommerce, Magento, and more!) to customers with the best performance possible. When she's not obsessing about all things digital, you can find her enjoying quality time with her family, listening to music, binging a sci-fi series, working in her garden, or brewing some iced tea.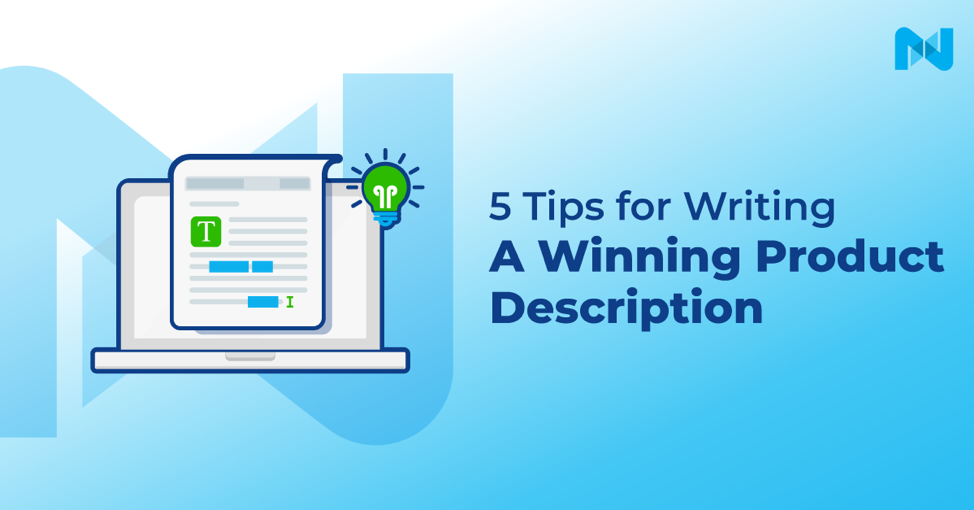 Learning how to write a product description is an essential skill for ecommerce store owners. Besides describing product features, well-written product descriptions can entice customers to buy, increase sales, and boost the visibility of your online store. As crucial as it is, coming up with great product descriptions can be difficult, especially when there are […]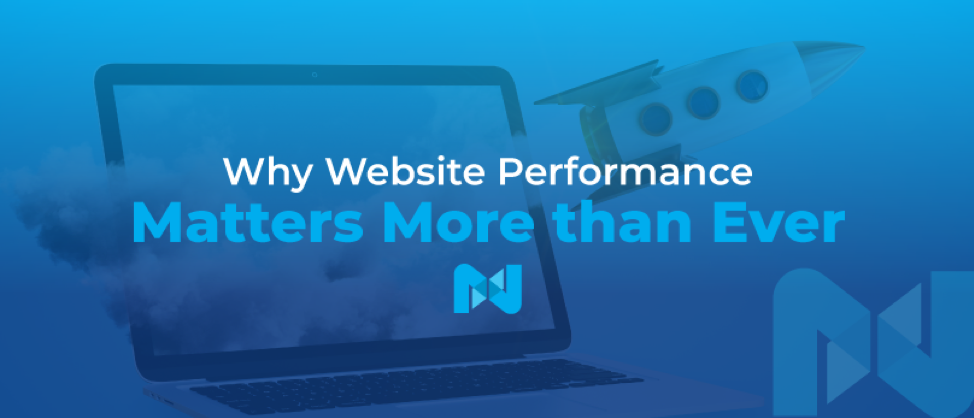 Speed is crucial to improving website performance — but it's only one factor. We're going to explain precisely why website performance matters, and how a subpar website can undermine your digital marketing efforts.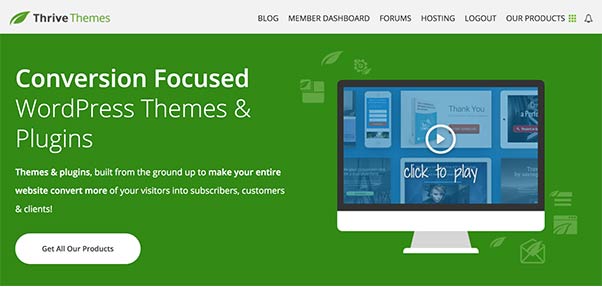 WordPress is a free and open source content management system that's come a long way from its blogging platform days. WordPress powers over 30% of the web, according to W3Techs. At Nexcess we offer Managed WordPress and Managed WooCommerce Hosting plans with unmatched speed, reliability, and security. Our specialized highly trained technicians are experienced in […]