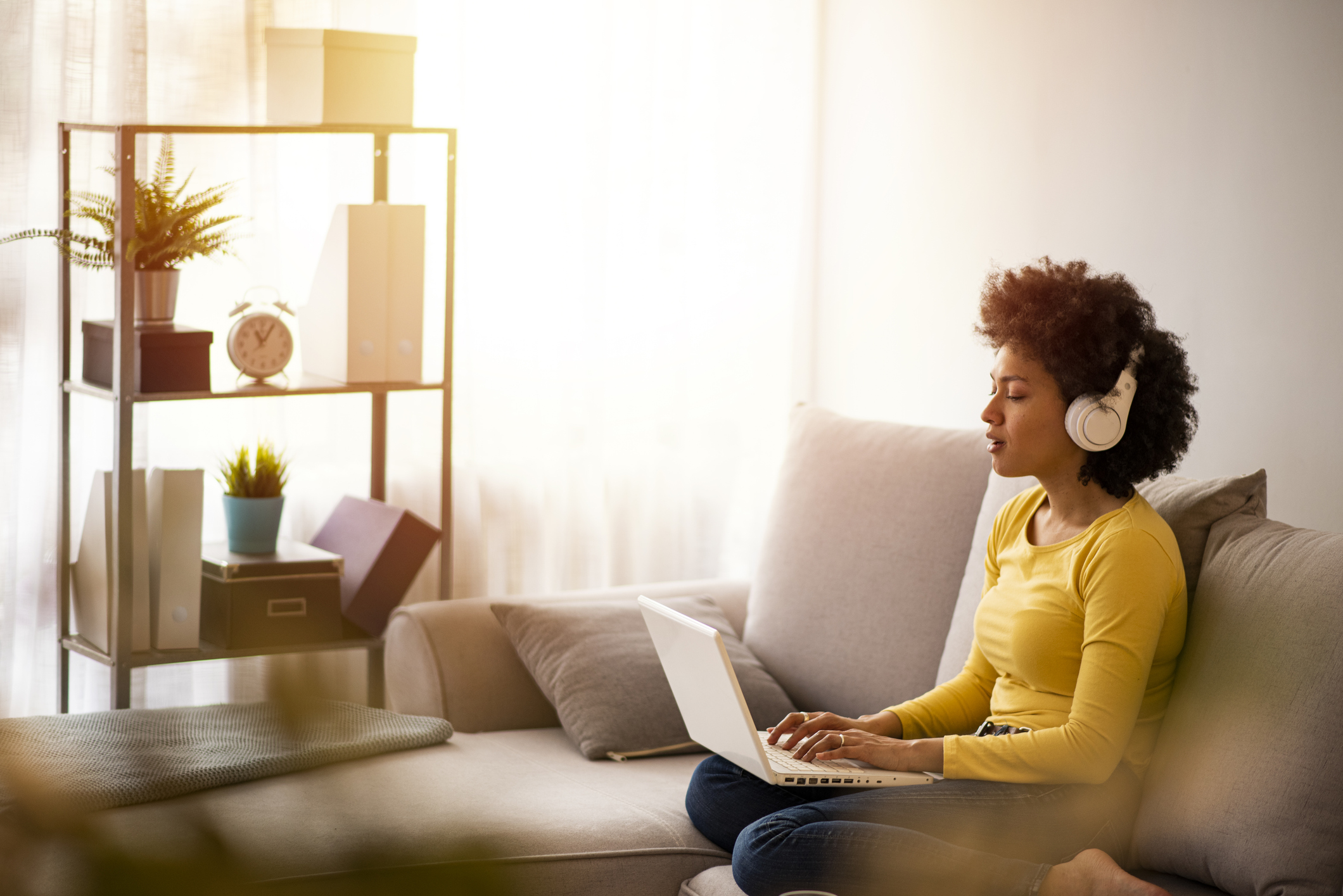 Nexcess today announced the release of the first product in their new WPQuickStart set of WordPress solutions — Membership Sites with WPQuickStart.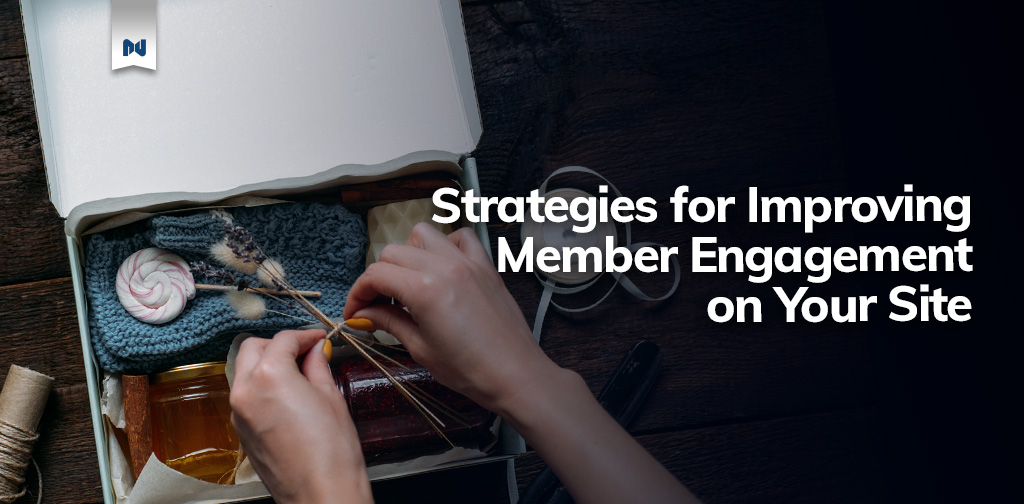 Maybe you've created your membership site already. Maybe you're thinking about starting one. Once you've got one up and running — then what?  Building a great site might seem like the biggest hurdle but after you get past that barrier, how do you get your base to keep coming back? In this article I'm going […]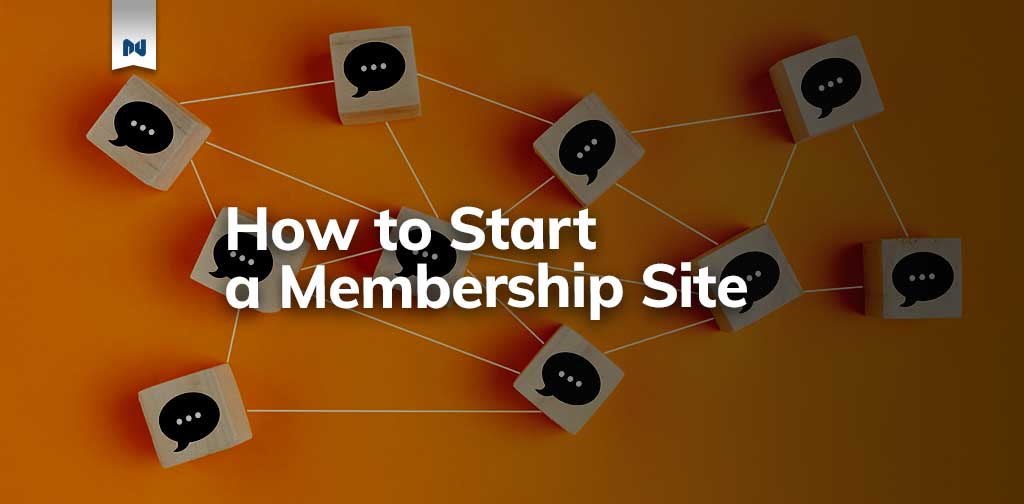 Membership sites can be a great way to create recurring revenue. Learn how to start a membership site in nine simple steps in this blog.