Your Digital Commerce Experts

Nexcess Blog
Whether you're a news publisher, a businesses or an independent developer, there are advantages to having a news section on your site. It can help you to publish news on successes and events, and keep your followers up to date on recent changes.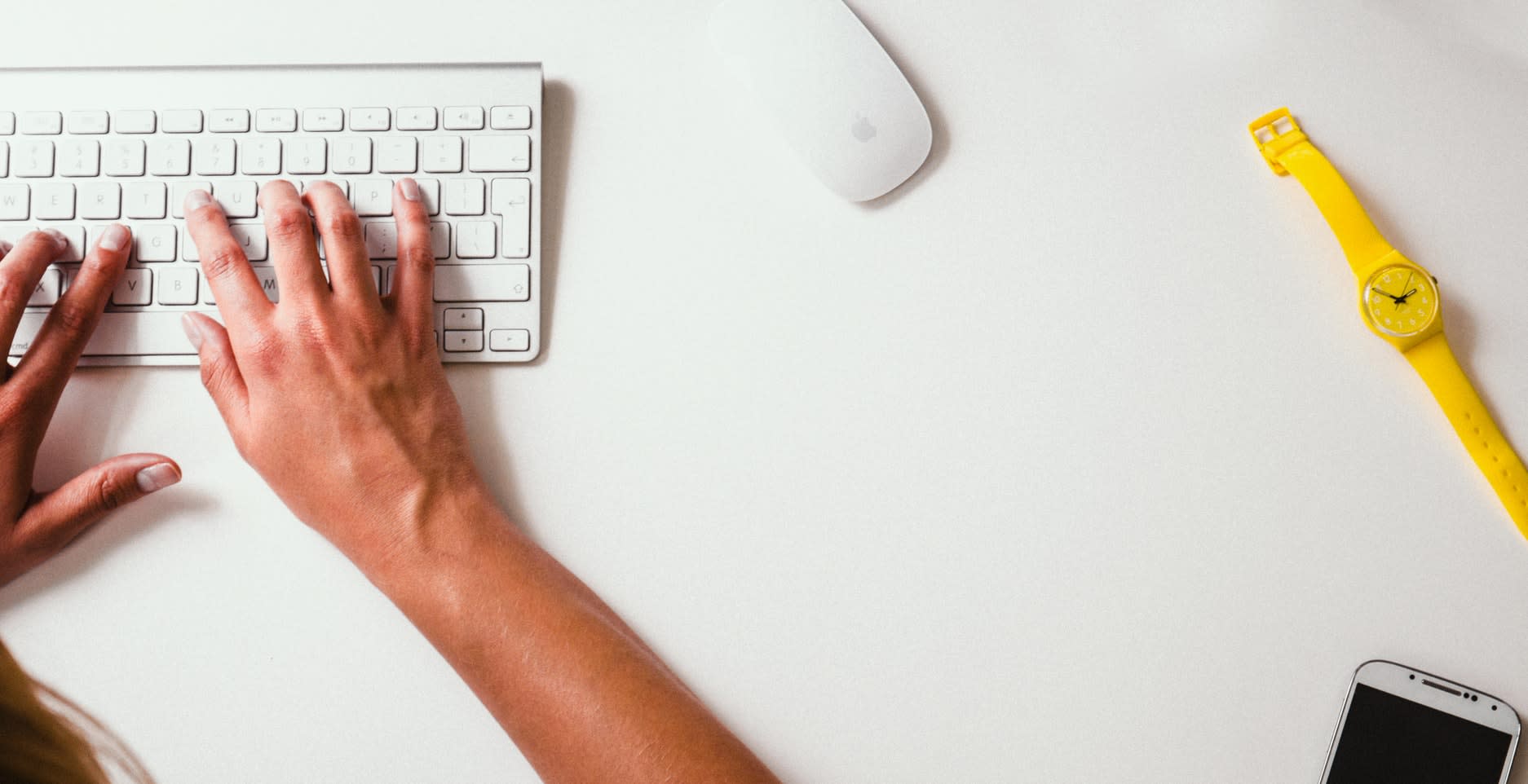 The two biggest challenges faced by eCommerce retailers are getting people to the store and getting them to buy something when they arrive. Marketing is the domain of solutions to the first problem, and WooCommerce has many features to help bring shoppers to your store. Some are built into WordPress and WooCommerce, but many of […]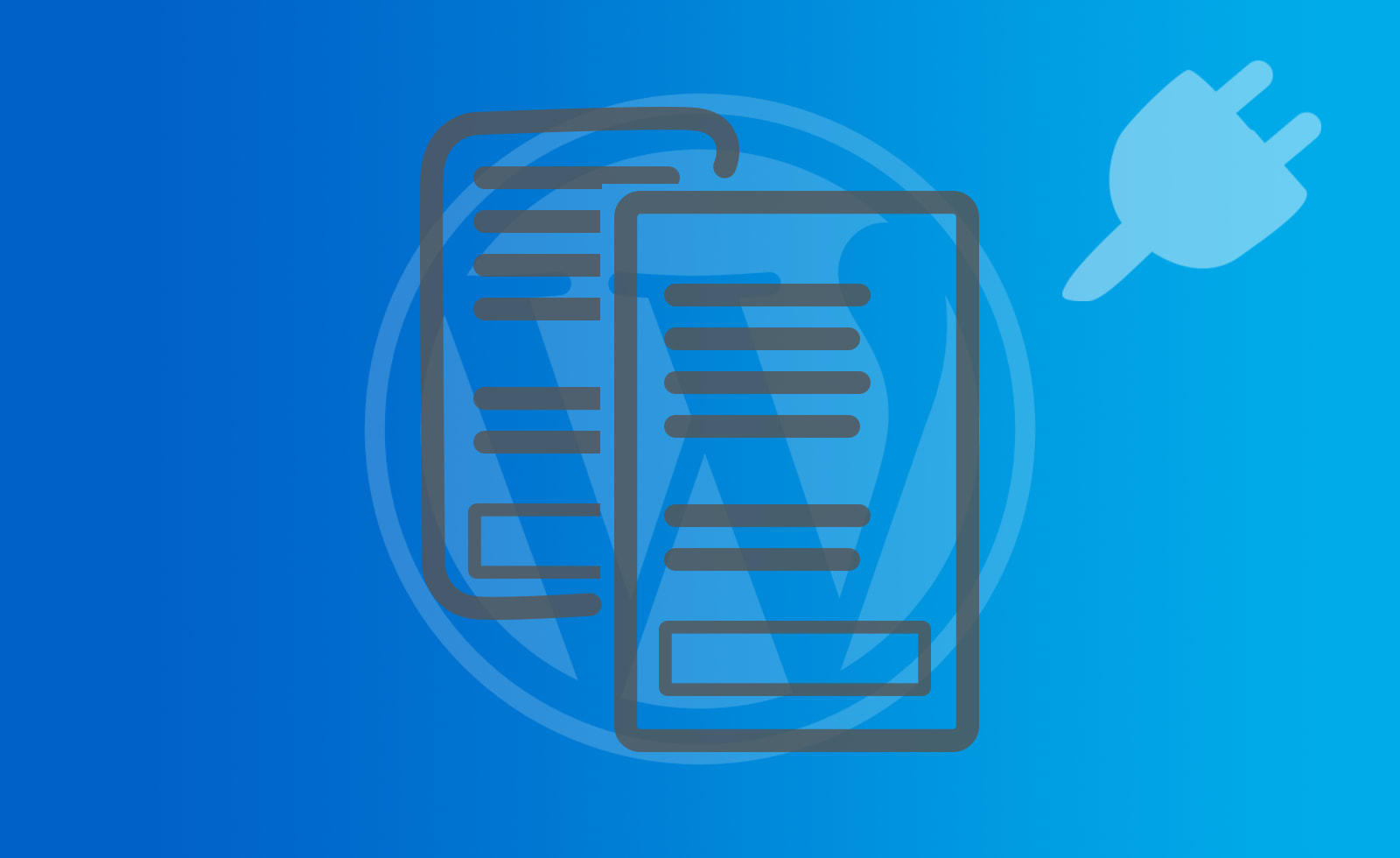 Whether you're using them for lead collection, a means of contact, or registration pages, forms are an important part of your site. They help you manage leads and visitors more effectively, and – when done right – help to create incredible user experiences.