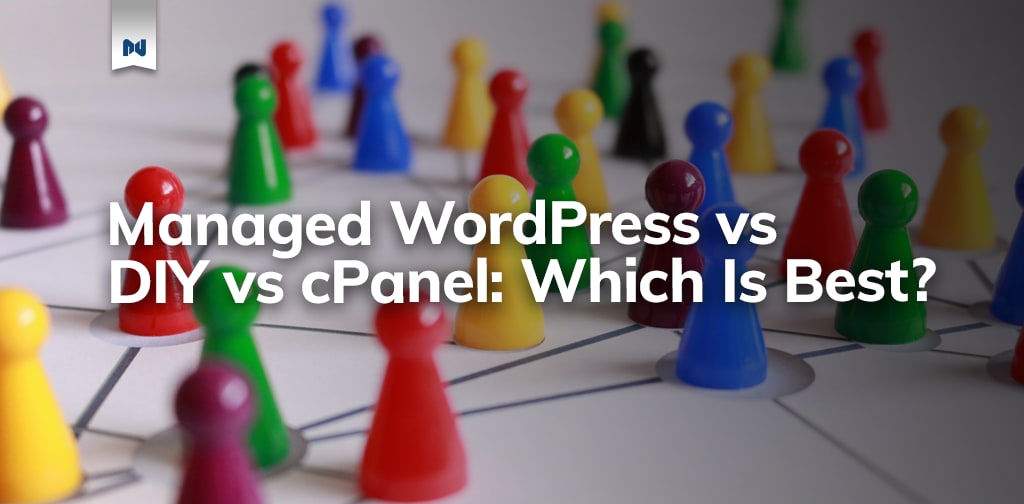 What is cPanel WordPress and what are your options? Read this blog to learn more about cPanel WordPress and how it compares to DIY solutions and managed hosting.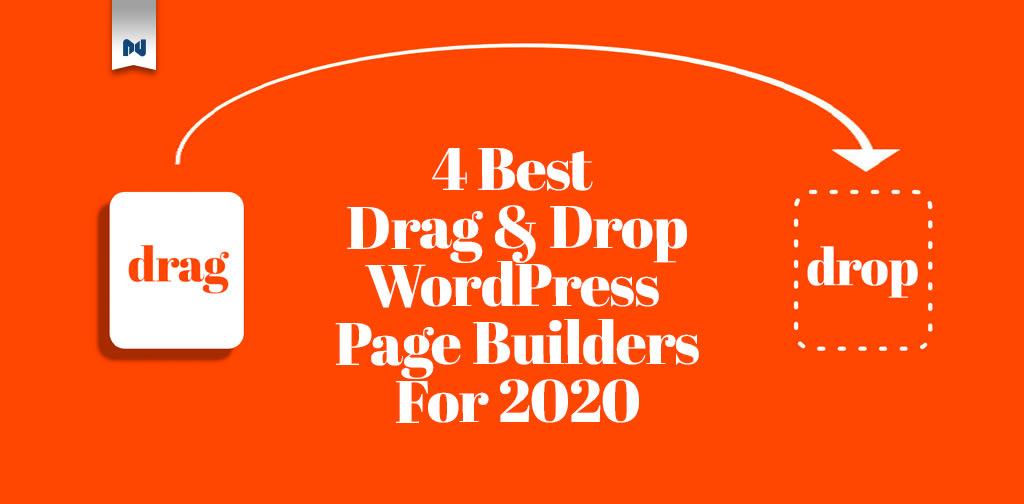 Normally it takes website developers hundreds of hours to learn the basics of website development, but with page builders, you can build a complete website from scratch in just a couple of hours.
Your inbox needs more Nexcess
Grow your online business faster with news, tips, strategies, and inspiration.
Your Email Address *