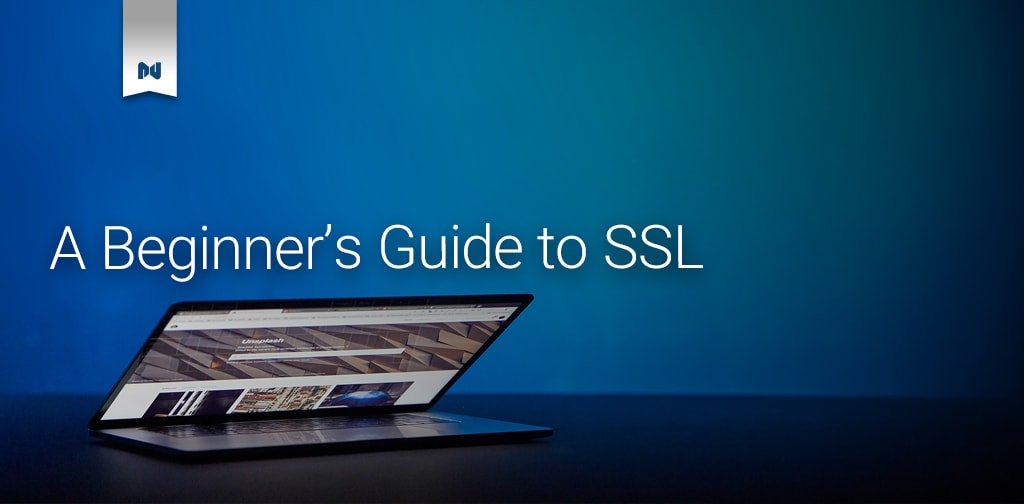 By this point you surely have noticed the little padlock that appears next to a website's address bar when browsing the web – and perhaps even gotten a security warning when that's not configured correctly. What does it mean, why should you want it and how can you get it on your own website?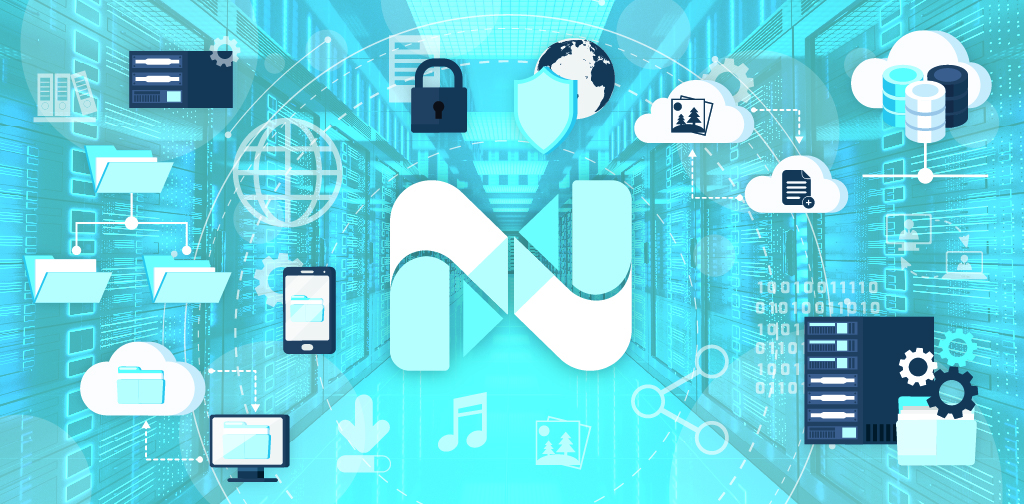 When searching for a web hosting provider, you'll find a lot of different options and deciding which to choose can be overwhelming. WordPress is usually a safe bet when starting out with a website – it offers a simple but powerful set of tools to get you started in no time, and because of its […]
Your inbox needs more Nexcess
Grow your online business faster with news, tips, strategies, and inspiration.
Your Email Address *