Tag : why-you-should-test-your-code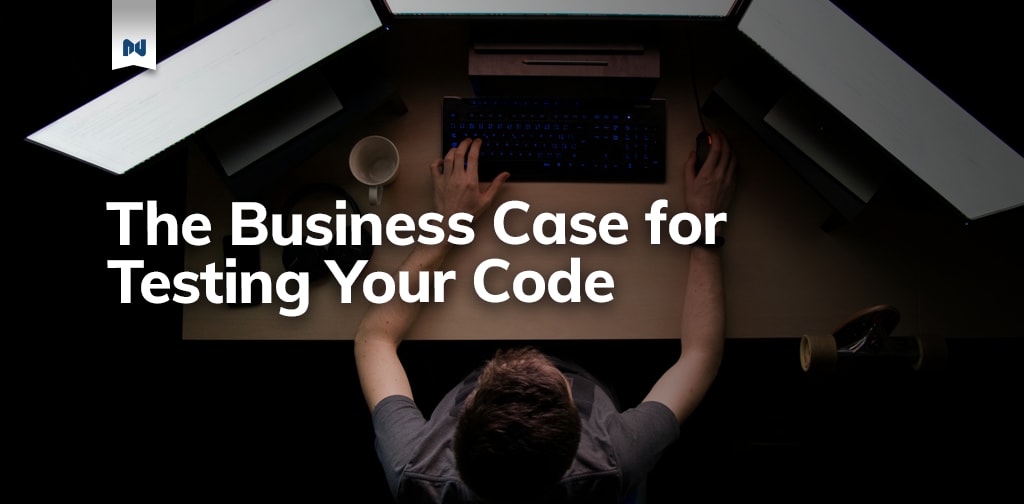 Why should developers ship features a bit slower as they take time to write tests? It's simple. Tested code is good code. Start viewing testing practices as an investment instead of an expense to your business.
Your inbox needs more Nexcess
Grow your online business faster with news, tips, strategies, and inspiration.
Your Email Address *