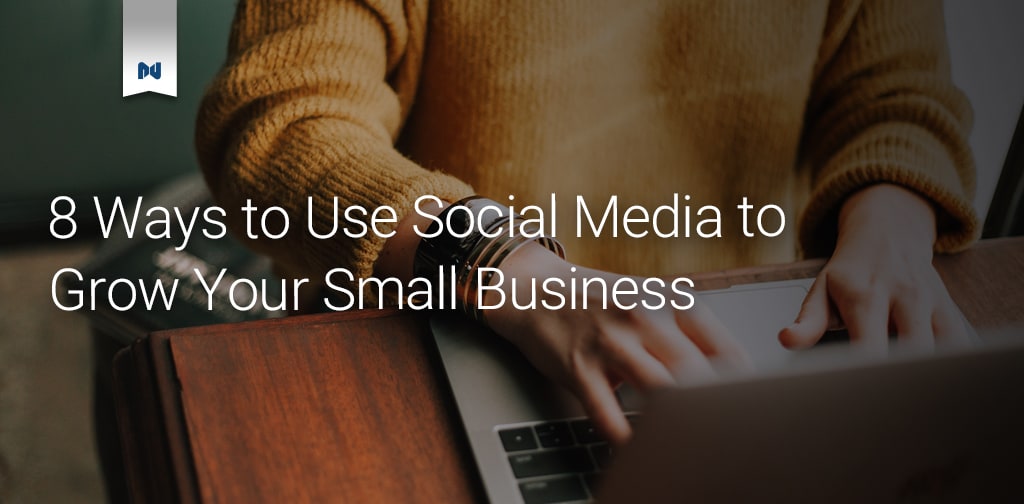 Learn how to use social media to grow your business in this blog. Try these eight tips to learn how to grow your business with social media.
Generally speaking, you don't have to know what UTC time is. But when you run into an application not working correctly, you'll have to dig in and see where a time is set incorrectly. We're going to show you how.
Here are 5 things about Black Friday sales and marketing that you need to start thinking about before holiday shopping starts this fall.
Your inbox needs more Nexcess
Grow your online business faster with news, tips, strategies, and inspiration.
Your Email Address *