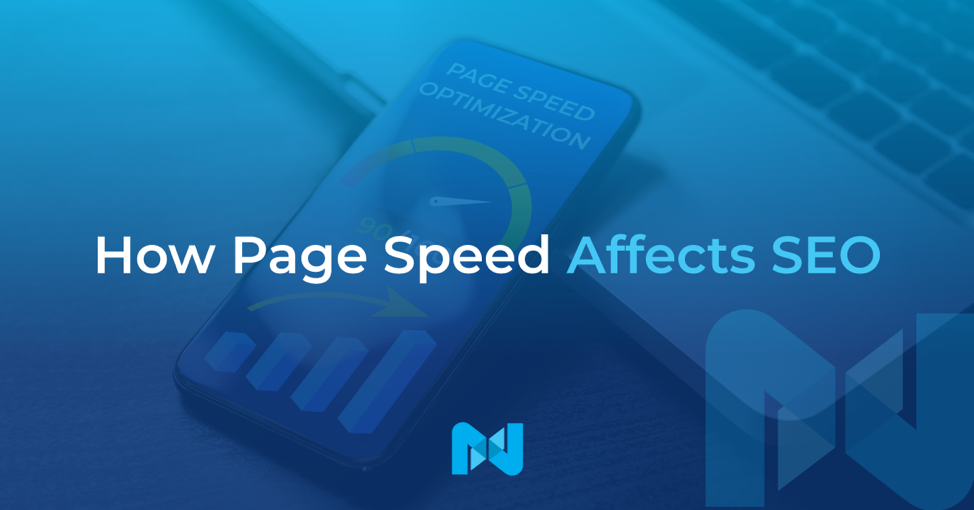 You already have a well-designed business website or online store. Your content is ready, and your website is live. But wait, something's wrong — your new website takes a long time to load.  Speed is a crucial performance factor for your business. If your website loads too slowly, potential visitors might abandon it in the […]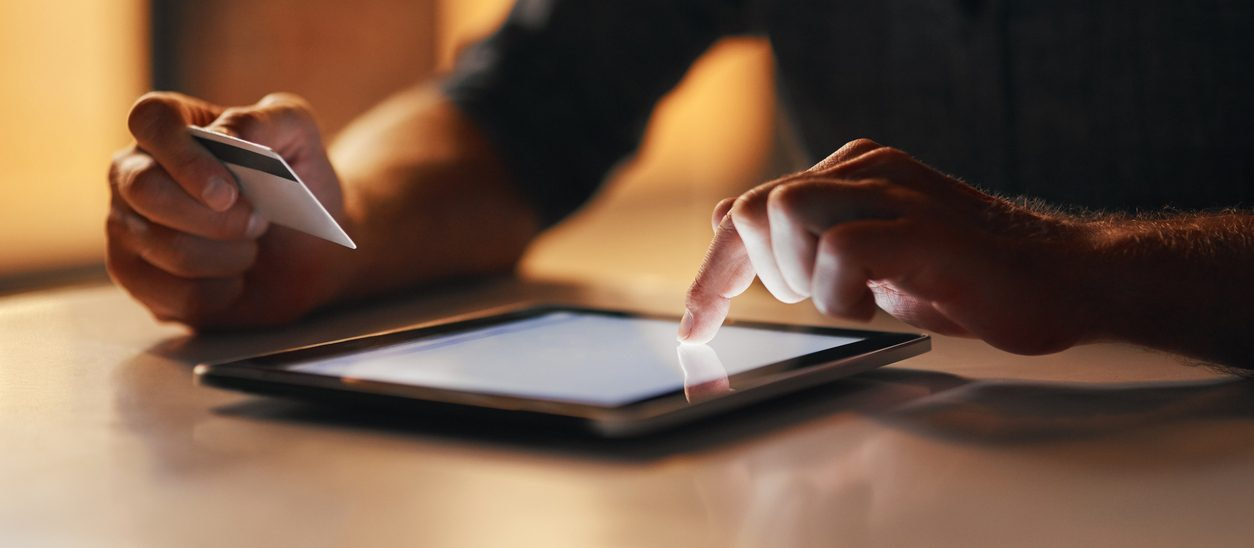 A fast website is essential for providing a positive customer experience. Here are 12 easy ways to speed up your WooCommerce site and grow your online business.
asics about speeding up your Wordpress site. Now, take your site to the next level with these advanced techniques. In this blog, you'll learn the three key components of web performance and get five actionable techniques to speed up WordPress.