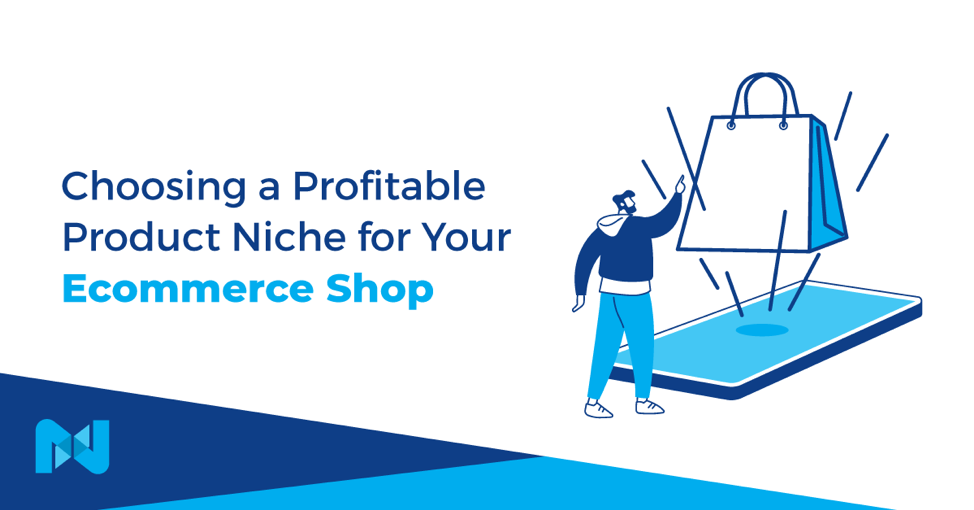 Learn how to find a profitable niche and how to find a niche product to differentiate yourself from the competition and maximize profits in your ecommerce store.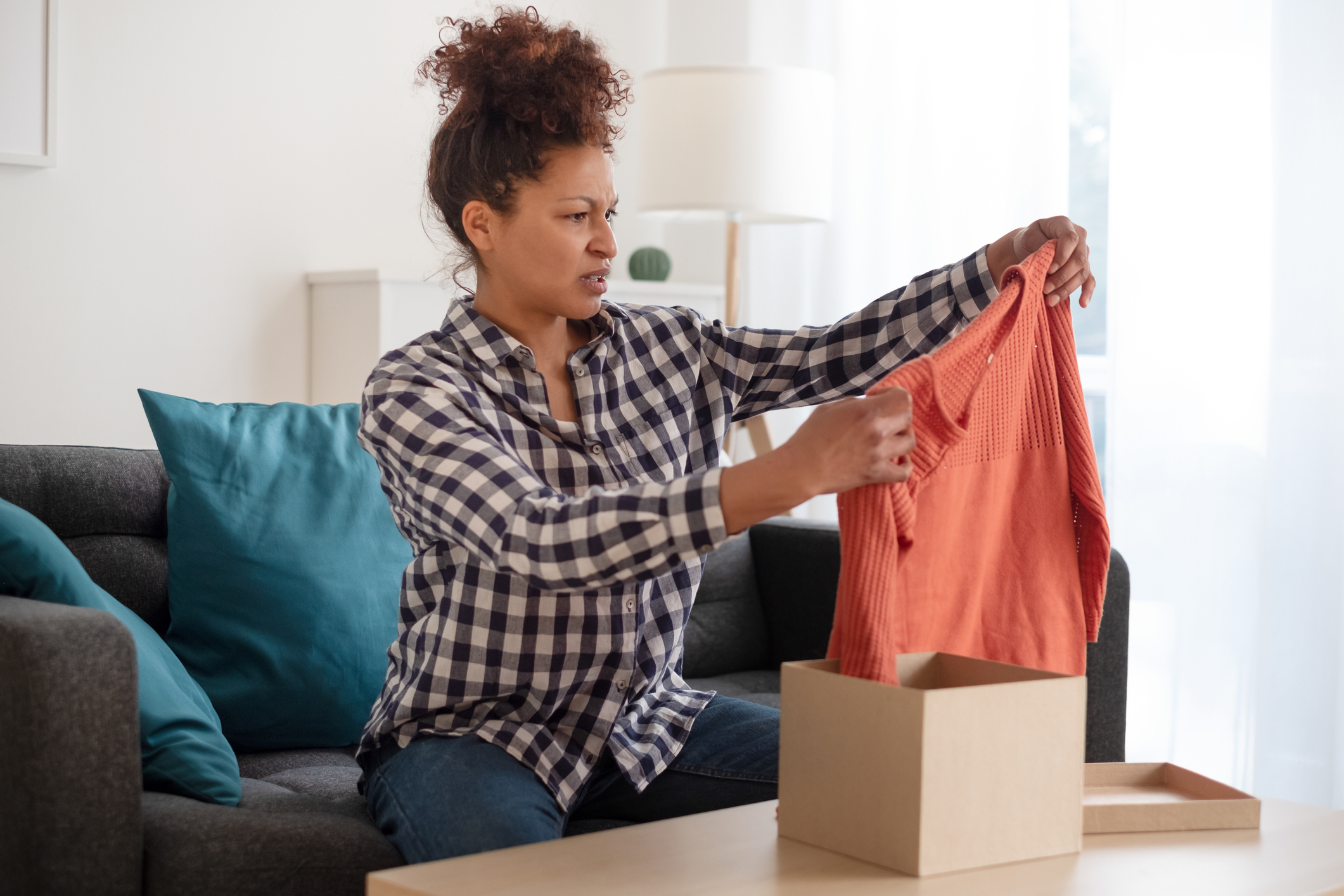 Running an ecommerce website? Here are the four biggest challenges in ecommerce and how you can overcome these retailing problems to scale your online store.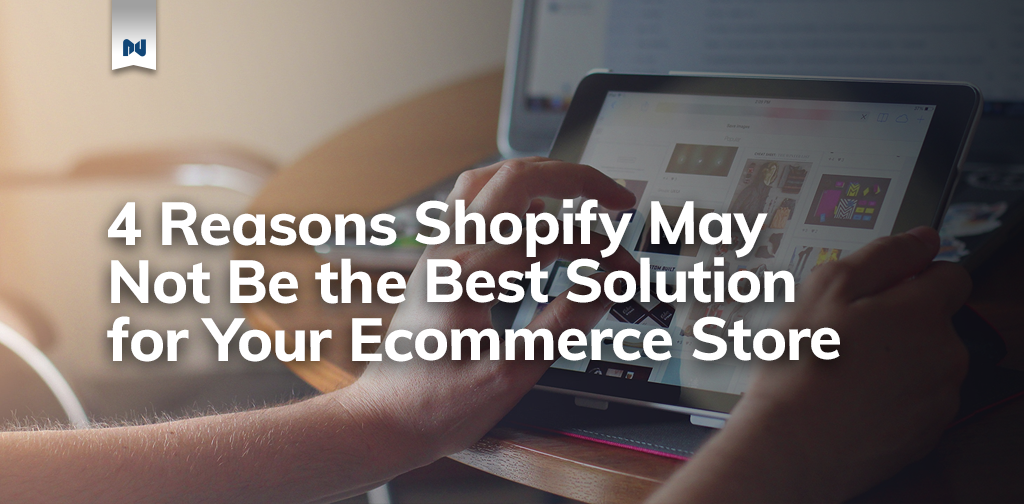 There's no question that Shopify is a popular ecommerce platform. When you google "ecommerce," they'll often reply, "Did you mean Shopify?" But popularity doesn't mean it's a one-size-fits all solution that makes it perfect for you. To that end, I'd like to share with you four reasons why Shopify may not be the best solution for your eCommerce store.