Your Digital Commerce Experts

Nexcess Blog
Want to build a financial plan for ecommerce business but don't know where to start? Learn how you can build a financial plan from scratch in this guide.
Learn how to find a profitable niche and how to find a niche product to differentiate yourself from the competition and maximize profits in your ecommerce store.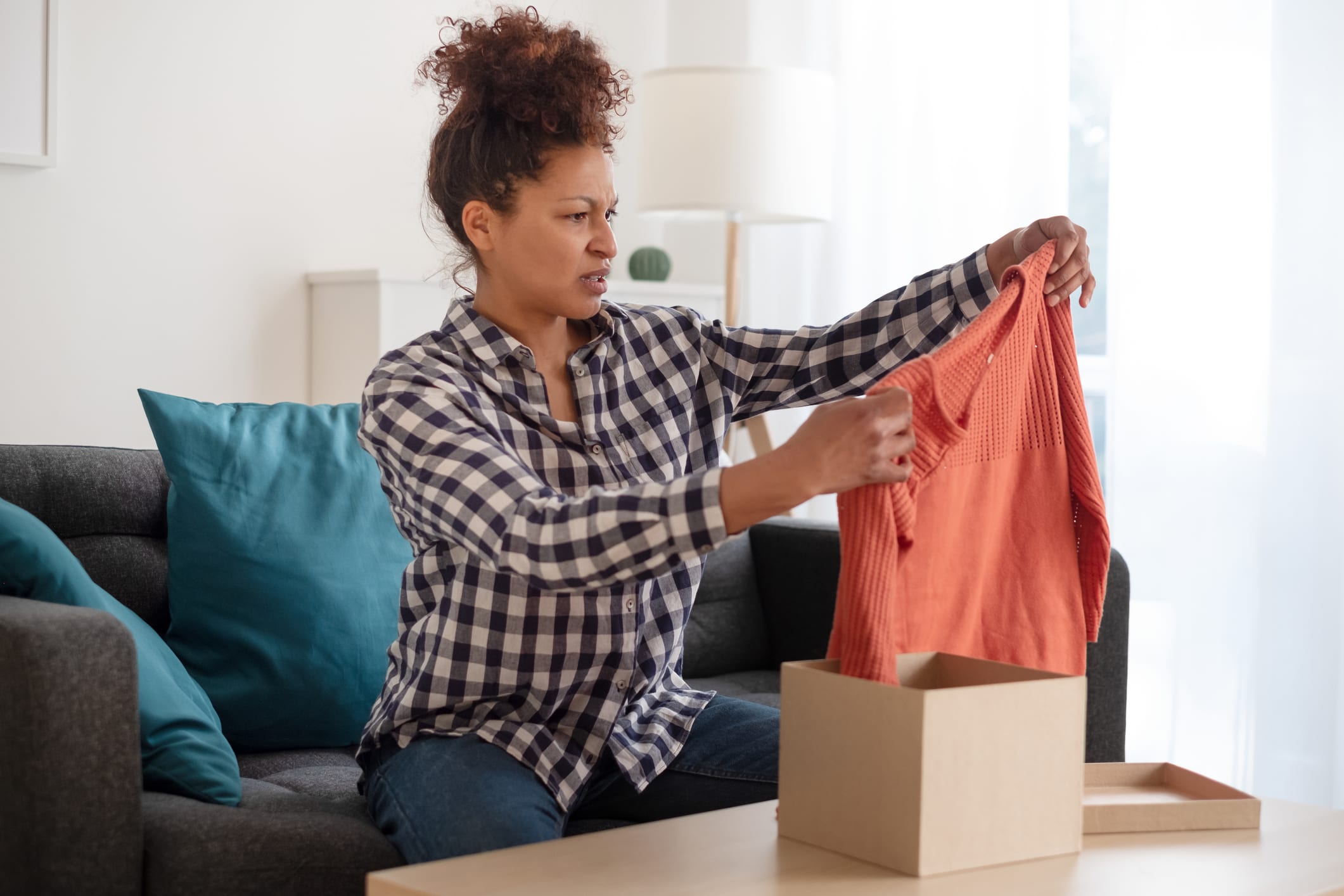 Running an ecommerce website? Here are the four biggest challenges in ecommerce and how you can overcome these retailing problems to scale your online store.