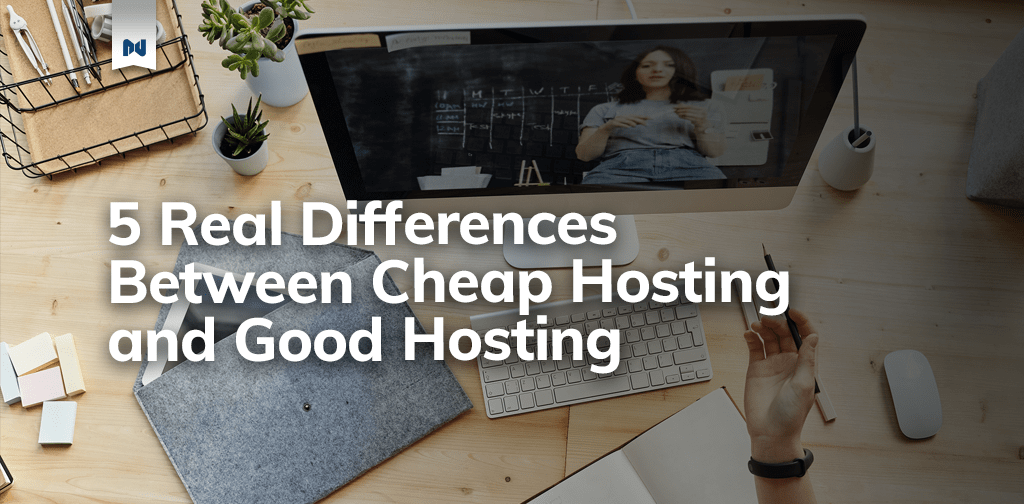 Have you ever looked at the price difference between two products and gone, "What the hell?? WHY is that one so much cheaper?" It's like buying something on Wish versus at Target – price is everything, but a race to the bottom is not without consequences. You get what you pay for typically, and when it comes to hosting technology, that's especially true.
Your inbox needs more Nexcess
Grow your online business faster with news, tips, strategies, and inspiration.
Your Email Address *