Here are 8 reasons why agencies should refer their customers to a hosting company.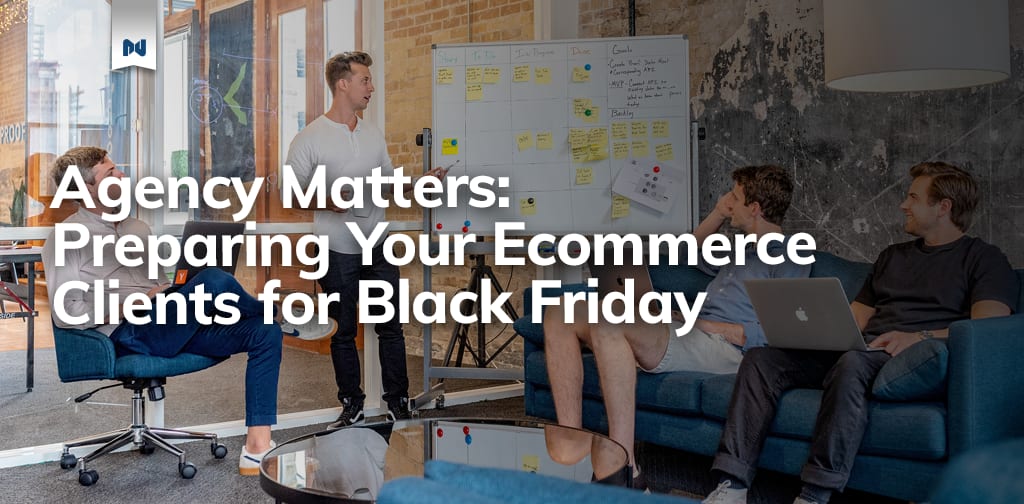 Holiday sales events are right around the corner and if 2020 has taught us anything, it's that we need to be ready for anything. This year ecommerce sales have blown projections out of the water, and even in an unstable economic climate, the holiday shopping season is anyone's guess. Our advice? Read on to find out…
Your inbox needs more Nexcess
Grow your online business faster with news, tips, strategies, and inspiration.