Unlock the power of your online presence with custom WordPress website design
Let us handle every detail of website creation, while you focus on growing your business and making an impact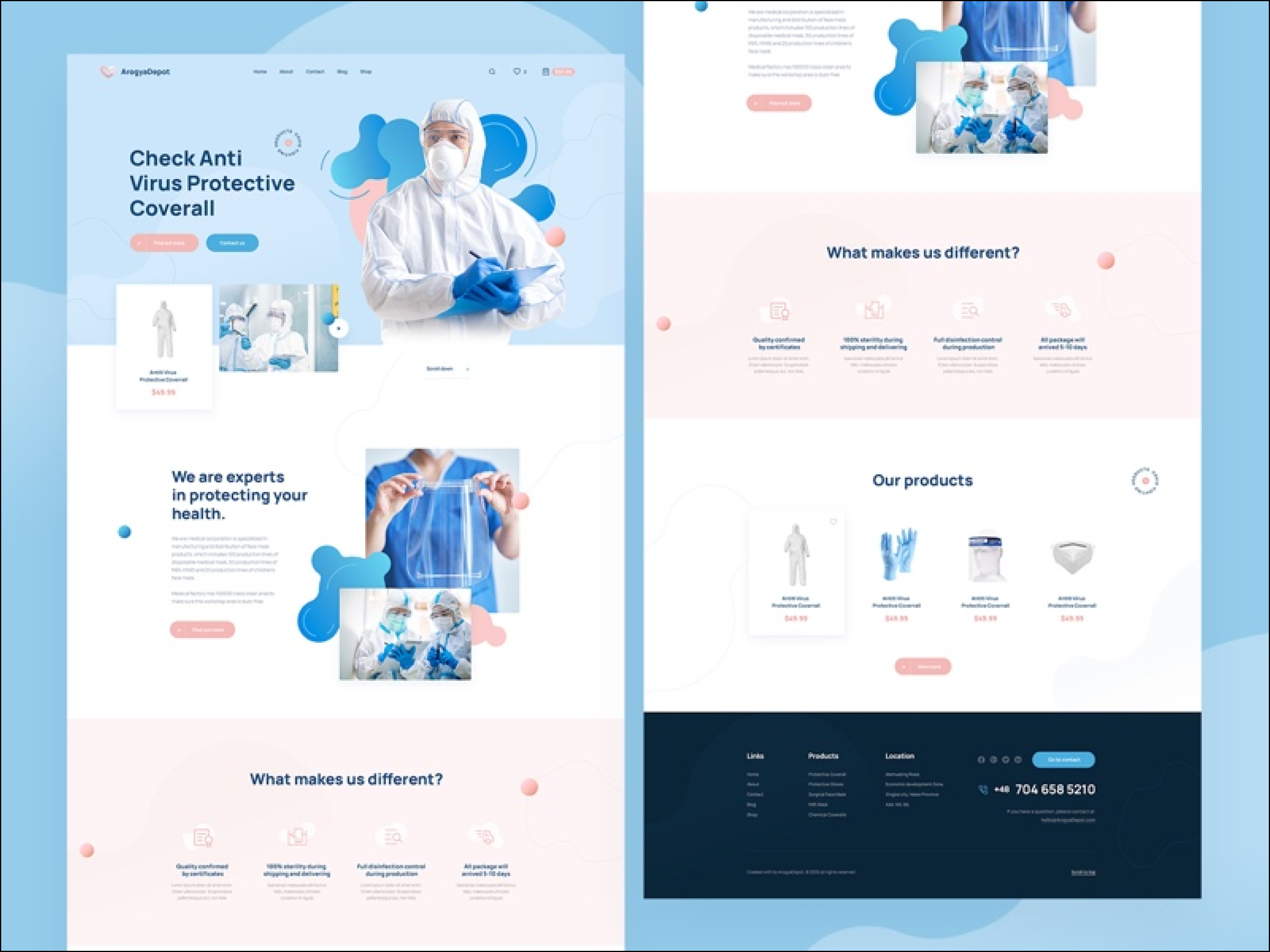 A website that jumpstarts your growth
We make sure your WordPress site matches your business perfectly. After discussing your needs and goals, our professional designers will send you a polished mockup to review. They'll work with you to refine your site until it's ready to build.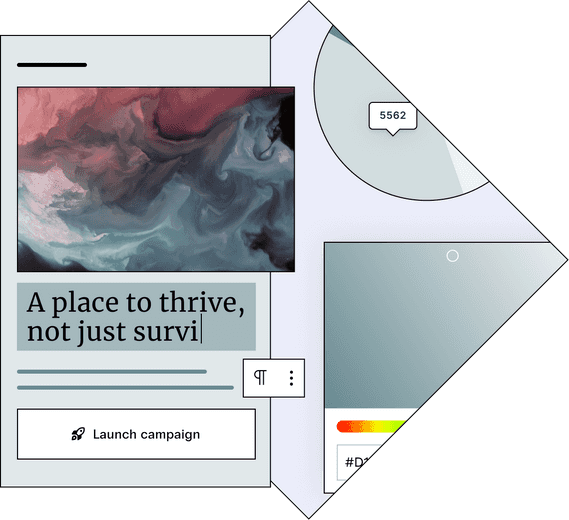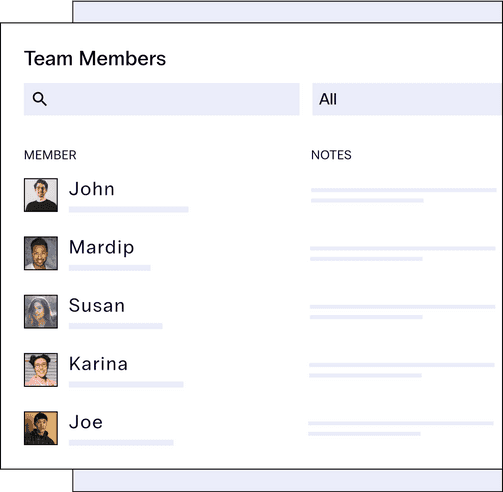 Your very own web team
Contact our team of web developers and visual designers anytime to adjust, update, create the website of your dreams. You'll work with:
Expert WordPress designers
Dedicated project managers
Premium features included
in every plan
Expect a personalized experience at an affordable, one-time price
Get a professional WordPress site now
Custom WordPress website design plans
Try any plan free for 30 days
Need to know more?
Custom WordPress website design FAQ
Everything you need to know about the custom WordPress website design
A WordPress website design service creates a custom website for you in exchange for a fee. Depending on the service, it may include custom coding, SEO optimization, copywriting, and other features that make your website professional and enjoyable.
Custom WordPress website design projects are finalized within a timeframe of four to six weeks. However, certain factors may lengthen the project. Larger websites with unique needs or complex ecommerce sites may require additional time for development and revisions. Web stores with heavy variable products may also lengthen the project timeline. If you do desire an online store, we recommend using our
ecommerce website design services
.
Yes! If you have urgent requirements and need a website delivered in a shorter timeframe, we do offer expedited services. Contact us now to learn more.
Once your designer has created a mockup of your website, your project manager will send it to you for review. Your mockup may include comments from our team, explaining some of the choices. Once you've received the mockup, you can review the look, feel, copy, and functionality. This is also a good time to think about anything that might be missing. If you have feedback, simply let us know and our developers will make your changes. Find out more
in this article
.
Nexcess WordPress experts are also standing by 24/7/365 to help you navigate the WordPress application. If you'd rather not deal with maintenance, we do offer
WordPress maintenance packages
that do that work for you.
Generally, a custom WordPress website can cost between $1,000 - $10,000. With Nexcess, you pay a fraction of that and get features other services will charge extra for.
Nope! Your custom WordPress website design is a one-time payment. If you do choose to add more revisions or add-ons to your service, those will be added to your bill.
Yes! We offer a
WordPress maintenance service
. We will take care of the odds and ends that keep your website secure, optimized, and up-to-date, so you don't have to worry about it.
Website design and build services are only available for WordPress and WooCommerce. If you are looking into another platform, we have a
trusted network of developers
you can connect with.
Expect more from your host with Nexcess