Lengthy checkouts annoy shoppers and send them to the competition. 
The default checkout page for Magento 2 is no help. Fortunately, there's plenty of extensions in the Magento 2 marketplace that attempt to fix this problem. But sorting through the available candidates is no small task, so we did it for you! Keep reading for help narrowing the field.  
What Is One Step Checkout?
Optimizing the shopping experience is the most reliable way to increase your conversion rate and prevent abandoned carts.

  Get started with Magento 2 hosting that cuts ahead of the competition. 
Properly executed, one step checkout removes the annoying hoops between your customer and the Place Order button. The name of the game is quick, easy, and painless.
An effective one step checkout extension limits the process to one page, and: 
Suggests a delivery address

Allows customers to add a comment 

Includes a field for coupon codes

Allows store owners to configure checkout fields

Supports varied payment methods

Provides clean address, shipping method, payment method, and order review sections 

Identifies the shopper's IP address to expedite future checkouts

Optimizes the page for mobile

Provides checkout analytics and reports

Has a prominent

Place Order

button
Each of the Magento 2 checkout extensions provided in this article achieve the above. Let's take a closer look at what each has to offer.
How We Narrowed the Field 
At time of publication, the Magento marketplace has 19-and-counting one step checkout extensions available. We've narrowed the field to five options that support the latest stable release of Magento 2 Community Edition, which is currently version 2.3. This version was released in November 2018, and any extension still not compatible is arguably the victim of neglect by its developer.
If you're sticking with Magento 1 despite it reaching official end of life in June 2020, here's what you need to know. If you're running Magento 2, but not the latest version, we recommend that taking immediate action to patch your store. Unpatched software can degrade your store's performance and expose your customers to significant security risks.

  When deciding whether or not to purchase support for any extension, remember that support also includes updates to that extension. Keeping your extensions updated is one of the most reliable ways to keep a store safe and secure.
Cost: $279
Free lifetime updates
Support: 3 months free, then 12 months for $135
Installation Service: Free installation service for One Step Checkout
Front-End Demo
Back-End Demo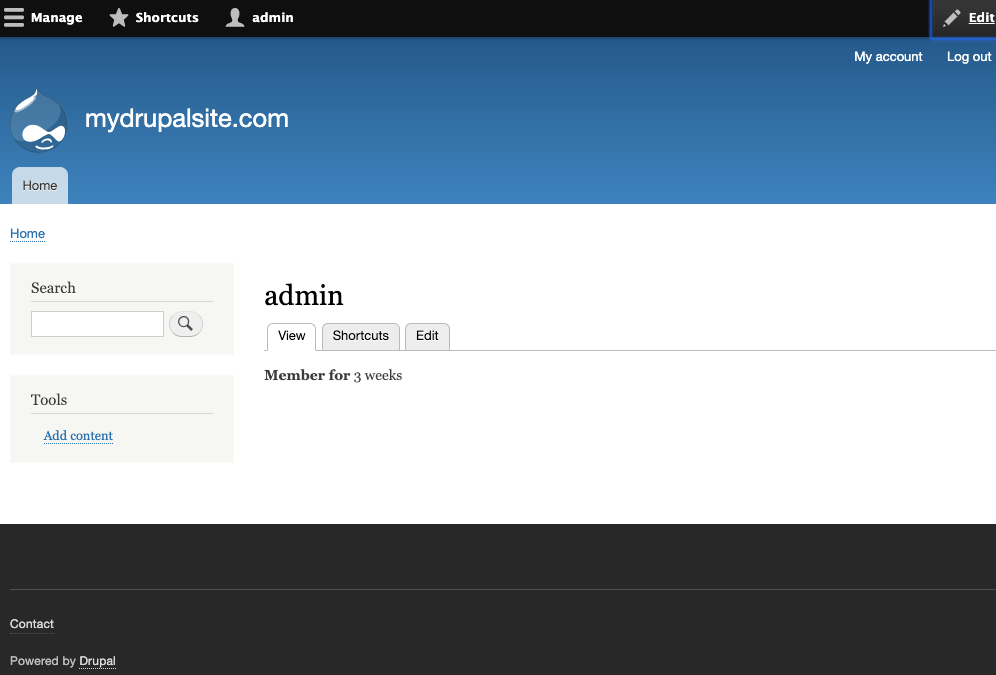 Featuring a two-column design, Smart One Step fuels auto-address suggestions with GeoIP  and Google, and allows unregistered guests to make purchases.
If you're looking to further expand functionality, Aheadworks offers other extensions for coupon code generation, gift cards, reward points, and store refunds. Between companies, extensions don't always play nice with one another, but you can prevent some headaches as long as you don't mind fully hitching your wagon to Aheadworks.
Installation service is unavailable, although Aheadworks provides a one-page installation guide.
Cost: $570
Support: 6 mos $105/12 mos $140
Installation Service: $85
Front End Demo
(Back End Demo Not Available at Time of Publication)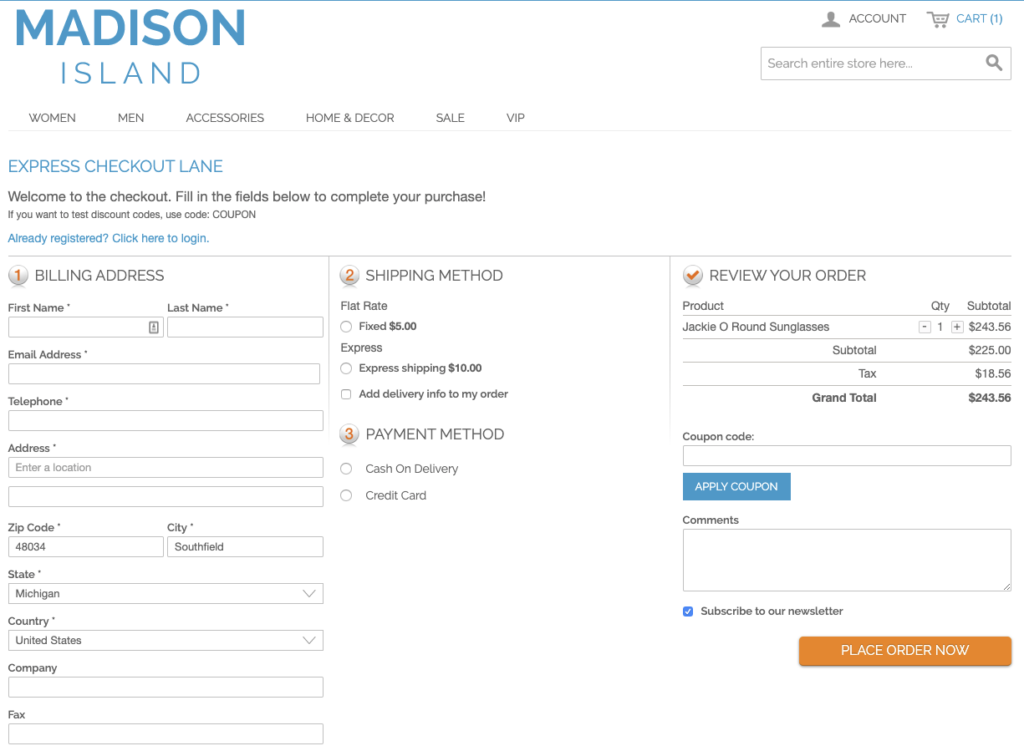 With 150 reviews in the Marketplace for their Magento 1 extension, One Step Checkout AS has a well-established reputation in the community. This experience comes with a hefty price tag. In theory, however, a good extension will drive sales and provide value over and above the cost of acquiring it.
If you want the streamlined, barebones experience for your shoppers, you can certainly give it to them. The extension also offers CSS compatibility and fully embraces a modular approach to customization. 
If you're planning to use multiple extensions, OneStepCheckOUT promises easy compatibility. If you've enlisted their support service, they also promise to help you integrate troublesome third-party extensions for no additional cost.  
Cost: $199
Support: 6 mos free/9 mos $180/12 mos $300
Installation Service: $99
Front End Demo
Back End Demo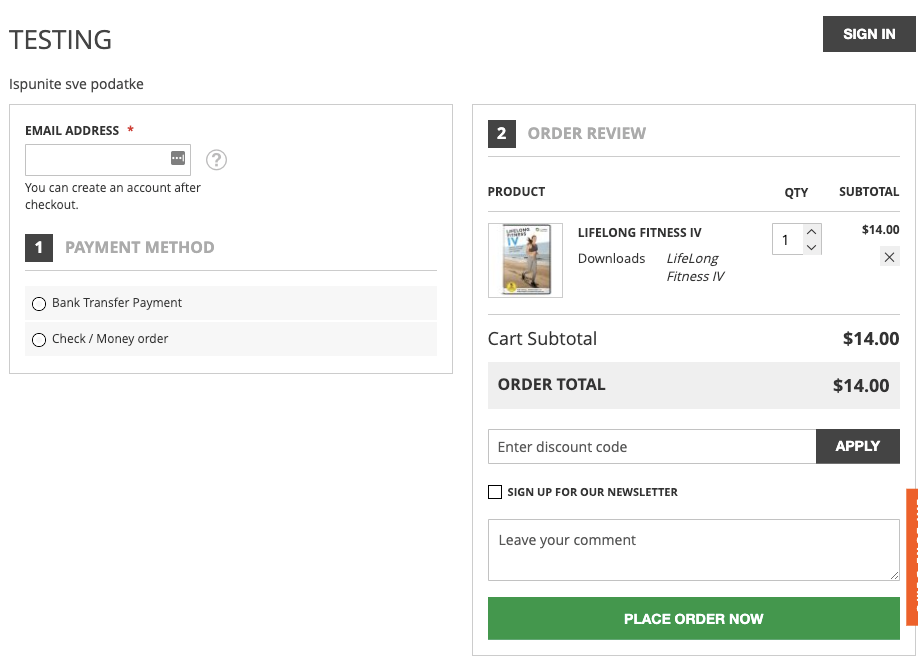 If you want one-step checkout but don't necessarily need heavy customization, MageDelight's One Step Checkout may be a reasonable choice. Customization is limited to field selection and interface color, which will be enough for owners just looking for consistency with their storefront. 
Options like coupon generation, refunds, and other features not already listed in the What is One Step Checkout section will require additional extensions. 
Purchase includes 6 months of free support. 
One Step Checkout
by Templates Master (Swiss Up Labs)
Cost: $189
Support: 1 yr Free, then $588/yr
Installation Service: Free
Front End Demo (2-column)
(Back End Demo Not Available at Time of Publication)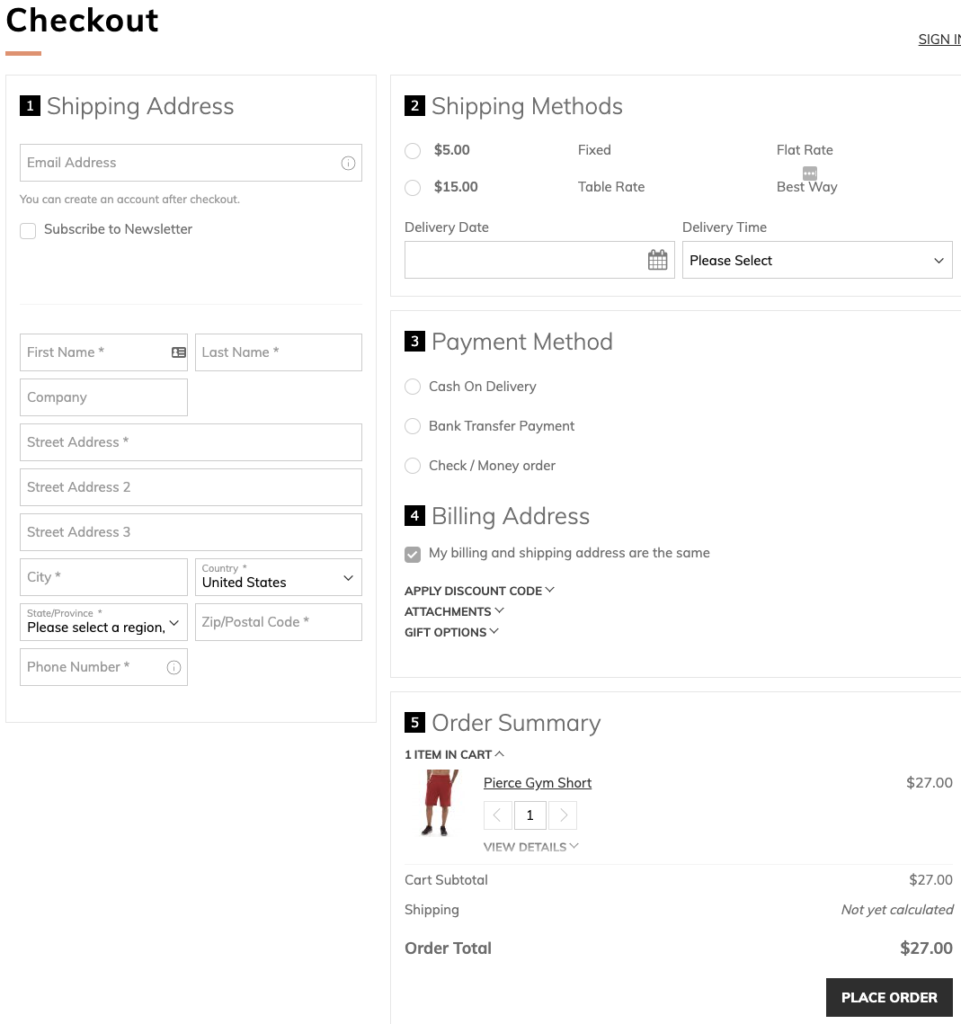 The purchase of One Step Checkout by Templates Master includes free installation, 1 year of support, and free integration of third party modules. However, the cost of support after that first year jumps to $588 annually.
As for layout, store admins have full control over checkout fields and can select one, two, or three columns. Four different checkout page skins are included, and it's possible to customize your checkout page with JavaScript or HTML.
Cost: $299
Support: 3 months free with free lifetime updates/6 mos $79/12 mos $129
Installation Service: $59
Front End Demo
Back End Demo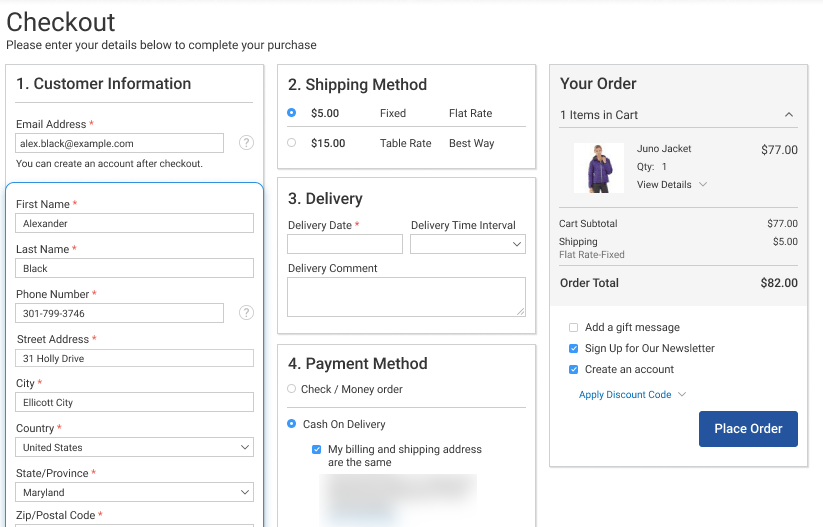 One Step Checkout by Amasty has something to offer both layperson store admins and seasoned developers. The former can easily and quickly tweak layout, colors, and fonts. For users wanting more control, the extension provides CSS and LESS support.
Notably, this is the only offering on this list to provide free lifetime updates. 
Advanced options include gift options, header and footer promo information, delivery date and time, and others.
Caveat: Bolt offers support only for merchants projecting more than $1 million in annual credit card transactions
Cost: $38 for a Bolt account; small per-transaction fee
Support: Unlimited
Installation Service: Free
Front-End Demo: Available through website (requires email and phone number)
Back-End Demo: Not available

Suitable only for medium- to high-volume merchants, Bolt Checkout is the only offering on this list to provide free support and updates for the lifetime of the product. While installation and the software itself is free, merchants pay Bolt a per-transaction XX percent fee of every approved credit card transaction. This fee depends on your volume, fraud profile, and other factors, and is is roughly analogous to fees charged by credit card companies. While some merchants may balk at fee, the potential value of free lifetime support and updates is significant.
Bolt also is the only offering on this list to call out "100% coverage of fraudulent chargebacks including full international risk coverage." It's also one of the few mention PCI compliance and GDPR prominently in their branding, which seems appropriate given their emphasis on medium-to-large merchants.
The demo is only available to merchants willing to visit their website, enter their contact information, and interact with their sales team. This may dissuade merchants not wanting to join a potential mailing list, but allows Bolt to tailor individual quotes to the needs of each merchant and streamline deployment for larger businesses.
If branding isn't enough for you — and it shouldn't be — it may be worthwhile to read their case studies examining the results of using Bolt.

  58% of current online stores still divide the process into multiple pages. Read more about this fact and 7 other emerging trends in ecommerce. 
One Step Checkout Extensions At a Glance
Following is a summary of our findings at the time of publication. The policies, prices, or functionality of these products may have since changed.