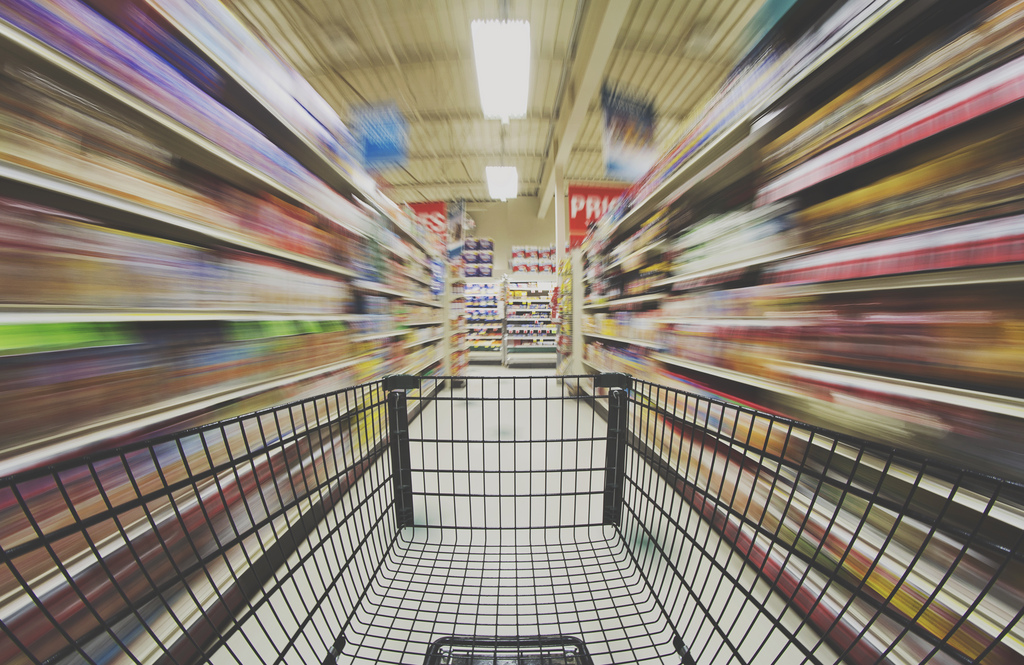 After surviving the busy holiday shopping season last November and December and now with the first quarter of 2016 in the rear-view mirror, hopefully your Magento store is still going strong.
Need to fine-tune things a bit? There's still plenty of time for renovations and enhancing stores before the 2016 holiday season arrives. Now is a great time to review the last few months and consider what changes could be made to improve your store's eCommerce experience
Much of that effort should be focused on sifting through the data generated by stores over the last year to develop evidence-based strategies, but in this article I'd like to suggest a collection of Magento extensions that, at the very least, will give you some ideas about how you can go about improving the shopping and checkout experience.

Complex, multi-step checkouts should be a thing of the past, not least because they have a negative impact on conversion rates and push up cart abandonment rates. There are plenty of alternative extensions, but One-Step Checkout ticks all the boxes, including a simple to customize drag-and-drop interface with easily integrated promotions and cross-selling.
In the same spirit as One-Step Checkout, Social Login helps reduce the amount of time shoppers have to spend completing purchases by allowing them to quickly log in using their existing social media account.
The Gift Card extension is an elegant implementation that allows eCommerce customers to buy gift cards on Magento stores which can then be sent to shoppers via email or offline.
Affiliate marketing is one of the most powerful ways to generate sales for your eCommerce business. Magento Affiliate is a one-stop solution for creating and managing multiple affiliate marketing campaigns, and includes a wide-range of payout options and payment types, which can be organized into multiple tiers.
Many eCommerce merchants have yet to fully realise the potential benefits of content for both social media and search marketing, and for building a loyal audience. If 2016 is the year you decide to give content marketing a try on your site, the best option is to try things out with a WordPress blog. Magento is capable of supporting a blog, but WordPress is a far more flexible and powerful publishing platform. Magento WordPress Integration from FishPig will integrate WordPress with your Magento theme and allow you to include products within blog posts and pages.
There's gulf of contingency between an idea for an improvement to an eCommerce store and its actually working to improve sales. The only way to know if an "improvement" merits the name is thorough testing and comparison with alternatives. Optimizely is a popular a/b and multivariate testing solution that has an excellent integration with Magento. If you are embarking on a program of enhancements to your eCommerce store, it's a great tool for ensuring that improvements actually have the desired impact.
Hopefully, this list gives you some ideas for eCommerce optimizations, but this is far from being exhaustive. Feel free to make some suggestions of your own in the comments.