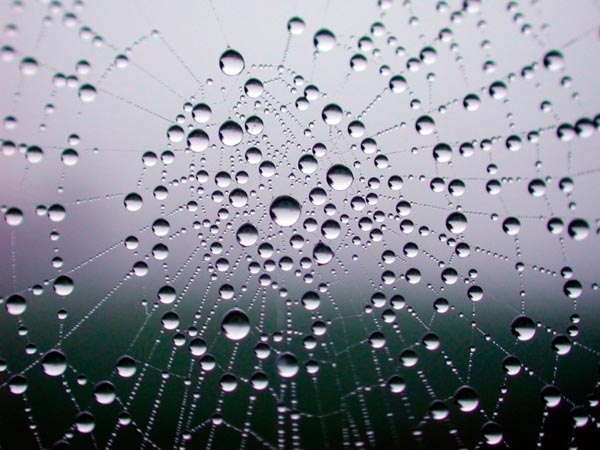 If you're a creative, you're going to need somewhere on the web to showcase the products of your creative endeavors. Whether you're a photographer, a designer, an artist, or a musician, without a website your reach is seriously limited.
Of course, there are any number of social networks and sharing services that will allow creatives to build a digital presence, but they aren't a substitute for having a central hub from which you can represent your work in an environment of your own shaping that conforms to your personal brand.
WordPress offers a quick and easy solution for creatives who need a portfolio. It's suitable for the less technically inclined, but if you've got the coding chops, you can dig in deep and customize everything so it's exactly how you want it.
The easiest way to get up and running on WordPress is to find a hosting company that offers one-click WordPress installs, register a domain name, and start uploading your content. But, before you do that, you're going to need a WordPress theme that's suitable for portfolios. There are hundreds of them, but I'm going to highlight 5 of the best.
Photolux is a slick premium theme that uses the adaptive grid layout made popular by Pinterest for its home page. As the name implies, Photolux is a photography-focused theme that offers smooth transitions and beautiful galleries that make it a pleasure to browse through a photographer's photo-sets.
Photocrati is more of a theme collection than a single theme, offering a plethora of elegant looks for photographers to choose from. It's highly customizable and offers several different gallery types to choose from.
Tao is a minimalist typographical portfolio theme suitable for designers and agencies. Its standout feature is a slide-in menu that, when hidden, leaves the homepage looking clean and gives prominence to the portfolio collections.
Vertex is a one-page portfolio theme with parallax that features sections for displaying work, highlighting employees, testimonials, and a blog. It's best for solo or small team creative agencies.
Nico is another theme that employs a grid layout, but in this case the theme implements a menu-based filter for selecting the contents of the grid with a smooth animation effect.
In this article, I've highlighted 5 of my favorite WordPress portfolio themes, but my taste isn't universal, so I'd love to hear what you think in the comments. If you a favorite portfolio theme that I haven't mentioned, feel free to let us know.