"Topps" quality: How Nexcess helped a collectible card company get in mint condition
Learn how a trading card company improved performance with Nexcess managed Magento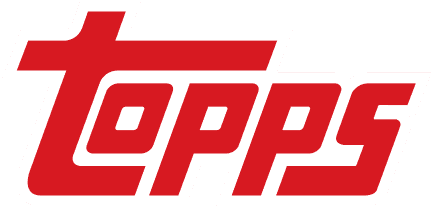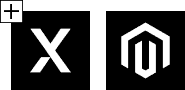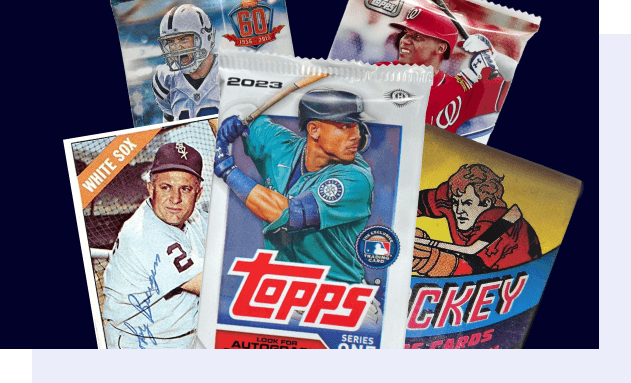 Success: It's in the cards
The Topps Company is synonymous with trading cards, collectibles, and more.
While people have been collecting baseball cards since they came into existence, technology is now changing the way collectibles are found and purchased.
Opportunity in ecommerce
Once a brick-and-mortar operation, Topps saw the growing opportunity in ecommerce. With high social anticipation and limited products, Topps customers' demand exceeded expectations.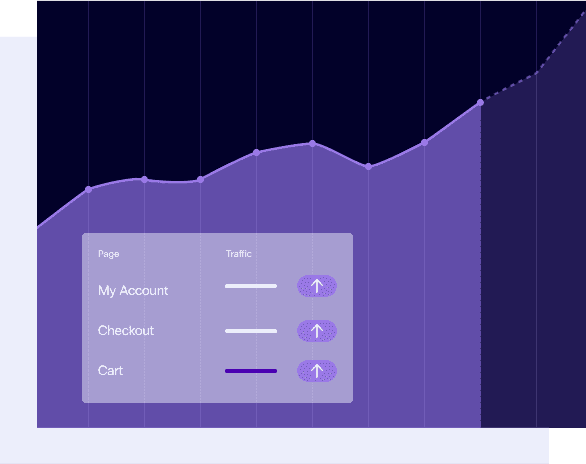 Surging traffic and new challenges
Topps shifted to digital commerce and began doing daily flash sales with high anticipation and limited product quantity. This drove significant amounts of surge traffic, but it also introduced a unique set of challenges.
For any site – when resources hit capacity, the site goes down. Sales can take a dip. Customers may leave your site for a competitor.
Research shows that 53% of people will leave a mobile page if it takes longer than 3 seconds to load. A company doing large amounts of business needs a hosting provider designed for ecommerce — and one that knows the platform inside and out.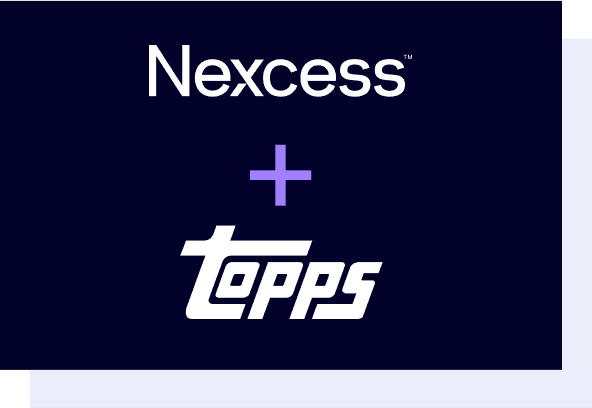 Migrating to Nexcess
Routine high traffic meant Topps needed an option that performed consistently and kept up with demand.
The Topps Company came to Nexcess in 2020 from another host. The Nexcess Enterprise Support Group onboarded Topps, providing expert Magento migration assistance and pre go-live testing.
Premium performance doesn't have to be "limited edition"
Nexcess worked with Topps to ensure core issues were solved. Site performance was improved with redundant 10G networking and scaling servers horizontally, going from 1 to 4 database servers. Nexcess also migrated Topps to a better CDN, improved flow control with checkout waiting rooms, and imposed rate-limiting rules to prevent inventory issues.
Nexcess crafted custom architecture and utilized native load balancing technology that ensures customers get what they want and can check out fast, while the Topps site doesn't risk going down during traffic surges.
When looking for quality, Nexcess simply couldn't be beaten.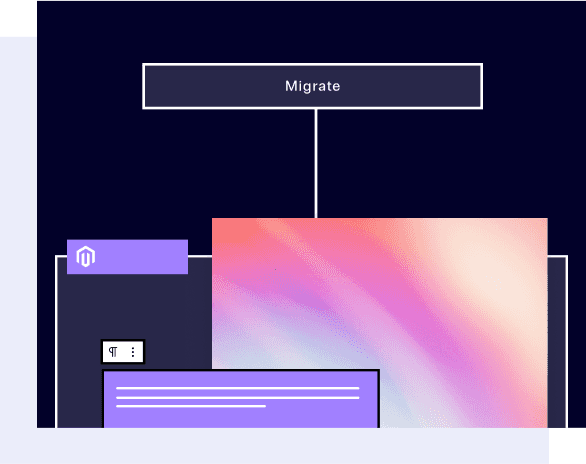 Get started with managed Magento hosting
If you need scalability, you can pay for pricey upgrades, or you can migrate to a platform that solves the issues for you.
With Nexcess, dedicated and scalable infrastructure ensures your website will be highly performant. Magento was built on Nexcess servers, so we know the platform in and out.
To learn more about Nexcess managed Magento hosting, check out our plans to get started today.
With fully managed hosting from Nexcess, better is built in