How an ecommerce company saved 200% with Nexcess managed hosting
Learn how Nexcess cloud solutions transformed the hosting experience for a device protection tech company.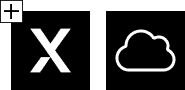 Meet Gadget Guard
Gadget Guard
, the first two-way protection brand, provides advanced, lab-tested technologies that protect both devices and the humans that own them, including screen protectors and cases.
Reexamining hosting options
Gadget Guard was going through a rebrand. At their previous host, Gadget Guard was locked into a 1-year contract, which they considered a huge drawback. The overall cost was also a concern. They experienced performance issues with site speed, which they wanted to address.
They also had difficulty getting timely and effective support. That was a problem, because the longer it takes a website to load, the more likely a customer is to leave and buy from someone else. Gadget Guard needed a solution that kept their site running  fast and provided quality support quickly.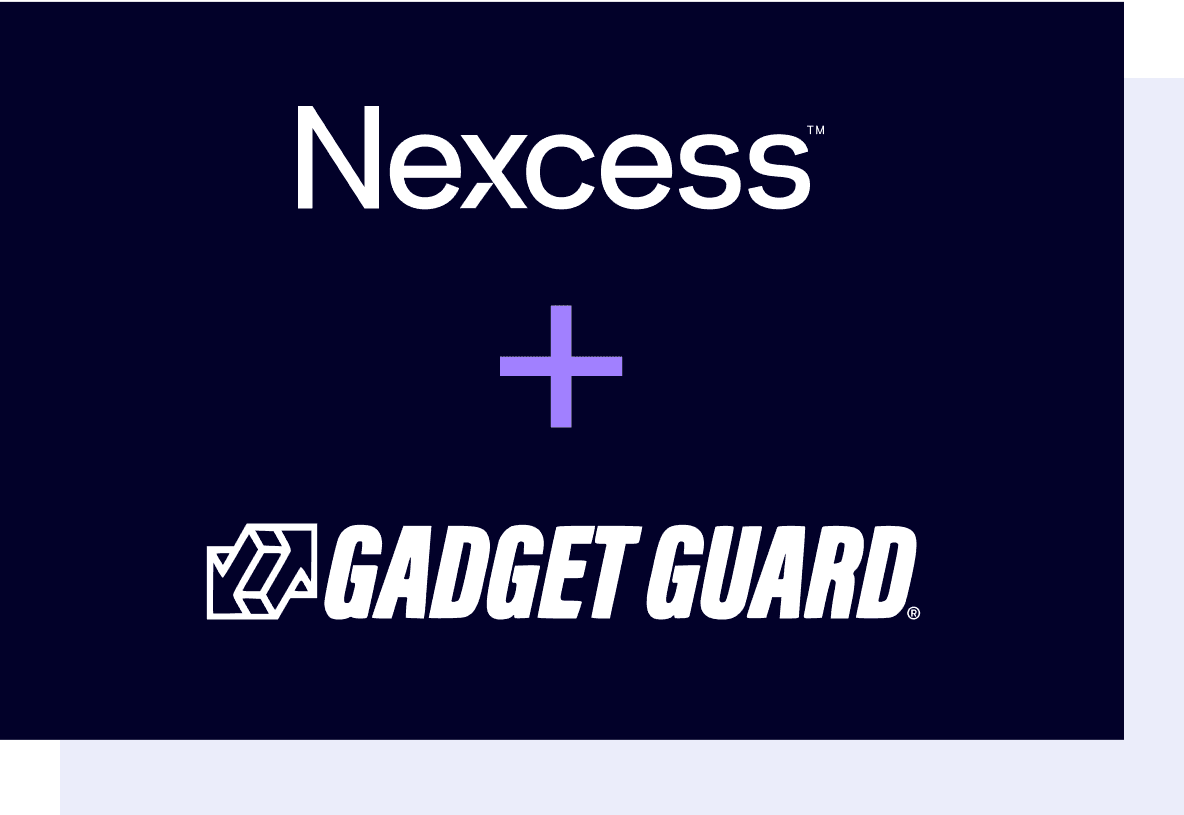 Finding the right team
Gadget Guard's site was built by Netalico, an ecommerce development agency that is also a longtime Nexcess partner. When discussing the issues they were experiencing at their previous host, Netalico suggested they look into Nexcess as an option.
Gadget Guard decided an XL cloud plan would meet their needs. Nexcess provided white-glove migration for Gadget Guard, a free feature of all Nexcess hosting plans.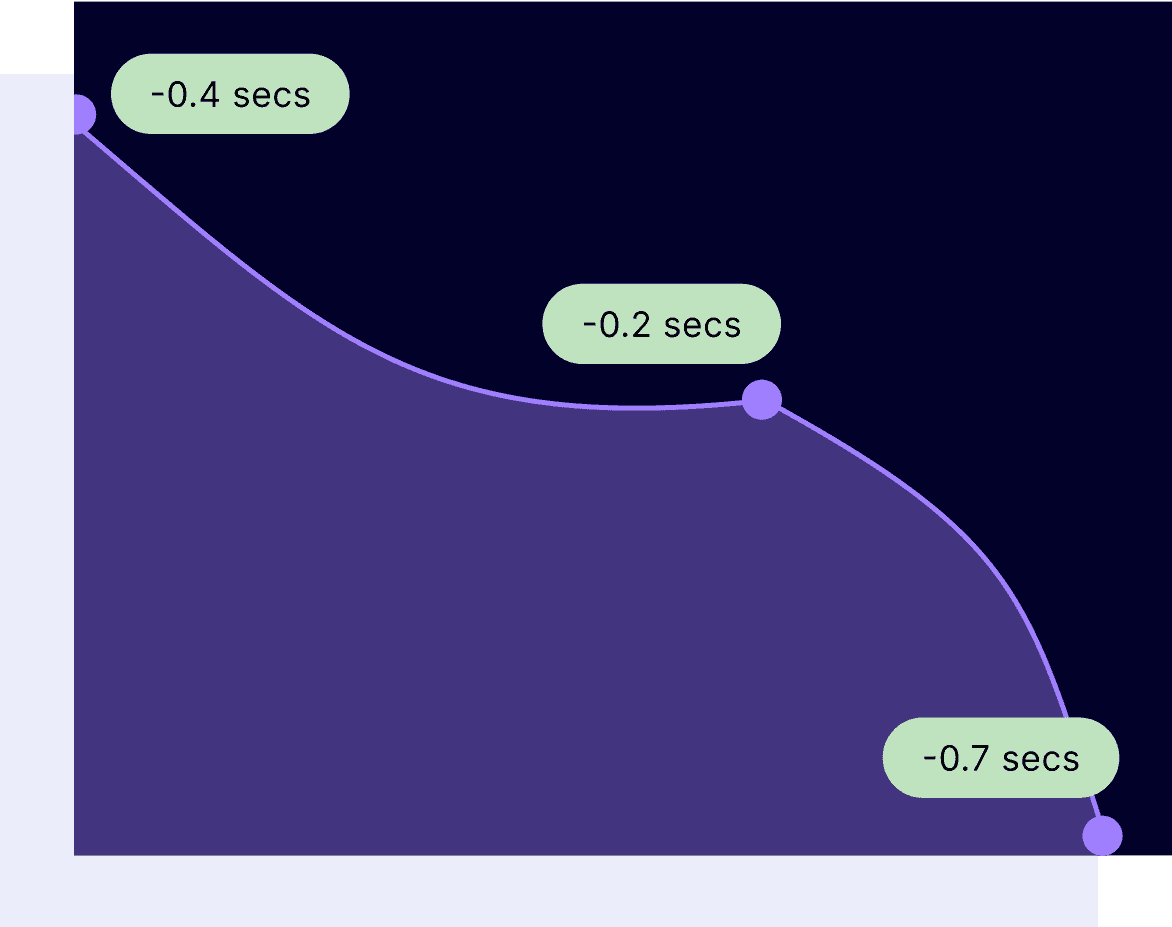 Go go Gadget Guard!
Upon hosting with Nexcess, they found that support tickets were answered and resolved promptly – much quicker than at their previous host. They also quickly saw an improvement in performance. Page load times went from an average of 5.23s to 3.88s, meaning customers were able to load pages and find products quickly and easily.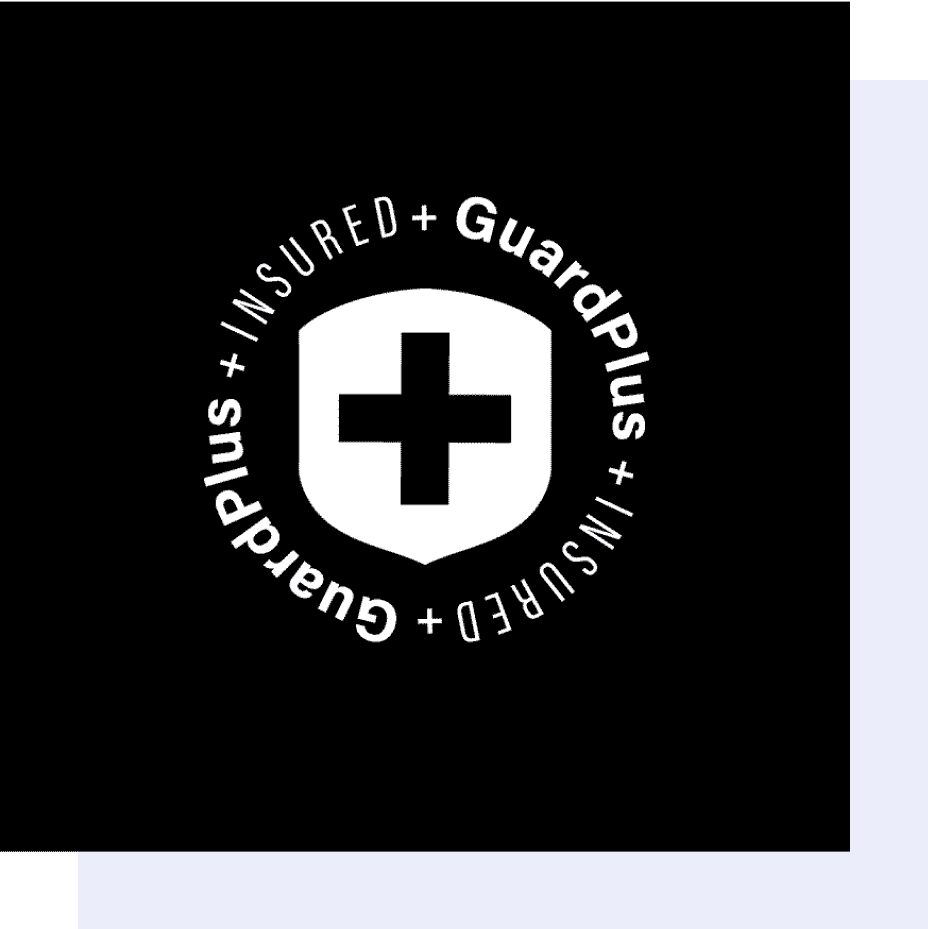 "Nexcess has great reliable service! Their response time has been quick and the billing agreements are very favorable for us compared to other providers. Switching to Nexcess saved us 200% overall, and we've seen no compromises in performance."
Nathan Sweet, Ecommerce Director
Power your site with hosting that one-ups the competition
All hosting isn't great hosting, even if there are countless options that seem to offer the same things. 
You could go with a low-cost, "unlimited" plan – but you'd soon find yourself hitting data caps and encountering unforeseen charges. Why not start with a plan that covers your bases AND is paired with knowledgeable, fast support?
Want to work with a hosting provider that understands your ecommerce needs inside and out? Learn more about Nexcess managed hosting solutions to get started today.
With fully managed hosting from Nexcess, better is built in