BEST HOSTINGER ALTERNATIVE
Compare Hostinger benefits and drawbacks
With higher quality support, performance, and features, Nexcess is the best Hostinger alternative at an affordable price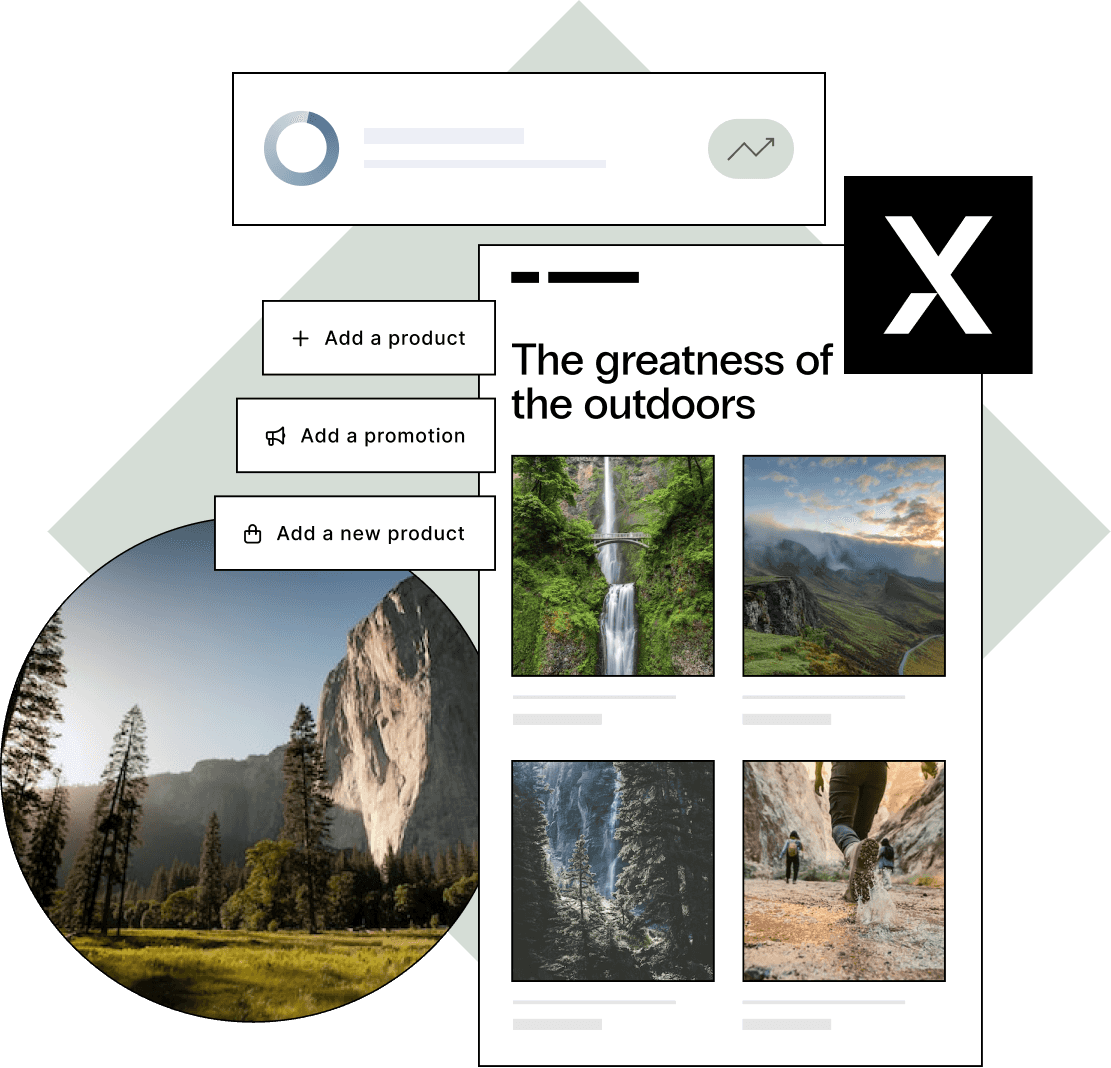 Why look for a reliable Hostinger alternative?
Compare Hostinger WordPress to Nexcess
Hostinger's starter plans can't compare to the premium features that Nexcess includes free
Month-to-month plan discounts
Free unlimited SSL certificate
$150 or 150% of each sale, whichever is higher
SOC-certified data centers
Month-to-month plan discounts
Free unlimited SSL certificate
SOC-certified data centers
Support leaves you stranded
One downside to Hostinger: you can't call them. You have to log in, start a chat, and wait. If your problem can't wait … you still have to wait.
When your site is down — or worse, hacked — a rapid response from your host is critical. Without it, your website's success is at stake.
Unlike Hostinger, you can call Nexcess 24/7/365. Our helpful WordPress experts stand ready to tackle and resolve critical issues fast.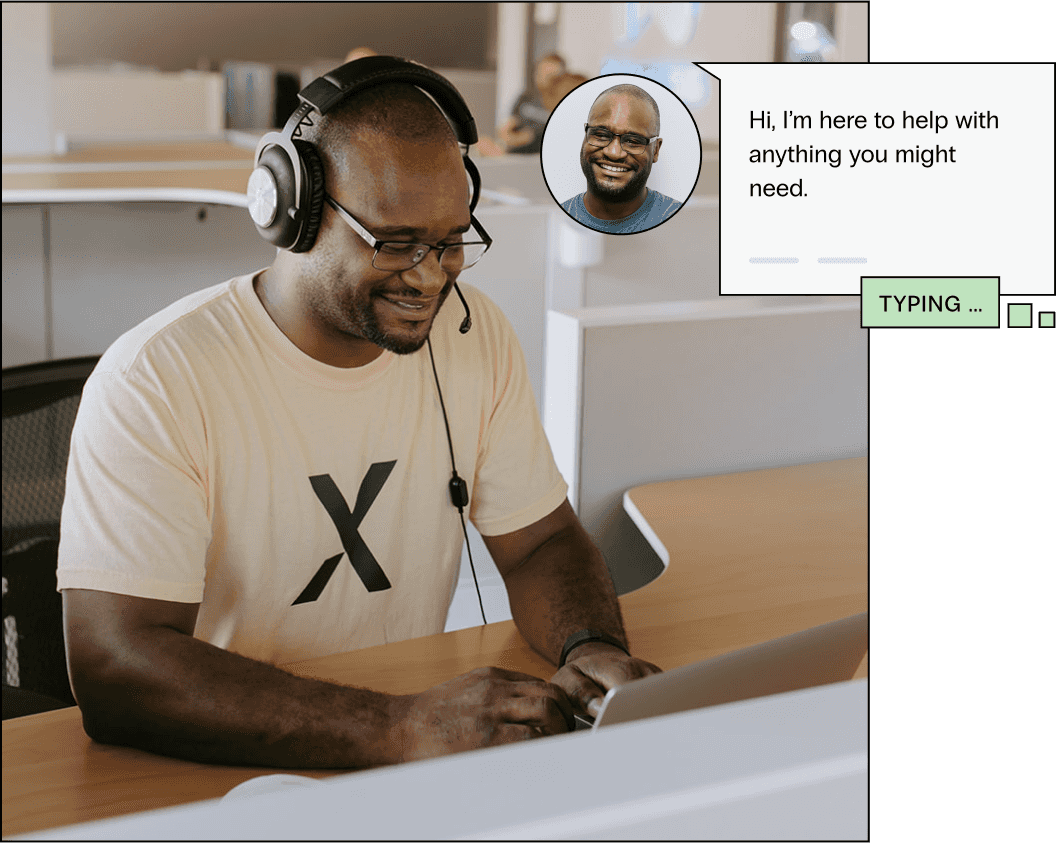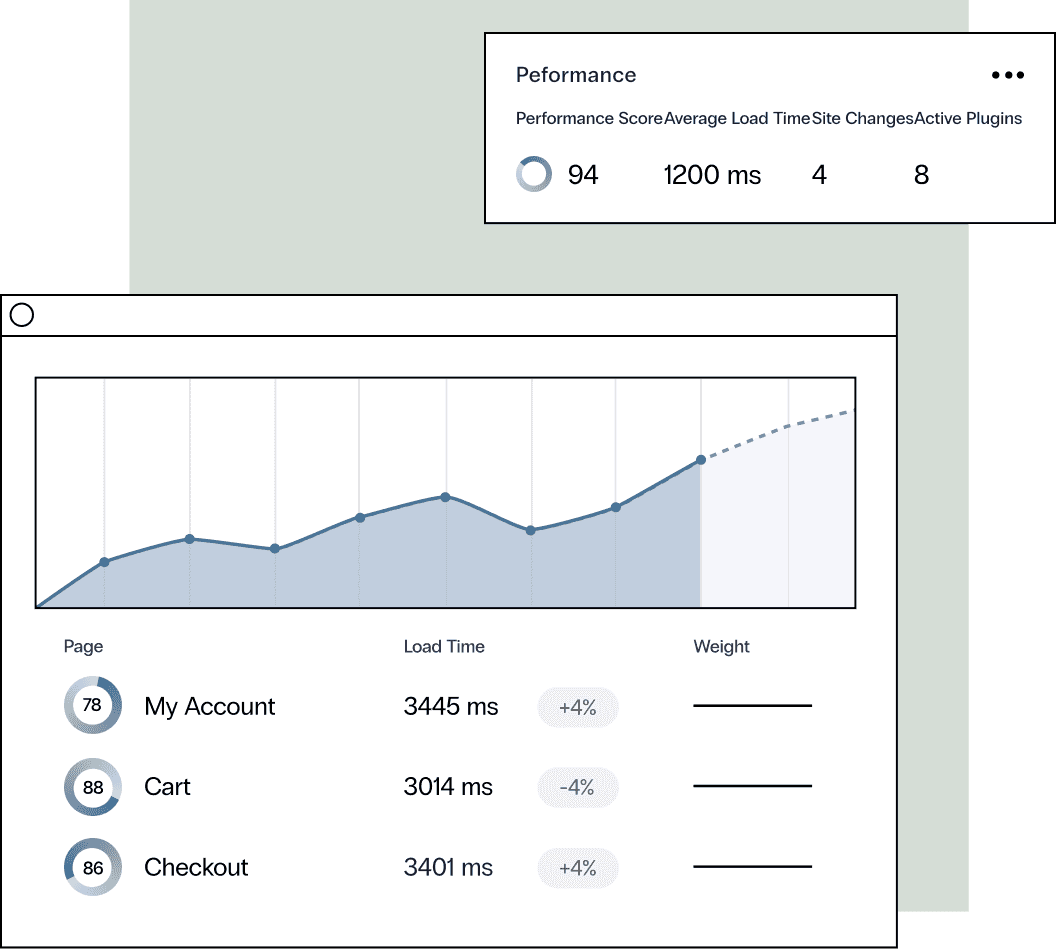 Less scalable, more strings attached
Hostinger has pennies-on-the-dollar pricing, but you pay for four years upfront. If it's not the right fit, you can't get that money back.
Four years is a long time to wait for better hosting. In that time, a side hustle can grow into a full-fledged business. Your site could go viral.
Nexcess won't lock you into years of hosting to make a quick buck. Our month-to-month or annual plans scale as your needs change.
Host at your own risk
Hostinger isn't PCI-compliant. If they have a breach, they're not the ones paying thousands of dollars in penalties. You are.
Add to that the time and money it takes to rebuild your reputation. Then add any lawsuits that may follow. It can paralyze any business.
Unlike Hostinger, Nexcess is fully PCI-compliant. Enterprise security is automatic, so you can accept transactions worry-free.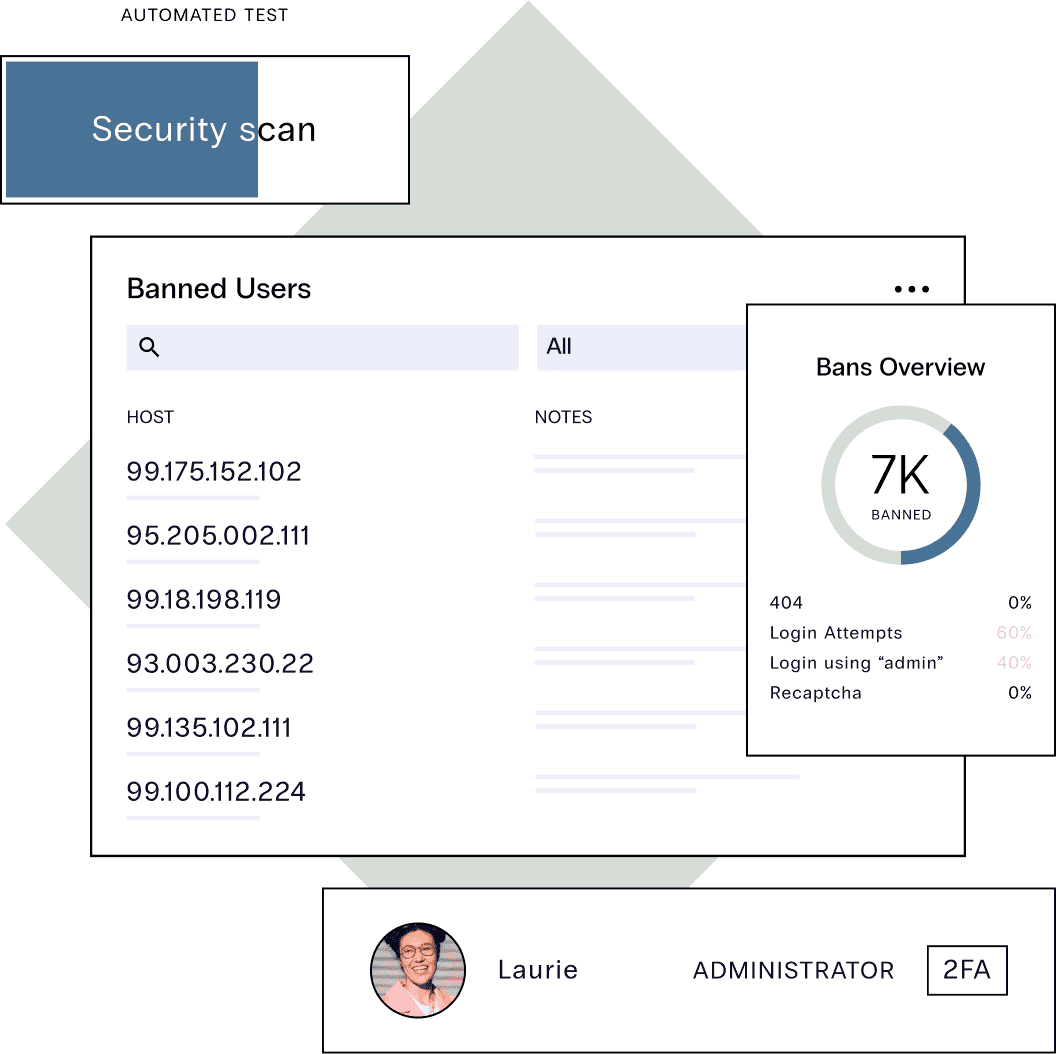 We buy out Hostinger contracts
Missing: critical WordPress features
At Hostinger, the essential tools that take the headache out of managing WordPress are only included in their higher-priced plans.
Need to stage your site? Pay more. Want SSH access? Pay more. Want to use WP-CLI? Pay more.
Nexcess includes SSH, WP-CLI, staging, and Object Cache Pro, plus free plugin monitoring. We don't upsell for basic features.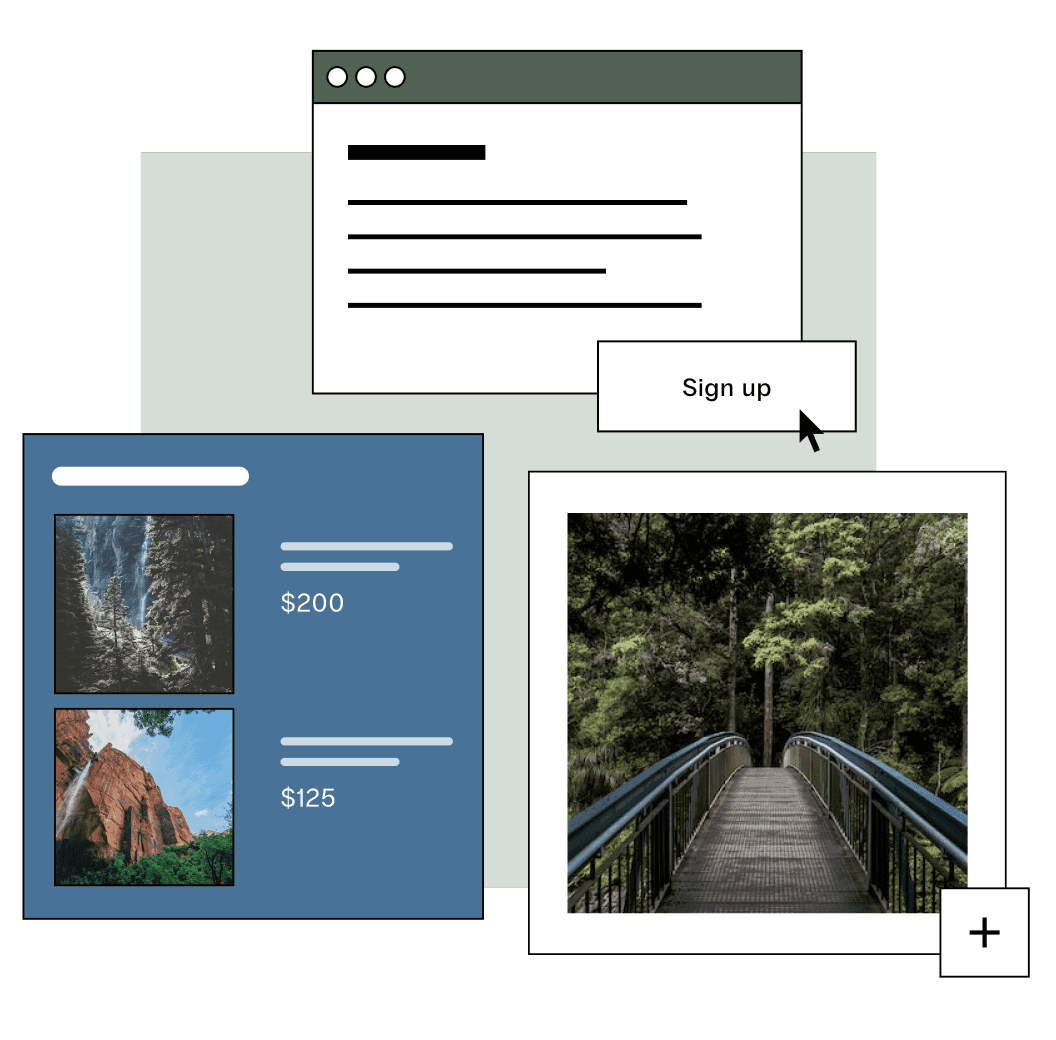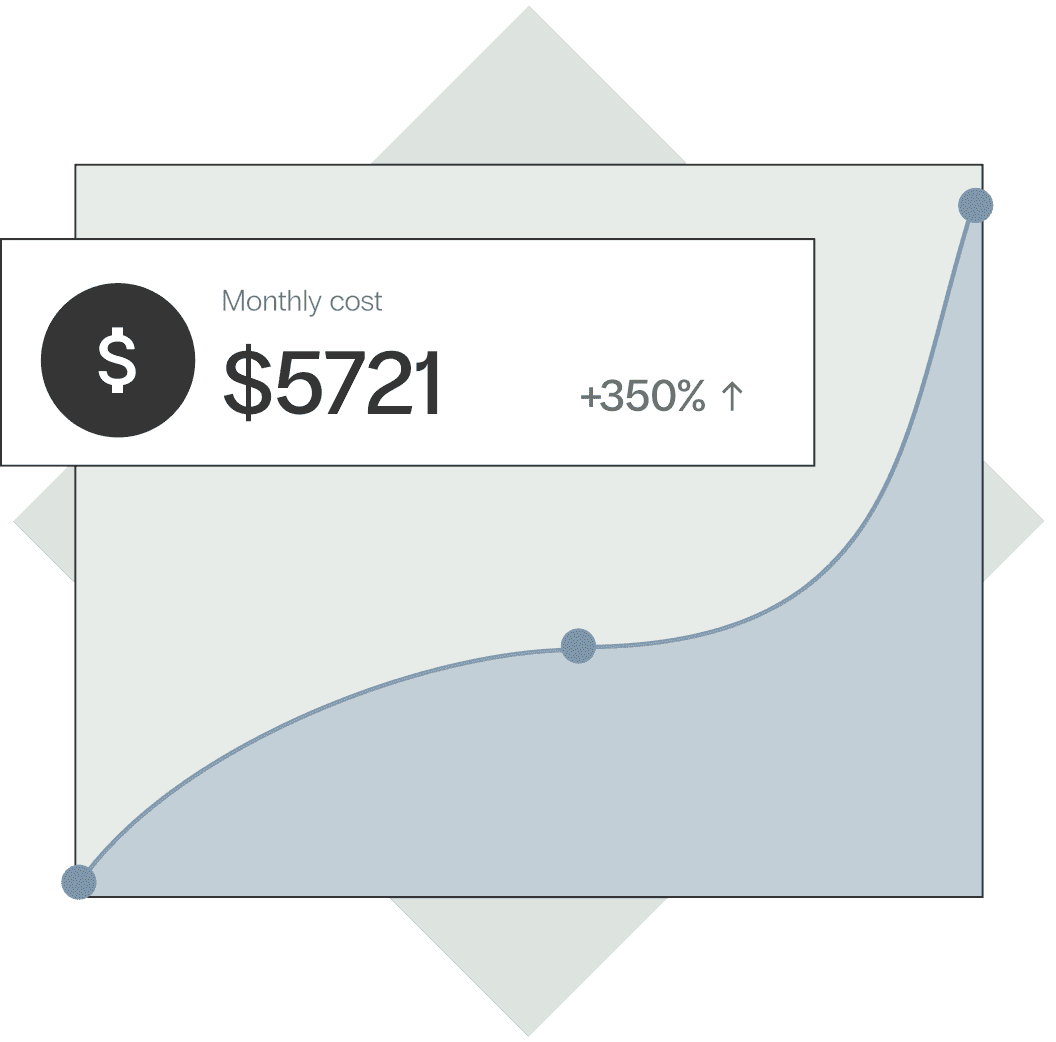 Email usage escalates fast
If your business is growing, so is your inbox. Hostinger starts you off with 1GB of email storage, which isn't much space.
If you exceed 1GB, they may suspend your hosting. It's not just your email that's offline …your site is down too. Unless you pay more.
Nexcess ensures you can always do business by providing ample storage for your inbox. Leverage as much space as you need.
Don't get stung like these Hostinger users
Terrible security practices, bad service.
Support team is absolutely horrible at their job. They constantly misunderstand any problems are not found in the public documentation (stuff so easy your grandparents could figure it out by themselves). They decided to reset the permissions to a folder containing private information belonging to several of my site's registered users and leak it's contents without asking me. This is unacceptable.
worst service ever received in my…
worst service ever received in my lifetime. now it's 15th day still waiting for support. they always respond with some already saved email templates like 'please be patient and give priority to our request but till now no proper solution or response. they are giving very least importance to their clients.
- Amal Nair
on Trustpilot
Absolute garbage
Absolute garbage. Customer service? Ha, good luck with that.
Free migration of existing website? Nope! When you read the fine print there is a small fee.
Free email? Oops, we forgot about the small print that actually charges you for that too. Our bad.
Save your money and sanity by not dealing with these fakes and flakes
Hostinger alternative FAQ
Hostinger is a web hosting company based in Kaunas, Lithuania. They provide managed hosting for websites around the world. Their products include cloud hosting, WordPress hosting, VPS, and domain hosting.
The Hostinger CDN is in beta for Business plans and above. To access their proprietary CDN, you are required to sign a multi-year contract. Nexcess provides a
free Edge CDN
powered by Cloudflare with 284+ global points of presence.
If you have more than two databases, you plan to continue to add to or update your site, or you have concentrated traffic surges, Hostinger is not the best choice. Even their intermediate plans do not include basic features like
staging sites
, WP-CLI, and SSH. Excluding these WordPress features from hosting makes it much harder to keep up with your site's evolution.
Depending on the type of site you are hosting, Hostinger may be too slow for your needs. Like any other host, Hostinger does server maintenance. But, their server status page reports ongoing issues with their control panel and website builder. If you are making changes and optimizations day-to-day, you may experience degraded performance.
There are plenty of hosts out there, but not all of them specialize in WordPress. If you're looking for a Hostinger alternative, Nexcess delivers the highest-quality hosting at the best value.
Hostinger is pronounced with a hard g. Many users put less emphasis on the "h" in "host." For English speakers, it is pronounced: h / oh / st / ee / ng / er.
Nexcess is a top Hostinger competitor for WordPress web hosting. Other competitors include SiteGround WordPress hosting, Cloudways, and GoDaddy WordPress hosting.
Learn why Nexcess is the best Hostinger alternative now