BEST FLYWHEEL HOSTING ALTERNATIVE
Why pay more to go in circles?
Nexcess is the Flywheel hosting alternative that delivers a premium experience at a lower cost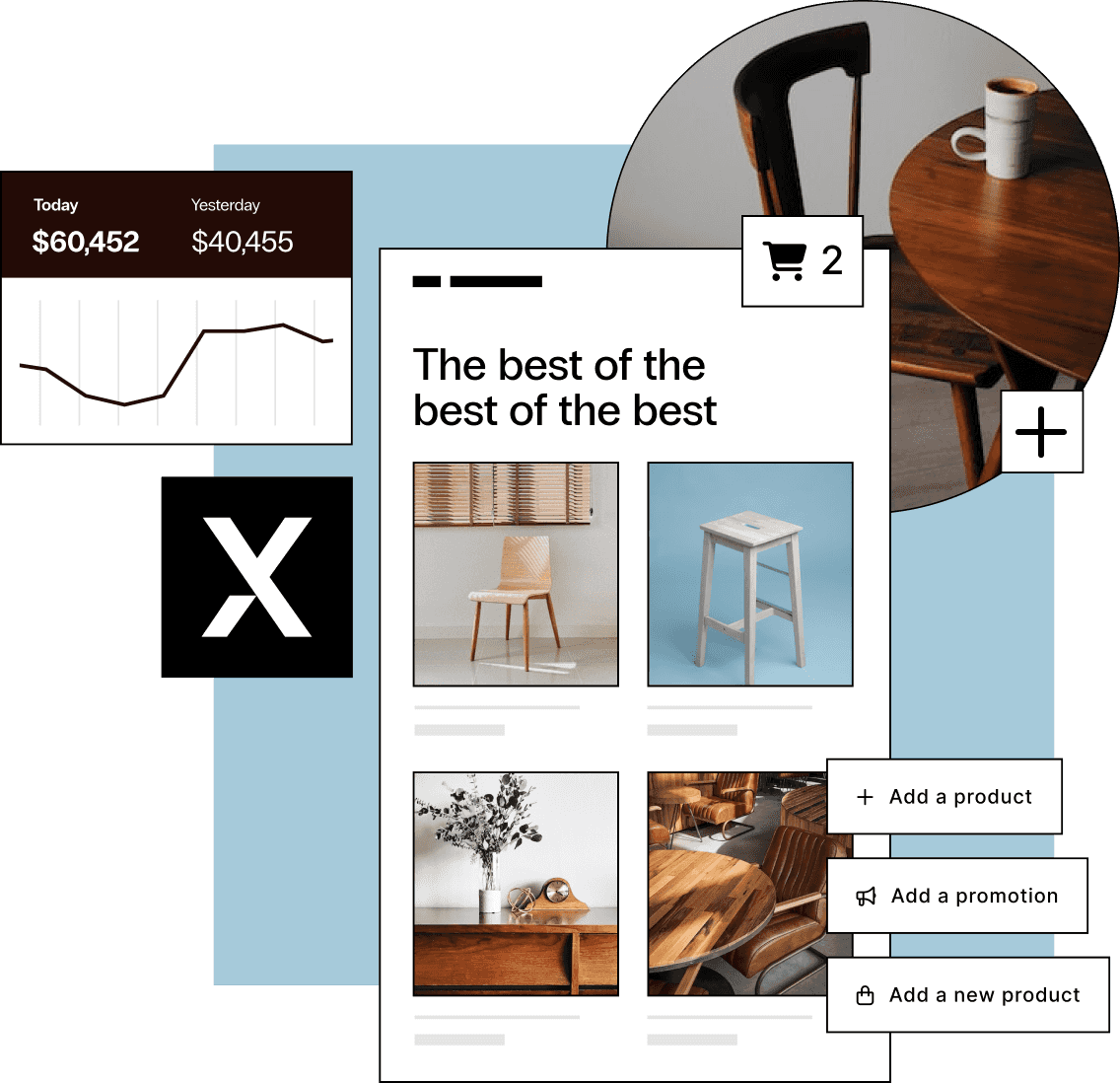 The facts of Flywheel hosting
Support is there, sometimes
Compare Flywheel WordPress to Nexcess
You'll pay at least 19 times more at Flywheel for what Nexcess includes free
A variety of block options
Visual regression testing
Performance monitoring with insights
Premium managed migrations
A variety of block options
Visual regression testing
Performance monitoring with insights
$25/mo for one site
Premium managed migrations
Support is on their schedule
Flywheel offers 24/7 support by chat and ticket. Phone support is an extra $250/mo. But, even that has limits.
There's no support on weekends or outside of business hours. A response could take days if your site crashes on a Friday night.
Nexcess doesn't keep you waiting. Enjoy 24/7/365 expert WordPress support by phone, chat, and ticket. Free with all plans.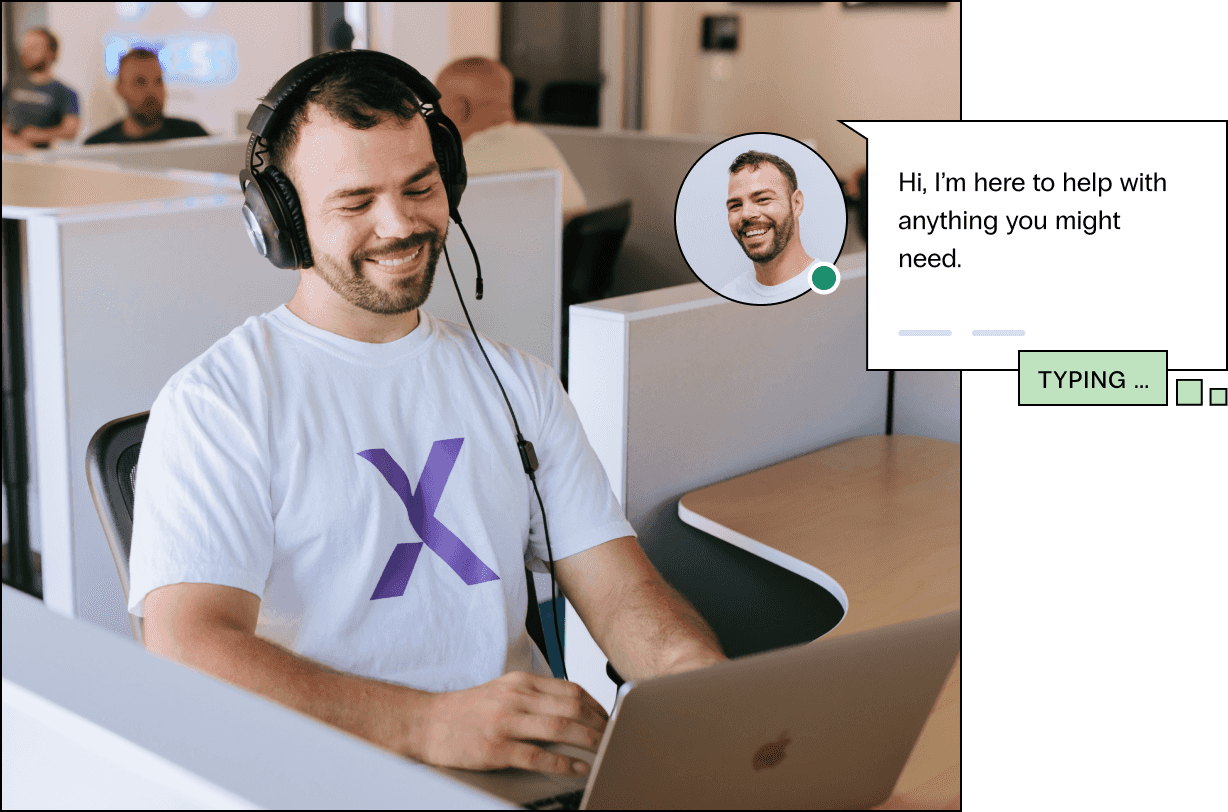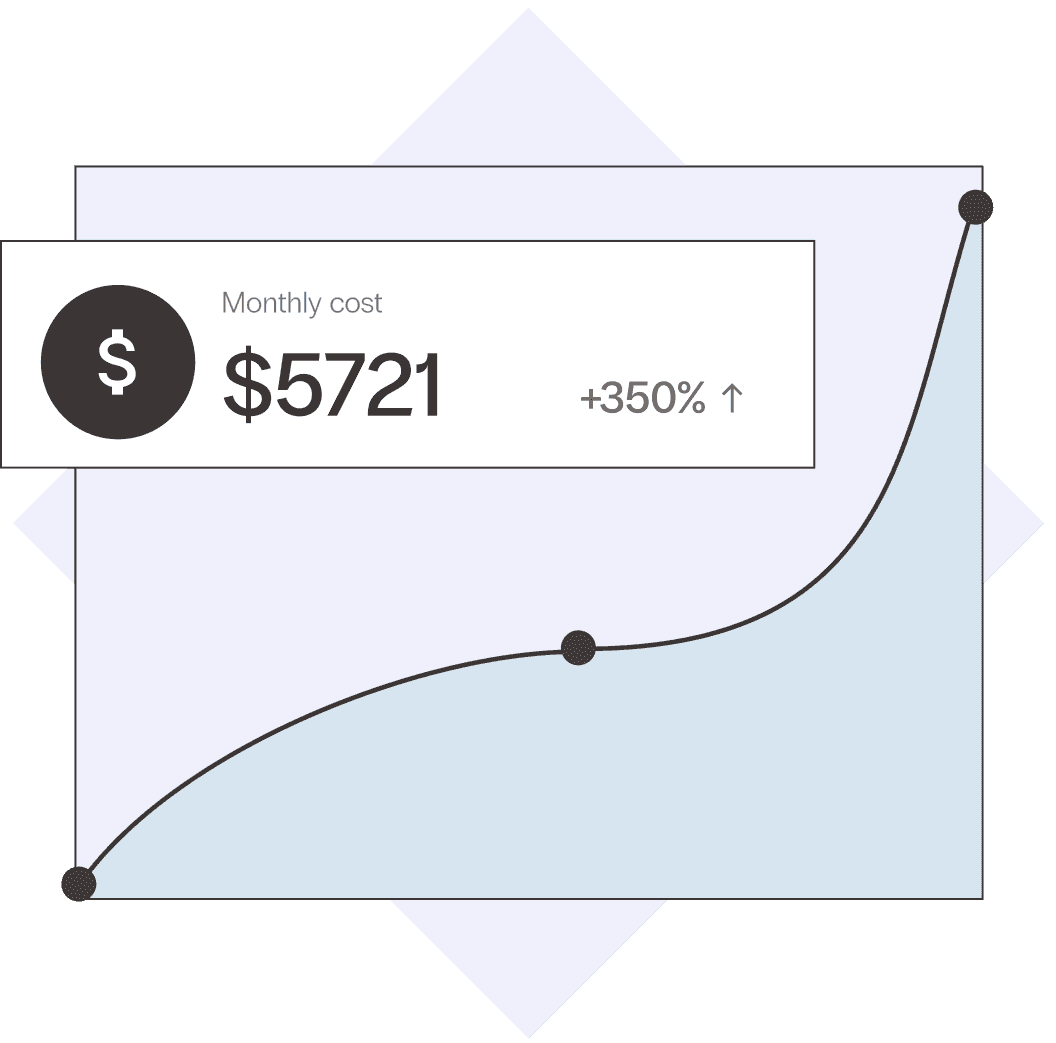 You pay more for fewer resources
Flywheel starts you off with 5GB of storage. But with their bandwidth and visitor limits, it's a tight fit for a growing website.
When traffic multiplies, you can pay overage fees or upgrade your plan at double the price. Either way, it isn't the price you agreed to.
Nexcess offers nearly twice the storage and 100 times the bandwidth with no traffic limits. Costs stay low, plus room to grow.
Have clients? You'll pay a premium
If you manage client sites, Flywheel has a $135/mo plan that includes agency tools. But, that's about it.
You won't get any extra bandwidth or storage — it's the same 5GB routine. Once-a-month performance reporting is $25/mo.
At Nexcess, client care is less costly. We include plentiful resources, free daily performance reports, and Solid Central on all multiple-site plans.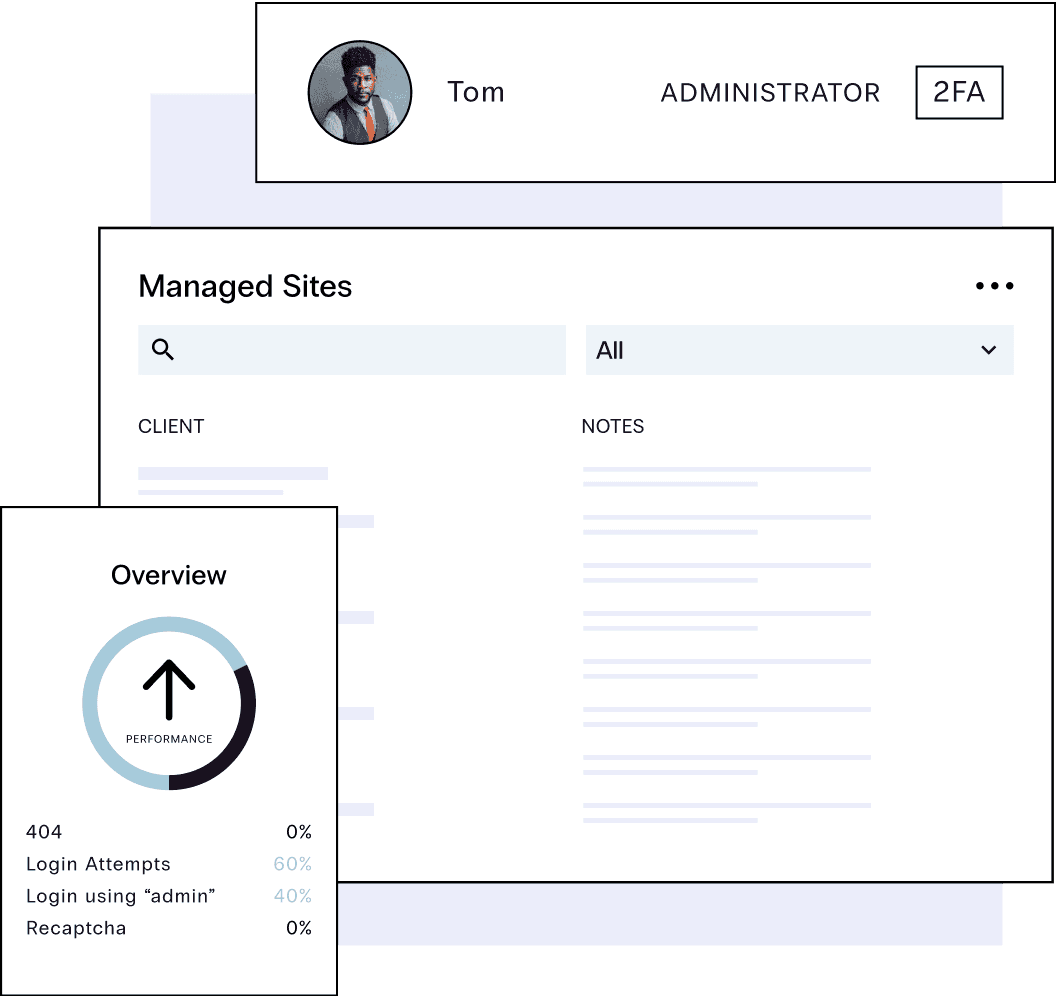 They shortchange their partners
Flywheel's referral program isn't much of a partnership. It's a one-time payout: 300% of the purchase with a $500 cap.
Let's say you refer a freelancer with 15 sites. They buy Flywheel's annual plan for $2,900. 300% of that is $8,700. You only get $500.
Nexcess would pay you up to $298/mo for that referral. Plus, priority support, no caps, and a solution for every project.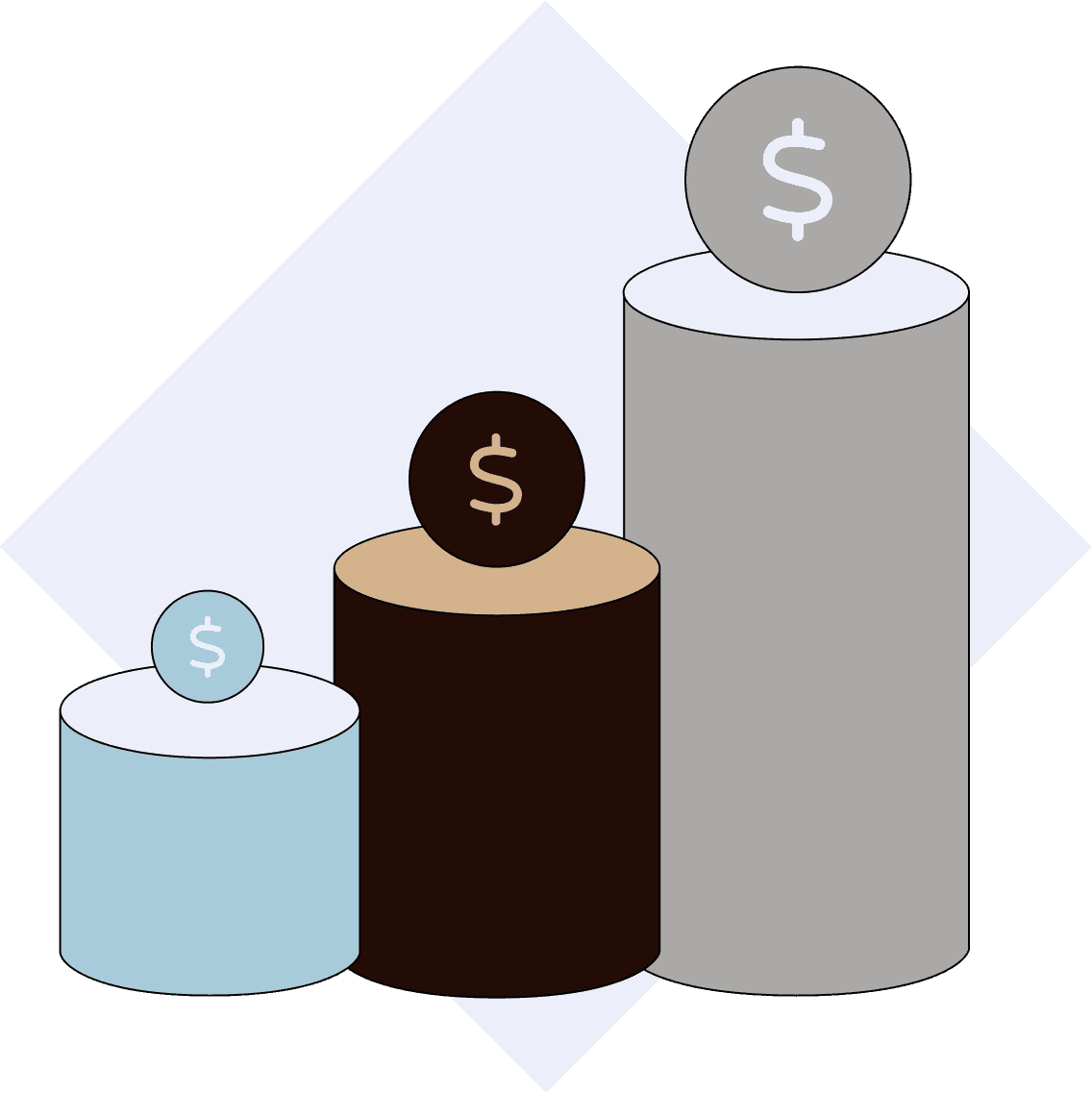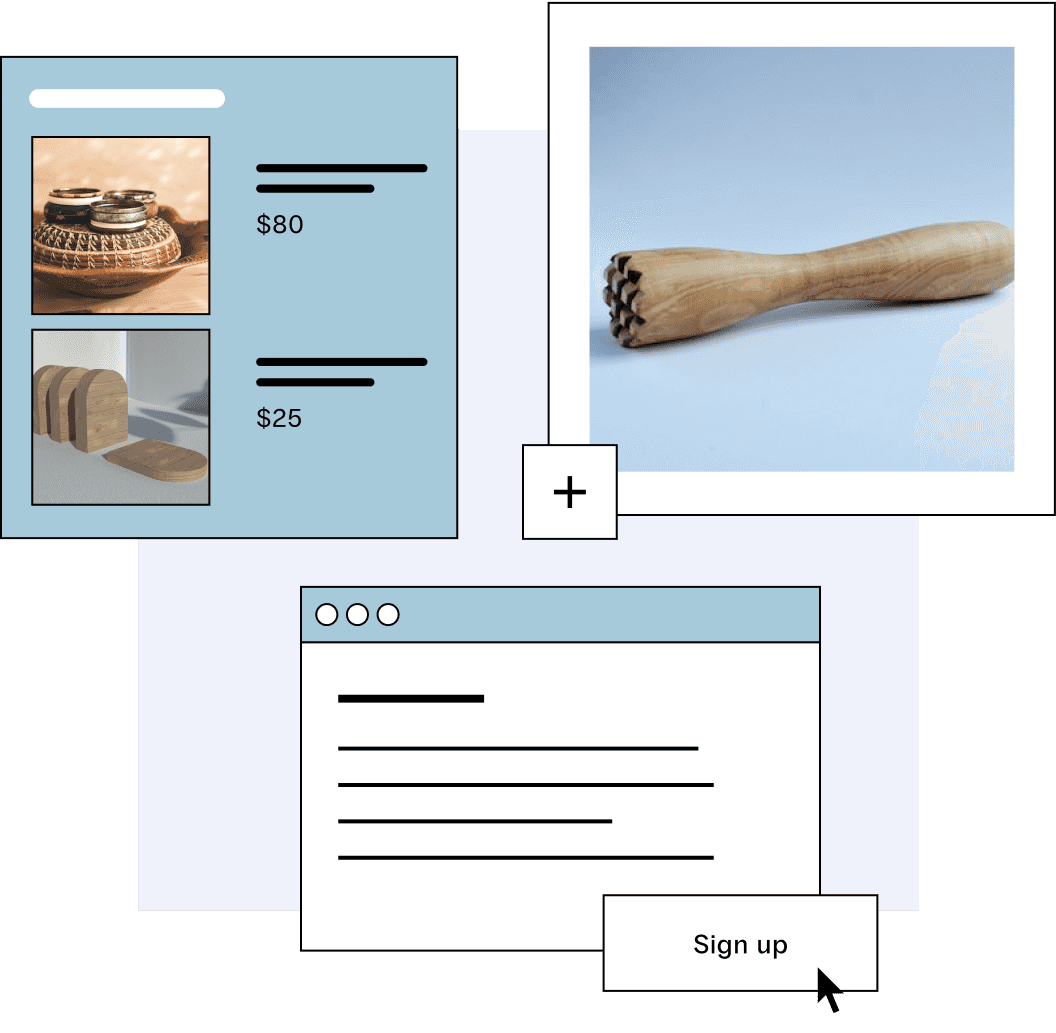 Expect a high ecommerce overhead
Flywheel's WooCommerce hosting starts at $75/mo. They provide eight free themes and templates for ecommerce.
That's where the features stop. No WooCommerce server optimizations, no ecommerce tools. Just storage and bandwidth.
Nexcess bundles premium hosting uniquely optimized for WooCommerce,
19+ store themes
,
plugins
, and useful tools for only $21/mo.
Why customers jet away from Flywheel
I don't understand why they charge extra for this
Their services Performance Insights is too expensive and should be offered on all plans. I don't understand why they charge extra for this. They also don't give up much information about the server setup. This normally isn't very necessary, but makes it difficult to run anything that requires any heavy resources, such as busy membership or ecommerce websites.
DO NOT WASTE YOUR $$$
Regular crashes. Almost predictable downtime. 80% uptime AT BEST. Absolutely horrible, detestable enterprise. Hosting companies that charge $5 a month are more reliable than this monstrosity of a company. I cannot stress how terrible of a solution they are. If you care about your website do not host it here.
- Sebastian H.
on Trustpilot
Flywheel never again
The number one problem is the server failing to provide its primary function which is hosting my clients' websites. Only 3 days ago, 15 sites were unreachable online. If you visit the Flywheel website, you can read 'Join our Agency Partners program and start growing your revenue today!' Well, my revenue has just dropped as a result of this repeated downtime. 5 of my clients decided to leave and go with another hosting provider. Bottom line, Flywheel never again and I strongly NOT recommend to host your website with Flywheel.
- Amine Laissoub
on Trustpilot
Flywheel hosting alternative FAQ
Flywheel is a managed hosting company that provides services for WordPress developers, designers, and agencies.
Flywheel pricing ranges from $15 to $330 monthly for standard managed WordPress hosting plans. Customers may choose add-ons that cost an extra $33 monthly per site hosted. Flywheel also applies overage fees for traffic, storage, and bandwidth, which may increase monthly pricing.
The Flywheel Growth Suite is a hosting platform that allows an agency to manage a client's maintenance needs, performance reports, revenue growth, and billing. Solid Central is a WordPress plugin that offers similar functionality, with benefits like automatic plugin updates, performance monitoring, uptime monitoring, theme and plugin management, user roles, and customizable dashboards. On its own, Solid Central does not include hosting. That's why Nexcess hosting includes Solid Central on all multisite plans for free.
WP Engine acquired Flywheel in June 2019. Currently, they operate as separate solutions, but some services overlap. Flywheel's WooCommerce hosting, for example, is the same as WP Engine's WooCommerce hosting.
Flywheel hosting uses Google Cloud infrastructure to connect customer websites to the internet. They leverage Google Cloud servers in several locations around the world, including the U.S., Canada, the U.K., Europe, and Australia.
Flywheel now offers a 60-day money-back guarantee, but it requires a 30-day notice before cancellation. If you are dissatisfied after 30 days of your service, you may not receive your money back. Nexcess offers a 30-day money-back guarantee automatically — no cancellation notice required.
Flywheel hosting includes standard WordPress security features like automatic core updates, password protection, a web application firewall, IP blocking, and a type of malware scanning. Flywheel does not, however, automatically update vulnerable plugins — that costs extra. At Nexcess, we have security covered on every level — at no extra charge. Automatic updates, daily malware scans, and industry-leading Solid Security are included for free. If a plugin has a high enough security risk, we will make every effort to update affected plugin versions for you. And with automatic plugin updates and visual compare built-in, you can stay on top of any security risks.
Discover the best alternative to Flywheel now