Craft CMS enterprise hosting
Custom-built CMS enterprise hosting
Upgrade your Craft CMS to an elite hosting solution. Nexcess CMS enterprise servers come with proactive optimizations, potent scalability, and 24/7/365 expert support.
Fully managed CMS enterprise hosting
Nexcess is the platform of choice for enterprise sites and stores worldwide
Custom scalability
Your infrastructure is custom-built to scale exactly how you want it to
100% network uptime
Your Craft CMS enterprise site is online and working 24/7/365
Expert support
Helpful assistance from PHP and CMS experts at your fingertips
Dynamic development
Innovate with the most flexible environments in the industry
Upgrade your Craft CMS hosting
Connect with a Nexcess specialist now
Full CMS server management
Your Craft CMS enterprise website is hosted at our global data centers, operated by Nexcess
Uninterruptible power supplies
N+1 redundancies keep your enterprise online
Intrusion detection
Featuring video monitoring and biometric authentication
Flood and fire prevention
Your servers stay cool and dry in extreme weather events
Daily server backups
Your hard work stays safe and protected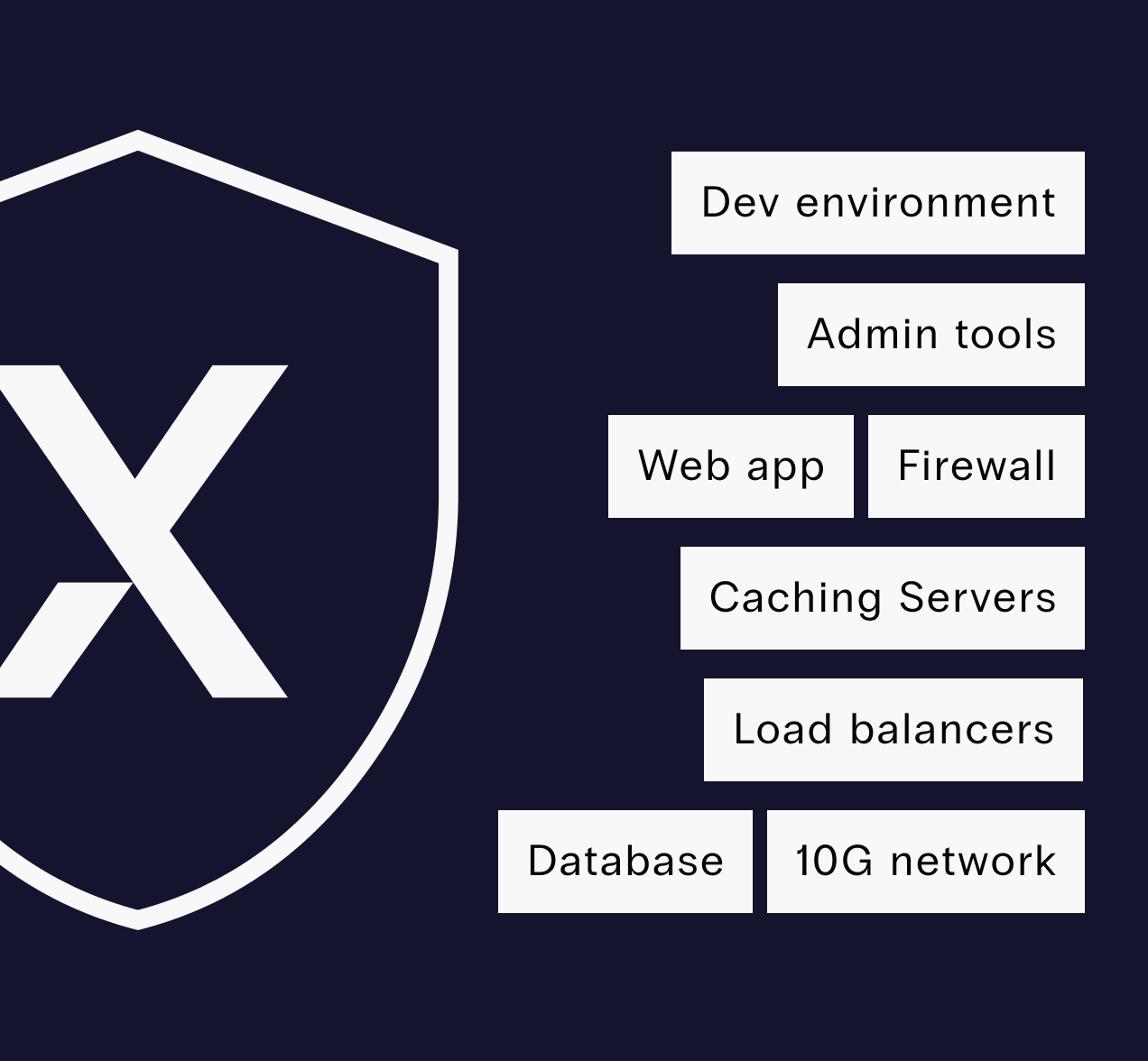 Curated Craft CMS enterprise hosting
We custom-engineer your CMS servers to your unique needs. Options include database servers, cron servers, file servers, and more.
Managed Craft CMS enterprise hosting
Worry-free migrations
Your website migration is handled by experienced professionals. Nexcess keeps your data intact and minimizes downtime.
Developer support
Alongside the most flexible environments in the industry, Nexcess DevOps operate as an extension of your team
Custom-built CMS servers
Nexcess specialists review traffic, capacity, and site behavior to build brilliant, custom-tuned architecture that scales on-demand
Is Craft CMS right for your enterprise?
Nexcess server professionals are standing by to chat about your unique requirements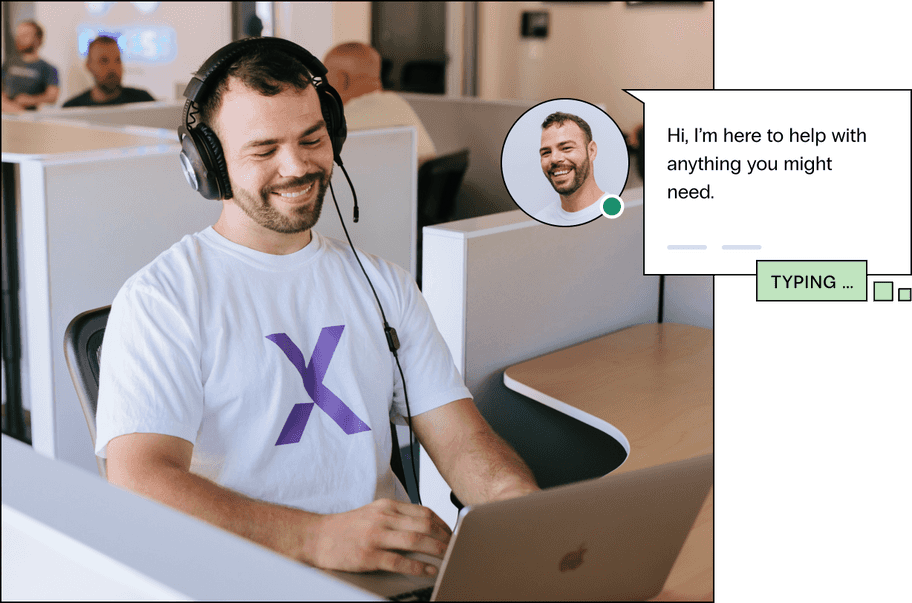 Enterprise-grade Craft CMS support
Our Enterprise Support Group (ESG) is here to help your business 24/7/365 with your server and application needs
Fast response
Call or email ESG day or night for a swift, helpful response
Custom performance
ESG technicians fine-tune your resources to maximize performance
Resource allocation
Our team can help you plan for high-traffic events and growth
Customer success manager
Your personal advocate for enterprise success is available 24/7/365
Proactive alerts
We notify you if there's a threat or vulnerability
PHP technicians
Our elite team assists with troubleshooting and challenges
Craft CMS enterprise hosting FAQ
CMS enterprise is the highest level of content management system infrastructure. It is a hosting solution that provides IT infrastructure, maintenance, support, security, speed, and scalability for large websites. Nexcess provides fully managed enterprise hosting for a variety of open-source CMS applications.
Agencies and large companies prefer its front-end design and content management dashboard. Netflix, PBS, ProPublica, and Salesforce have used Craft CMS for bespoke, unique front-end design that can be easily updated.
Can Craft CMS support ecommerce?
Yes, Craft CMS can use headless architecture. It is a hybrid CMS, which means you can combine multiple back-end frameworks. You can even leverage headless ecommerce on Craft CMS.
Do you have Craft CMS for agencies?
Absolutely. We can host your Craft CMS agency with precision. to learn about our flexible cloud hosting solutions.
I use Craft CMS and other applications, can you still host?
Can you handle my Craft CMS enterprise license?
Yes, we install all licensed Craft CMS versions, including Pro versions. You can bring your license with you or we can recommend the best version for your business.
Get better results
Been loving every single minute
We recently switched over to Nexcess for our WordPress hosting and have loved every minute! Our web speed has improved and their support team is ALWAYS helpful and friendly.
- Carol
Patient support, excellent service
When I started with Nexcess Hosting a few years ago, I was inexperienced. I utilize their Woo and WP optimized hosting and not only did I learn so much from their Knowledge Base, I also received excellent and patient replies when making direct inquiries- solutions to my issues were always addressed and rectified quickly.
- Fredric
13 years and still a fan
They are always willing to go the extra mile. When we migrated to BigCommerce I was encouraged by an outside party to switch hosting, but because of how amazing Nexcess has been I decided to stay. Nexcess excels and shines at being.
- Zoe
With fully managed hosting from Nexcess, better is built in