ENTERPRISE WORDPRESS HOSTING
Enterprise hosting built for powerful WordPress sites
The unrivaled support and flexibility your enterprise deserves on a secure, scalable platform
24/7/365
Enterprise-class support
SOC 2
Audited data centers
Enterprise WordPress hosting with unrivaled expertise
Nexcess supplies full IT management and maintenance, as well as expert front-end and back-end support
Advanced security
Our SOC 2 type II enterprise hosting includes frequently updated firewalls, threat detection, malware scans, onsite security, automatic core (and OS) updates, and daily backups
Custom-built WordPress servers
Nexcess engineers a fast, scalable enterprise solution that's tailored to your requirements, site traffic, and security requirements
Infrastructure that works
Web vitals stay on point with custom tuning and PHP workers. Utilize Redis, Object Cache Pro, and our innovative stack at no extra cost.
Elite WordPress support
Prevent bottlenecks and delays. Our dedicated WordPress enterprise team delivers fast application resolutions and technical assistance 24/7/365.
Developer-friendly
Deploy projects instantly with pre-installed Git CLI, or use your deployment tool of choice. Our engineers can work with your developers on back-end transitions and headless implementations.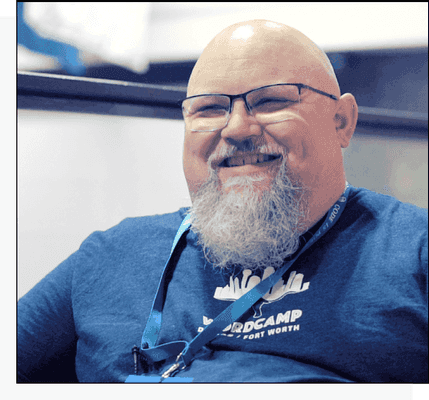 Featured customer
Nexcess provides some serious engineering tools. The words that come to mind are transparency, availability and accessibility.

Topher DeRosia, HeroPress

Featured customer
Nexcess provides some serious engineering tools. The words that come to mind are transparency, availability and accessibility.

Stop worrying about your servers
Curb costs and save time with Nexcess fully managed WordPress enterprise solutions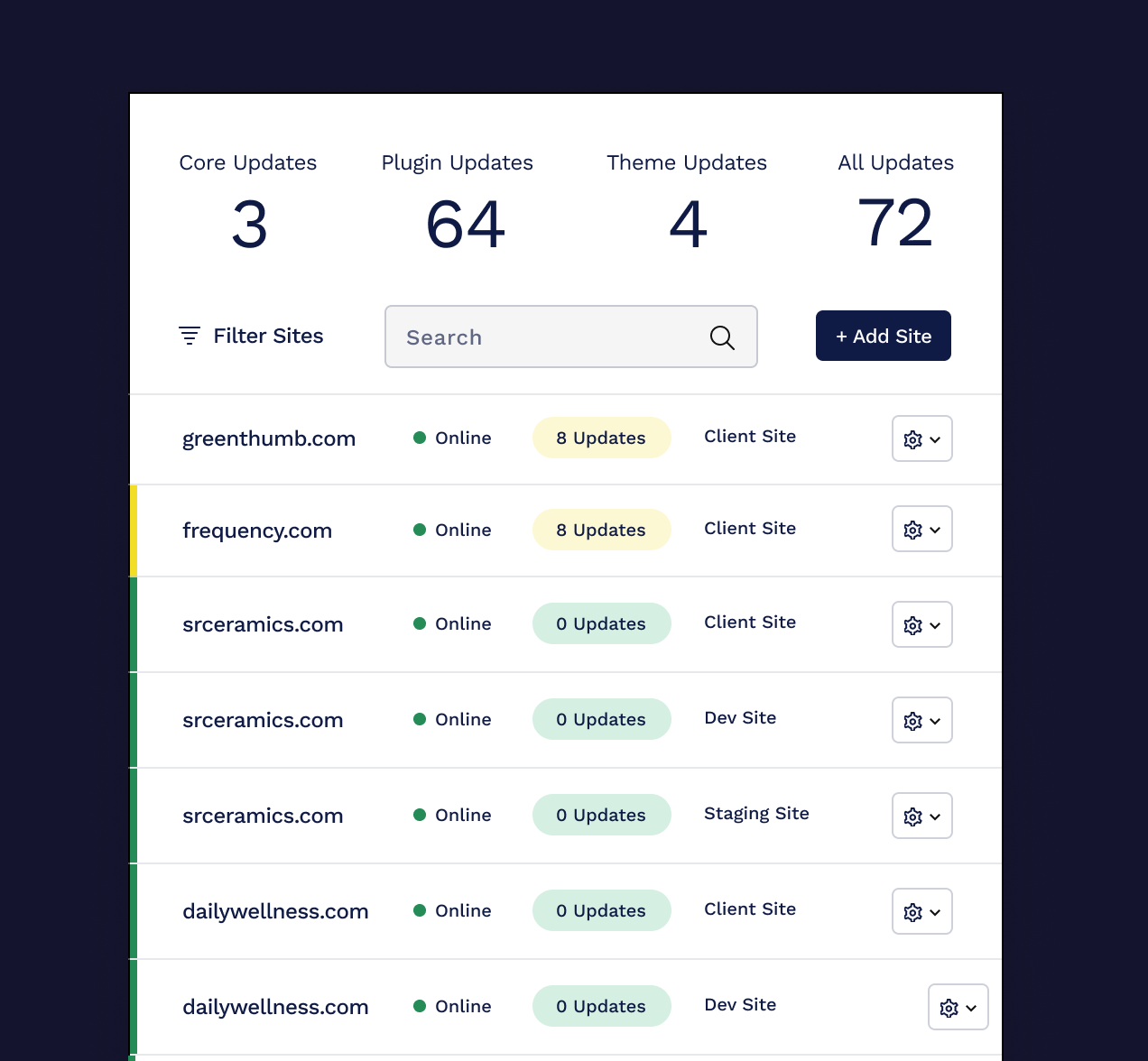 Work with a WordPress enterprise hosting leader
Curated cloud, bare metal, and load-balanced architecture — custom-built for your projects. Discover fast, optimized solutions for development, caching, nodes, databases, and more.
Release faster, grow stronger
Let us create a custom WordPress hosting solution for your enterprise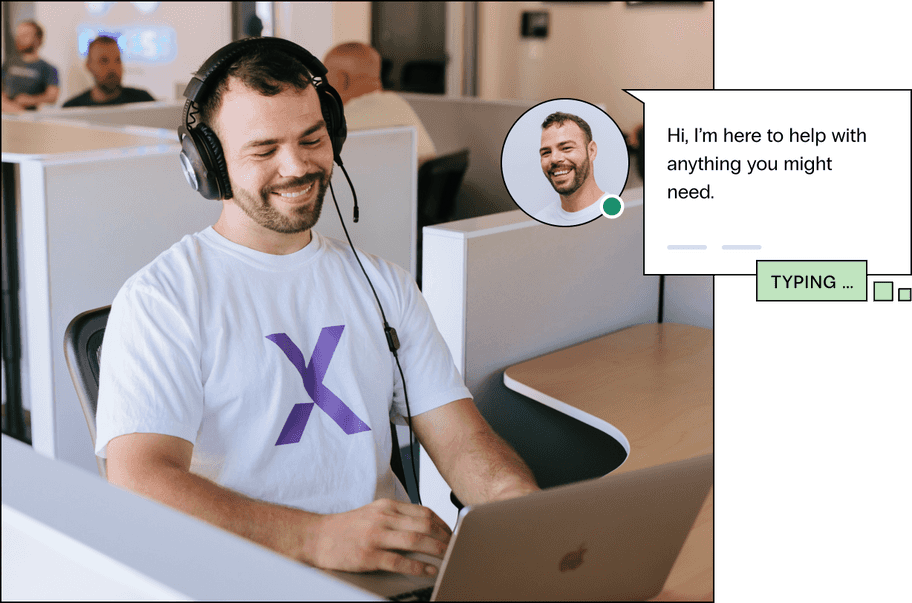 Enterprise WordPress hosting FAQ
What is WordPress enterprise hosting?
Enterprise WordPress hosting elevates your WordPress website(s) to the highest level of security, scalability, support, and speed in both hardware and cloud environments. An enterprise server solution is clustered and includes multiple server environments. Your WordPress hosting provider takes care of all IT administration, such as server hardware, security hardening, storage, core updates, backups, and system management. Depending on the provider, enterprise WordPress hosting services may include technical support, security monitoring, resource allocation, and network configuration.
What WordPress server types do you offer?
Nexcess custom-builds many server types: database, admin, web application, staging/development, production, caching, file, and search. We can also configure your server cluster for hybrid purposes. All WordPress enterprise hosting solutions include a database server with complimentary integration for creation, documentation, stewardship, and other EDM requirements.
What features do WordPress enterprise servers include?
Nexcess WordPress enterprise hosting includes complimentary server-level caching, HAProxy, Object Cache Pro, free staging sites, access to our elite WordPress application stack, free nightly backups, server-level Redis, dedicated IPs, and free SSLs. Nexcess assists with front-end and back-end maintenance, including automatic security updates and OS server updates.
How much do WordPress server clusters cost?
Nexcess enterprise clusters are priced to grow your revenue. Contact us to learn how we can deliver more cost efficiency for your brand.
What is the capacity of your enterprise hosting?
We custom-tailor your server clusters to your capacity needs. Nexcess meets your resource and security requirements with both hardware and cloud capabilities.
What should I look for in a WordPress enterprise host?
The two most important factors are security and scalability. Make sure the provider has an agile stack and maintains robust security compliance standards. Your ideal enterprise WordPress hosting provider will supply architecture, offer a variety of servers (site search, databases, development, etc.), proactively monitor and update security, and offer a full spectrum of support.
What can I expect from Nexcess support?
Your enterprise organization receives our highest level of support: ESG. Our Enterprise Support Group (ESG) is an elite, in-house team of WordPress engineers, SysOps experts, and server architects available 24/7/365. No matter how complex, ESG gets to the bottom of your concern and resolves it quickly.
What are WordPress-optimized servers?
WordPress-optimized servers are engineered for flexible development, custom deployments, and outstanding online experiences. Nexcess includes WordPress-optimized servers in every enterprise solution for faster speeds, advanced security, and ultimate scalability. They're custom-tuned for your site's needs.
Why not choose Google Cloud WordPress hosting?
Google Cloud and Amazon Web Services (AWS) infrastructure is unmanaged with no support. If you have a problem, you're on your own. Google Cloud and AWS cannot provide optimization, configuration, or WordPress application support. While there are brokers between Google Cloud and AWS (such as Cloudways and Kinsta), they do not have our depth of application and engineering expertise. No other enterprise hosting provider compares to our scope of WordPress and infrastructure knowledge.
Get better results
Been loving every single minute
We recently switched over to Nexcess for our WordPress hosting and have loved every minute! Our web speed has improved and their support team is ALWAYS helpful and friendly.
- Carol
Patient support, excellent service
When I started with Nexcess Hosting a few years ago, I was inexperienced. I utilize their Woo and WP optimized hosting and not only did I learn so much from their Knowledge Base, I also received excellent and patient replies when making direct inquiries- solutions to my issues were always addressed and rectified quickly.
- Fredric
13 years and still a fan
They are always willing to go the extra mile. When we migrated to BigCommerce I was encouraged by an outside party to switch hosting, but because of how amazing Nexcess has been I decided to stay. Nexcess excels and shines at being.
- Zoe
With fully managed hosting from Nexcess, better is built in