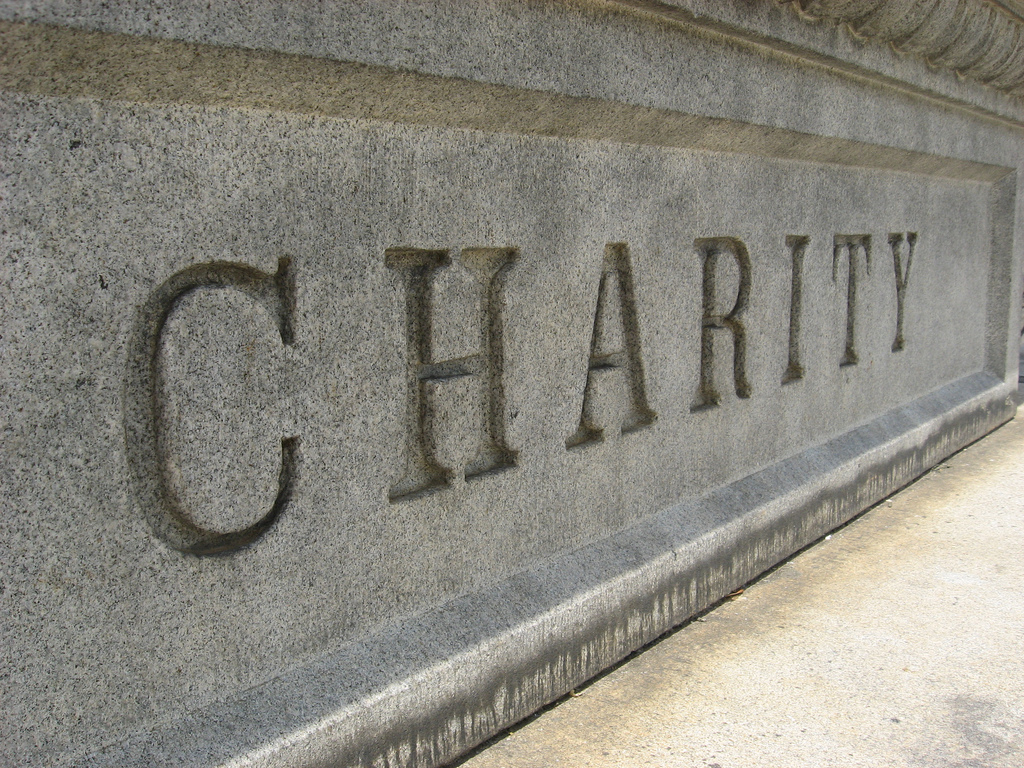 Soliciting and collecting donations are the core fundraising activities of many nonprofits. It's also the most expensive. Traditional nonprofit fundraising techniques include event hosting, direct solicitation, mass mailing, and cold calling. Some of these techniques have a high chance of securing donations, but also a high associated cost that eats into the money available for fulfilling the nonprofit's core goals. Other strategies have a low success rate per person, but are reasonably successful if the nonprofit can reach out to enough people — a process which can also prove quite expensive.
If I were to design the perfect donation solicitation platform, it would look something like this. Firstly, it would be targeted to appeal to the audience which is most likely to donate to a particular cause. Secondly, it would be always available and not dependent on the donor and nonprofit's staff being present in the same place at the same time. Thirdly, it would be easy to set up recurring donations so that donors can easily keep on giving if they want. Fourthly, it should be very easy for people to donate. Lastly, it should provide a source of donor data the nonprofit can use to refine its strategy and solicit further donations.
If you read the headline of this article, you might have guessed which platform has all of these features: a WordPress site or blog that publishes high-quality content alongside calls-to-action designed to solicit donations.
WordPress is a content management system and a publishing platform. With WordPress, it's possible to build a content-rich site with writing and videos tailored to appeal to a specific audience. WordPress is an incredibly flexible platform with a large ecosystem of plugins — small modules of code that add extra features. There are many donation plugins that a nonprofit could quickly and easily integrate with their WordPress site to include donation calls-to-action within page content.
PayPal Donations is a simple but full-featured plugin that makes it easy to embed a PayPal donate button anywhere on a WordPress site. The button itself is configurable — you can use either the default button or one of your own design. PayPal donations are easy for donors to use, and they don't need a PayPal account — a credit or debit card is all site visitors need to donate.
Seamless Donations has more features than the first plugin we looked at, but it's still straightforward to both install and use. Donations can be given via PayPal, and this plugin also allows donors to create recurring donations with one click. Other features include the ability to automatically email a thank you message to donors, and comprehensive donor and donation tracking.
Total Donations is most appropriate for large-scale donation collection campaigns. It has a range of features that facilitate the running of large fundraising campaigns, including support for both Stripe and PayPal, the ability to set campaign targets, drag-and-drop form design, and customizable donate buttons.
Nonprofits that don't solicit and collect donations via the web are missing out on a potentially massive source of donations. If you think your nonprofit would benefit from online donation collection, WordPress will give you a great foundation.