Is WordPress really a good choice for SEO? The short answer is yes.
As an application that powers over 32.5% of the internet (we've got stats), WordPress has to be optimized so search engines can easily find, index, and rank content. Many professionals even recommend WordPress for SEO purposes.

If you're a site owner and on the fence about which CMS you should be managing your content in, keep reading for 10 reasons why WordPress will improve your search engine optimization strategy.
1.WordPress Makes Crawling Easy
Crawling is when a search engine combs the web for new content and indexes it for when people search. It does this by reading the code that a web page is based on. If the code is messy or hard to read, crawling can be a problem. If your site isn't crawled properly, it's almost impossible for it to begin ranking for the search terms you want.
WordPress sites are designed so the code looks standardized across all pages of a site, making it easy for Google's spiders to find, index, and rank pages. You just have to put in your content.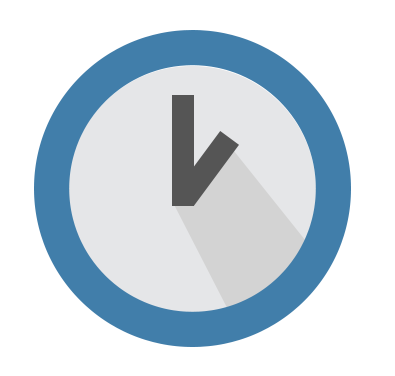 2. Site Speed
While site speed itself isn't a ranking factor, a slow site can lead to a decrease in conversions, a higher bounce rate, and other issues that can affect your search ranking. If you're running a WordPress site and it's running slowly, there is likely something wrong with how you've optimized your CMS or with your hosting infrastructure.
In general, WordPress sites are fast and lightweight because WordPress itself uses up limited resources. You can check your site speed by using lighthouse. If you find that your site is slower than it should be, it may be a good idea to check in with your hosting provider and see if they have any advise, or try optimizing your site for yourself.

Have a WordPress site that's still slow? Learn
how to optimize your site
.

3. Social Media Integration
In one report, 82% of agencies said that their social strategy was highly integrated with their SEO strategy. With Google's modern focus on engagement and intent, this shouldn't be surprising. Multiple studies have indicated that social media engagement leads to improved rankings. And the higher your ranking, the more you're expected to engage with others.
Social media is also a great tool for analyzing and iterating on what works and with who. Built-in audience insight tools such as Facebook's Audience Insights, make defining and discovering new audiences simple. Measuring engagement with your social content then makes finding the best and most relevant content even easier.  If you haven't started getting active on social, then it's probably about time you did.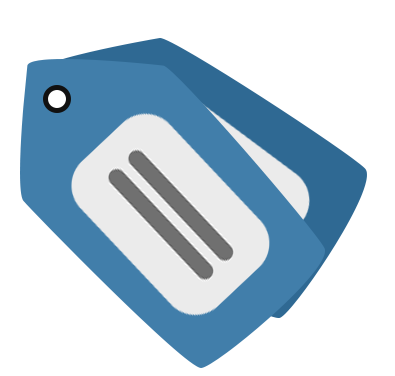 4. Meta Data
Meta data is information that will not be shown on a page but is associated with it. Title tags, meta descriptions, and URLs are good examples of meta data. This information is actually coded into the page itself, so it can be delivered to search engines and crawlers. While not always a direct ranking factor, meta data does influence a number of other factors that can lead to a higher or lower rankings.
WordPress makes meta data simple, especially if you download and install a WordPress SEO plugin.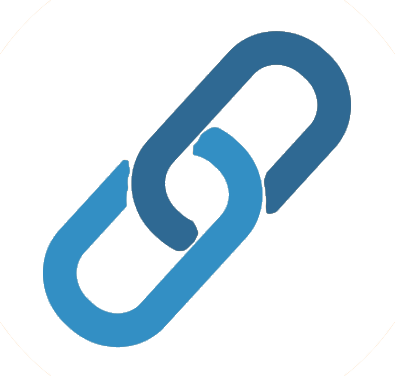 5. Permalinks
Permalinks are the URLs on your site. You can easily edit permalinks through your WordPress dashboard, giving them the format your want.
Permalinks can affect your rankings through the keywords that they contain. The click-through rate on them also has an influence. The less they are clicked, the lower they will be ranked. As permalinks are shown in Google search results, users may be put off by something that looks overly complicated or irrelevant, thereby leading to a lower click-through rate.
The ability to customize WordPress permalinks is an incredibly powerful feature, and one that can help a site in danger of being lost to low rankings get back on top.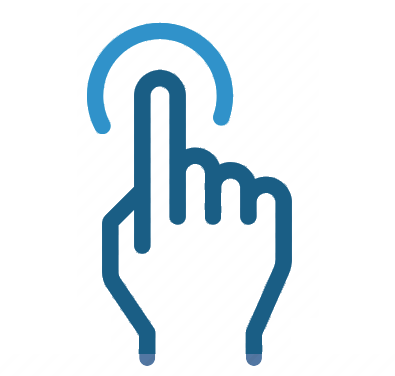 6. User Experience
Good user experiences can lead to sites that do exceptionally well. The opposite is true as well. A good user experience (UX) is more complicated than just making it easy to navigate a site; it means optimizing site speed, streamlining the buyer's journey, and more.

Learn how to
get customers from landing page to checkout quickly
.
And these factors do contribute to a site's ranking. If on-page content is optimized around a searched-for keyword but the bounce rate is high, it's a clear indicator that a site's UX isn't up to scratch. Similarly, if a site has a less than stellar time on page, there's probably an issue with the page's content or the experience a user has.
WordPress makes user experience a little easier with its pre-built themes. These generally follow web design best practices and make important elements of your site clear and easy to find. All you have to worry about is on-page content.

7. Blockable Spam Comments
One of WordPress' strengths is the ability for visitors to leave comments and communicate with one another. This functionality increases engagement, time on page, and can have a positive effect on reducing bounce rate. However, not all comments are positive. Enter the dreaded spam comment.
Spam comments can have a detrimental affect on SEO by including keywords and content that are irrelevant to a page's keyword goals. A spam post that tries to promote baby shoes on a tech blog is not what you want.
WordPress makes preventing spam comments easy through a combination of three steps:
Akismet – the WordPress stock comment checker for automatically removing and blocking spam.

Cookies for Comments – Detects bots and stops them from posting spam in the comments section.

"Nofollow" to links in the comments – By default, WordPress makes links in the comments section "Nofollow", meaning you don't have to worry about passing PageRank to negative sites.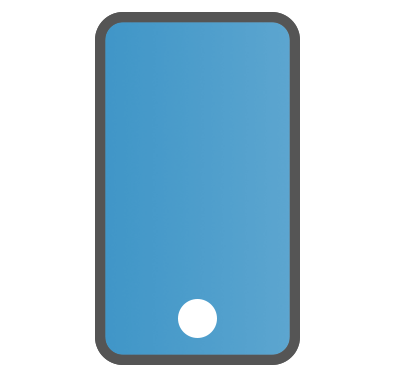 8. Optimized for Mobile
Mobile is a big deal for site owners. In 2018, 61.2% of internet users accessed websites using a mobile device. Unsurprisingly, Google and other search engines have suggested that responsive design is a ranking factor, with numerous professionals having felt that it is one of the more important factors since 2015.
WordPress, if you're running on the latest version and taking advantage of an up-to-date theme, is responsive out of the box. This means that instead of having to focus on design that includes mobile users, you're able to focus on your content. WordPress will do the rest.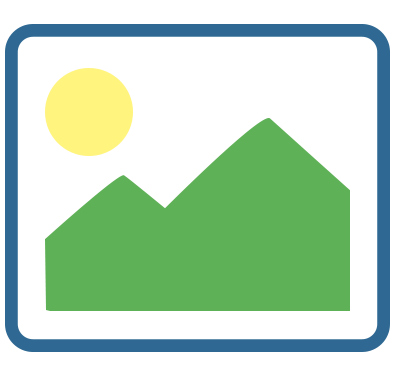 9. SEO Optimized Images
How can an image be optimized for SEO? Easy, by being quick to load and including relevant "alternative text".
WordPress makes alternative text easy by having a box dedicated to it in the image details screen. For optimized images, installing an image optimization plugin will help you to provide site visitors with images that are quick to load while also maintaining image quality.


10. WordPress SEO Plugins
One of the reasons WordPress can be a good CMS for getting started with SEO is the collection of SEO plugins available to help content creators optimize their posts and pages. Plugins like Yoast and All In One SEO make adding meta data, keywords, and tags simple.
There are also a number of other useful WordPress plugins available that can help with SEO indirectly.
W3 Cache is a great plugin for optimizing site speed and improving user experience.

Nested Pages is great for optimizing your URL structure and making content easy to navigate.

Speed Booster Pack helps to increase your site's speed quickly and easily.
Remember, too many plugins and your site can become too slow. If that happens, you're more likely to end up losing rankings as opposed to gaining them.
Improving Your WordPress Strategy
If you came to this page wondering whether WordPress is bad for SEO, you now know that it's not. In fact, between stock features, feature-filled plugins, and a huge number of content and UX possibilities, WordPress may be one of the best CMS applications if you want to focus on SEO.
That doesn't mean that you should stop here though. There are a number of optimizations you can implement yourself to make your site rank number 1; from optimizing your site for conversions to employing a hosting foundation that helps you to deliver the performance visitors expect.
Wonder what hosting solution is best for you? See what other users have to say by reading 2019's State of Hosting. Download it for free now.