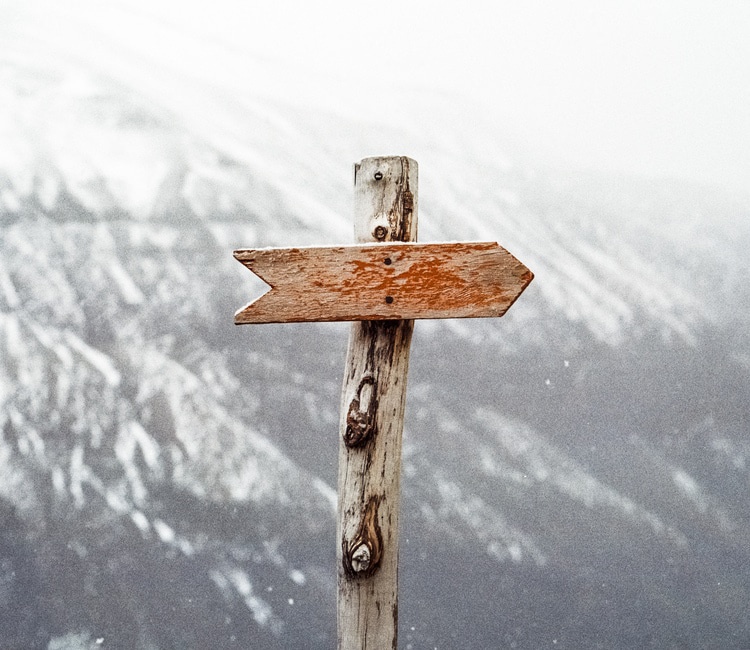 Google uses incoming links as a signal of the quality of a web page. Working under the assumption that links to a page are a vote in its favor, Google uses links to determine where pages should appear in the search engine results. Links are only one of the signals Google uses for ranking, but they're an important one.
The ideal link for determining the quality of a web page is one freely given by the writer or publisher because they found something useful in the content they are linking to.
In reality, many of the links on the web are not of that sort. People link to sites for many different reasons — because they want to promote a business, because they've been paid, or because the link appears in an advert.
Google doesn't want to consider that type of link when it's deciding where a site should appear in the search engine results, so it asks site owners to "nofollow" them. Nofollowed links include a property in the HTML link that tells Google's crawlers not to follow the links to their target.
Nofollowed links look like this:
<a href="www.example.com" rel="nofollow">Don't follow me!</a>
Google asks site owners to nofollow various categories of links.
All links that were paid for. It doesn't have to be a direct handover of cash. If the linker gains some concrete advantage — especially financial — the link should be nofollowed.
Links in press releases. Press releases are promotional content; they're often distributed specifically to generate links in the publications that syndicate them.
Advertorials and native advertising. This one should be fairly straightforward: both are promotional content published only because they've been paid for.
Affiliate links. Again, affiliate links stand to financially benefit the linker, which means they're unlikely to be a freely given sign of approval of the linked-to page.
You don't have to mark links nofollow. Google doesn't own the web and individual site owners can do as they please. However, Google does own the biggest search engine in the world, and it can rank pages according to its own standards. If you sell links, Google is likely to express its displeasure by imposing a penalty that will restrict your site's potential to rank well.
Nofollowing In WordPress
There are any number of WordPress plugins to help you nofollow links that fall into the category that we've discussed below. I find Ultimate Nofollow to be among the best.
Are Nofollowed Links Worthless
Nofollowed links to your site will not positively influence its search ranking, but that's not the only benefit links have. A link on a prominent site will drive plenty of traffic, even if it's nofollowed. And it's more than likely that some of that traffic will create genuine editorial links if the content justifies it.