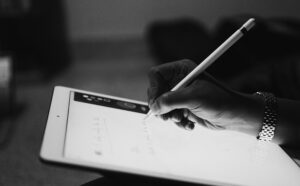 WordPress's builtin editor has improved enormously in recent versions: it's a genuine pleasure to write in WordPress, which is not something I'd have been able to say with a straight face a few years ago.
But, as someone who spends most of my day writing, I prefer to use a text editor native to my operating system. Having my writing as Markdown files on my device allows me to automate some mundane writing tasks and organize my work in a way that makes sense to me.
Once I've finished with a post, I have to get it into WordPress, preferably without having to copy and paste. The REST API offers some interesting automation potential here, but for the most part, I choose text editors that have builtin WordPress integration. There are a handful of excellent text editors that are capable of automatically turning a Markdown file into a draft on a WordPress site with minimal effort on my part.
I've tried pretty much every editor out there that can perform this trick, but these are my favorites.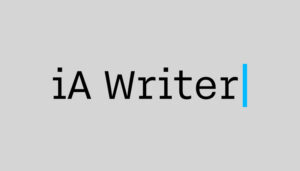 iA Writer's simple interface belies its power. A full-fledged Markdown editor, iA Writer is beautiful, minimal, and in its recent iterations, free of the less-than-useful "modes" that plagued earlier versions.
For my money, iA Writer is the best of the minimalist distraction-free text editors. I'm also a fan of the Markdown preview, which is fully customizable.
iA Writer integrates well with WordPress, although you'll need to have the Jetpack plugin installed. The integration is simple: write an article, share it to WordPress using the share sheet, and a new WordPress draft post is created. iA Writer won't publish posts, but that doesn't matter to me because I prefer to check a post preview before hitting the publish button.
Even better, iA Writer is available on several different platforms, including MacOS, iOS, and Android — although there's no Windows version as yet.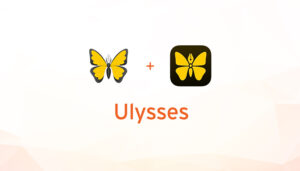 Ulysses is a more feature-rich application than iA Writer, which may or may not be your cup of tea. I've written in-depth about Ulysses before, so I won't repeat myself here, except to say that if you need a text editor that integrates with WordPress and offers incredible organization tools, Ulysses is well worth a look.
Ulysses is available for MacOS and iOS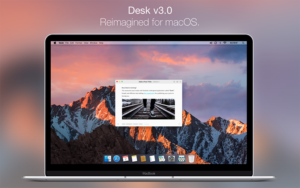 Desk is an entirely different kettle of fish. Developed by John Saddington, Desk is a dedicated WordPress desktop editor. Unlike the other editors we've looked at here, WordPress support isn't an afterthought: Desk only works with WordPress and was built to give WordPress users the perfect editing experience.
With Desk, you can write your posts, edit them, and post them to WordPress. Desk offers two-way editing: you can edit posts you've already published on your site, which is something iA Writer and Ulysses can't do. Posts can be scheduled for publication, and tags, categories, featured images, and other WordPress post metadata can be managed within the application.
Unfortunately, Desk is a Mac-only app, so Windows users might want to check out our next pick.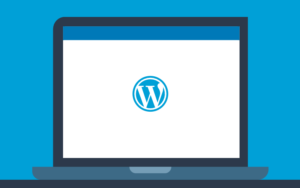 WordPress.com offers a cross-platform application that can be used with self-hosted WordPress sites. As you might expect, the WordPress Desktop app is closely integrated with WordPress and provides a fully functional WordPress editing experience.
The WordPress app is available for Microsoft Windows, Linux, and MacOS.