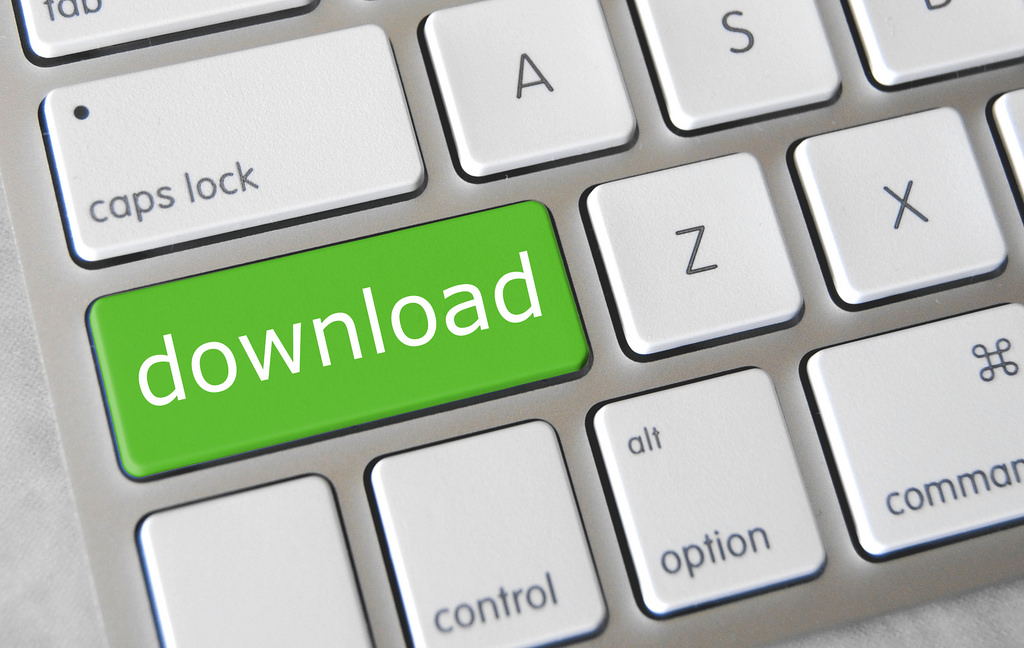 Selling digital content is an excellent way to make money with a WordPress site. Or, to put it another way, WordPress is an excellent platform for selling digital content. Indeed, many WordPress blogs exist to provide promotion and content marketing support to a business that makes its real money selling digital products.
Sales aren't the most popular way to monetize a blog, but advertising as a viable model for small-scale publishers is in decline. CPMs are not what they once were, and unless your site is able to generate huge amounts of traffic, advertising revenue alone isn't likely to provide a sustainable income. Native advertising and affiliate marketing are better source of income for bloggers than traditional advertising networks, but one of the best ways to make income over the long-term is the creation and sale of digital content, either as one-offs or on a subscription basis.
The types of content you can sell are only limited by your imagination. Popular digital products include:
Ebooks
Podcasts
Music
Premium blog content, such as tutorials, analysis, and long form articles
WordPress themes and plugins
Icons, logos, and other design-related content
Education courses
Subscription content like email newsletters
There are many plugins that will turn your WordPress site into a fully functional storefront for digital content. Which you choose will depend on the type of content you will sell and the payment plans you intend to use.
At a minimum, a digital sales platform will need:
Download management or a permission system to limit content availability to paying customers.
Integration with payment gateways to gather and process payment.
An intuitive user-facing interface for managing purchases.
Let's take a look at three of the options that are available to prospective digital content retailers.
Easy Digital Downloads is a popular option for WordPress users who want to sell digital products. It bills itself as a complete eCommerce solution for selling digital products, and includes everything you need to manage downloads and payments.
Easy Digital Downloads isn't the most feature-complete option, but that's by design. It includes only the core features that the majority of digital retailers will need. The result is a light-weight and intuitive system that is easy to set up and manage.
Key features of Easy Digital Downloads include:
A shopping cart system for multiple purchases
Integration with all the most popular payment processors, including PayPal and Stripe.
A user area that allows buyers to browse their purchase history and re-download purchased items.
A powerful system for creating promotional codes.
If you want to sell ebooks, music, themes, and other digital products that don't require a subscription, Easy Digital Downloads is almost certainly your best choice.
If you follow the WordPress news, you'll be aware that Automattic, the company owned by WordPress founder Matt Mullenweg, recently bought WooCommerce, which is an indication of how well it is regarded as an WordPress eCommerce solution.
WooCommerce Subscriptions is a WooCommerce extension that adds the ability to take recurring payments to a WooCommerce store. It's a useful plugin for users who run subscription-based services – WordPress theme support, for example.
Membership 2 Pro is a full-featured membership and subscription sales plugin. It includes most of the features you'll need to build a premium content site.
One of the best features of Membership 2 Pro is its flexible membership type system. The Standard Membership option implements a basic split between members and non-members, allowing you designate some content as premium and available only to members. The Dripped Content membership type is especially useful for WordPress users offering educational courses — it makes content available to specific members in timed intervals.
Membership 2 Pro also includes a variety of payment methods that cover all the most common payment processors, a user-friendly interface for managing memberships and displaying site statistics, and a plugin system to add more complex functionality.
Whether you want to sell your newest ebook or album, or implement a powerful subscription membership service, with these plugins, it's straightforward to create a robust and reliable eCommerce solution for digital content on WordPress.