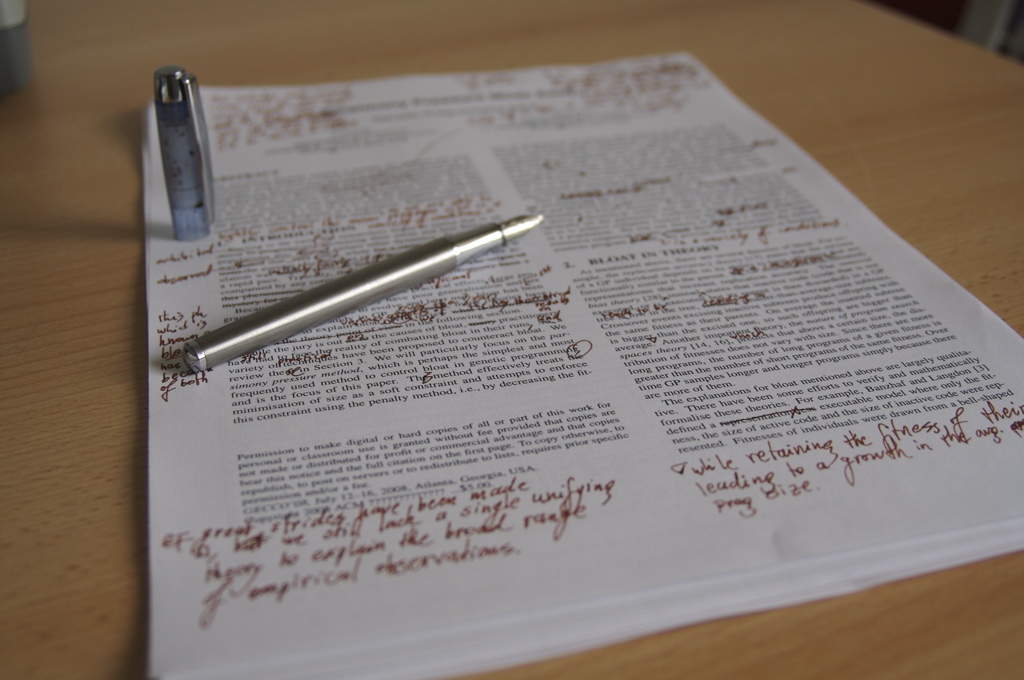 For a small blog with only one writer, workflows are generally straightforward: write, proofread, publish. I often suggest that one-person blogs take advantage of an editorial calendar, but beyond that there isn't much need for more advanced workflow management tools.
The situation is entirely different for blogs with multiple writers and editors dealing with a large volume of content. Workflows can quickly become complex as articles move their way through the editorial process: it's not unusual for an article to be worked on by three or more people at different times, and with that many people involved, it's all too easy for work to fall between the cracks and for deadlines to be missed. Multi-author and editor blogs need something with a bit more flexibility than a basic editorial calendar.
One of the best editorial workflow management tools I've come across is the Oasis Workflow plugin. It's a premium plugin and you'll have to pay if you want to create more than one workflow, but it's a great productivity enhancer for busy blogs and magazine sites, which makes it worth the asking price.
One of the biggest problems with multi-person workflows is knowing exactly who is responsible for working on a piece at any time. Imaging a workflow that starts with an editor assigning an article to a writer. The writer writes the content. And then the article will be proofread and edited by a different editor, who may bounce it back to the writer for changes, after which it will be proofread again. Then it may be passed on to a different editor for final approval, before being submitted to an administrator for publication. Without a project management tool to keep everything straight, even a relatively simple workflow like this can be prone to errors and delays, especially if there are dozens of articles moving towards publication at any one time.
The most impressive feature about Oasis is that it allows for simple drag-and-drop creation of workflows that detail exactly the process through which each article has to travel on its way to publication. Once those workflows are created, the plugin implements an intuitive graphical interface for assigning articles and tasks to writers and editors. At every point it remains clear who is responsible for working on the article and what the next step is.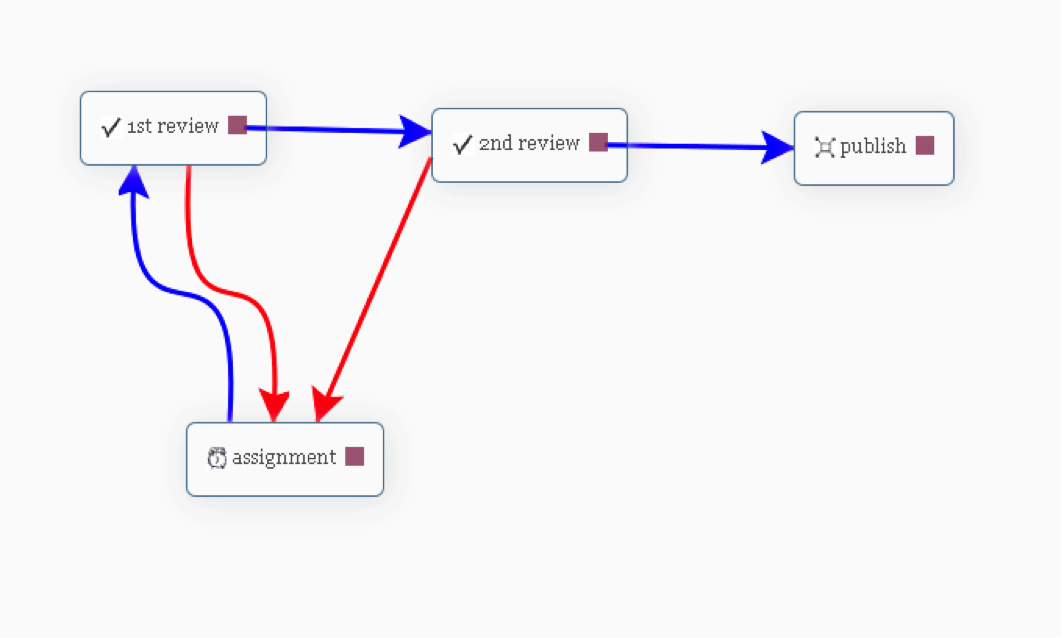 Each writer and editor has an inbox, which is the repository for work that they are responsible for. When a writer finishes with her first draft, she can assign it to an editor, along with any comments she has and a due date. The editor will receive the article in his inbox, with an indication of what work needs to be done.
In this way, articles can smoothly move through the publishing process with everyone knowing its status at all times, and every writer and publishers knowing exactly what they need to do.
Take a look at the video below to get a clearer idea of how Oasis workflows functions.
[code][/code]
Oasis Workflows is overkill for smaller bloggers, but for sites with many authors and editors that publish a large volume of content, it can be a lifesaver.