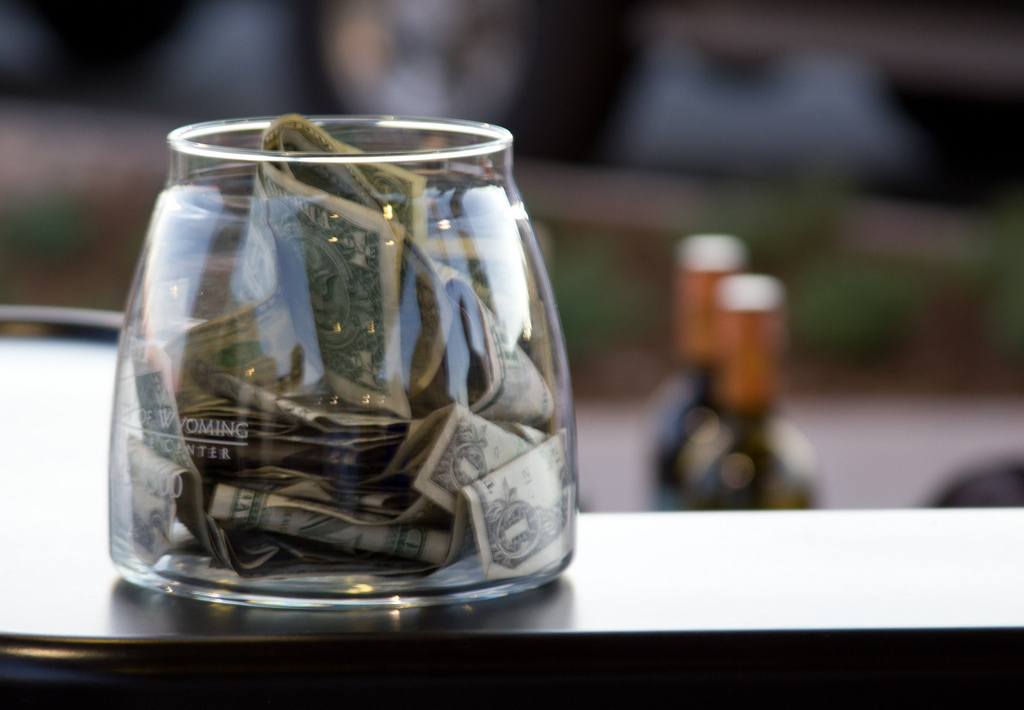 There are many different ways to make money from a successful publishing venture, but the two most popular are advertising and subscriptions. Of these, advertising is by far the most popular. Web users expect to get content for free, which makes it difficult for publishers and writers to convince them to pay. Advertising is a more straightforward monetization model: content brings in the users, and the user's attention is sold to advertisers — it's the model that Internet was built on. But there are plenty of bloggers and larger publishers making money from subscriptions and memberships.
At the larger end of the spectrum there are the Financial Times and the New York Times, both of which have successful subscription models with a paywall. The obvious example of a superstar blogger that monetizes with subscriptions is Andrew Sullivan at the Dish. And folks like Ben Thompson at Stratechery and Shawn Blanc manage to generate a revenue with subscriptions in spite of a significantly smaller readership.
From a technical perspective, using WordPress to create a subscription membership site is relatively straightforward, but most publishers choose advertising for an obvious reason: it's the quickest path to making money. If you're a blogger with an established and committed audience who uses their expertise to provide content that offers something of unique value, then a subscription strategy may be the way to go.
But if you're just starting out, advertising is almost certainly your best option, and there's nothing to stop you building an audience while using an advertising model and switching to a subscription model at a later date, or mixing the two models with advertising-supported content and premium content for subscribers, which the route both Ben Thompson and Shawn Blanc take.
Lets take a look at your options for creating a WordPress membership site that charges subscriptions for access to content.
Membership Pro is a paid plugin that includes the full range of features that you'll need to create a subscription site. It allows WordPress site owners to build a paywall with any number of different subscription plans. Among its many features are:
The ability to create paid and free subscription tiers
Content protection for the full range of WordPress content, including pages, posts, videos, audio, and forums.
Automated email campaigns with transactional email for payment notifications and subscription expiry warnings.
A built-in payment gateway that can handle payments from several different payment services, including PayPal and Authorize.net.
Membership Pro is an excellent solution for WordPress publishers who need a quick and easy way to set up a full-featured subscription site.
If Membership Pro doesn't suit, then WP-Member is an equally rich subscription plugin that offers many of the same features.
These are my favorite WordPress membership plugins, but there are plenty of alternatives, including:
As you can see, you have no shortage of options when it comes to turning WordPress site into a membership site. If you have had a good experience with a plugin we haven't mentioned here, feel free to give it a shout out in the comments.