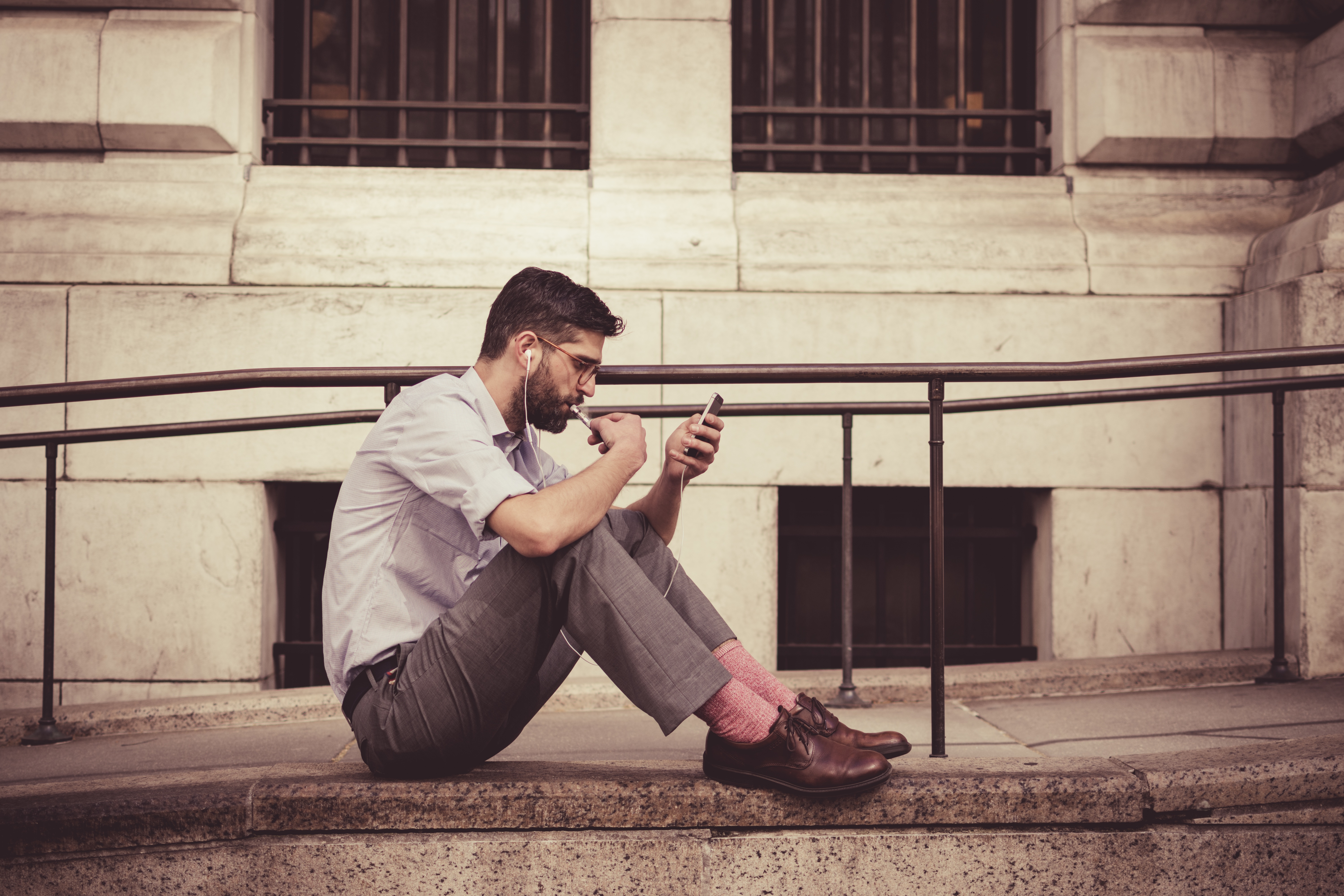 Instant messaging has taken off in a big way over the last couple of years. The market is dominated by chat platforms from the big social network giants like Facebook, and by startups like WeChat, but no one has had more success in the business world than Slack. Slack is a group-chat platform focused mainly on providing a place for co-workers to communicate, but it's also a popular support channel. WordPress' development community has its own Slack team.
Slack offers more than just straightforward chat. It has apps and integrations for many platforms and services, including WordPress. Integrating a WordPress site with a Slack team is a great way to manage WordPress workflows and to build a community around a website.
If your business uses both Slack and WordPress, there are several ways you can tie them together using WordPress plugins.
Unsurprisingly, Slack Notifications is a plugin that will send WordPress notifications to a Slack channel. There is a range of notifications WordPress users can choose to have sent to their channels, including update notifications for WordPress Core and for plugins, notifications that posts have been published, which is particularly useful for announcing new content to your community, and others, such as new user registrations and admin logins.
To join a Slack team, a user has to be invited. The Slack Lazy Invitations plugin allows a business to embed a widget into a WordPress page which will automatically handle invitations. Automatic invitations are a must if your intention is to build a Slack-based community around your brand, or if you intend to use Slack for customer support.
WP Slack Sync offers much deeper integration than the other plugins we've discussed here. It allows WordPress users to embed their Slack channels into WordPress pages with a widget. Users can sign-in to Slack from the WordPress site, and the plugin will also handle automatic invitations.
WP Slack Sync is not a free plugin, but if your company makes heavy use of Slack and WordPress, the integration may well be worth paying for.
Slack, WordPress, and IFTTT
IFTTT is a web service for tying together APIs, including the WordPress and Slack API. For a simple integration like sending notifications to Slack when a blog post is published, using IFTTT is a great alternative to installing a plugin.
Slack doesn't have anywhere near the user base of Facebook Messenger and other instant chat giants, but its focus on group chat and its integration with other services makes it perfectly suited to building communities around business and publishing sites.