If you have a friend earning big bucks from website development, you may have wondered about becoming a freelance web developer.
Web development is an attractive career. The U.S. Bureau of labor statistics expects this well-paying field to grow by 13% before 2030.
Are you up for it?
We'll go over how you can become a web developer, how to find clients, what to charge for your freelance work, and how to grow your brand.
Here's what you'll learn:
Getting Started as a Freelance Web Developer
Finding Your First Freelance Clients
Other Considerations on Becoming a Freelance Web Developer
Final Thoughts: How To Be a Freelance Web Developer
Getting Started as a Freelance Web Developer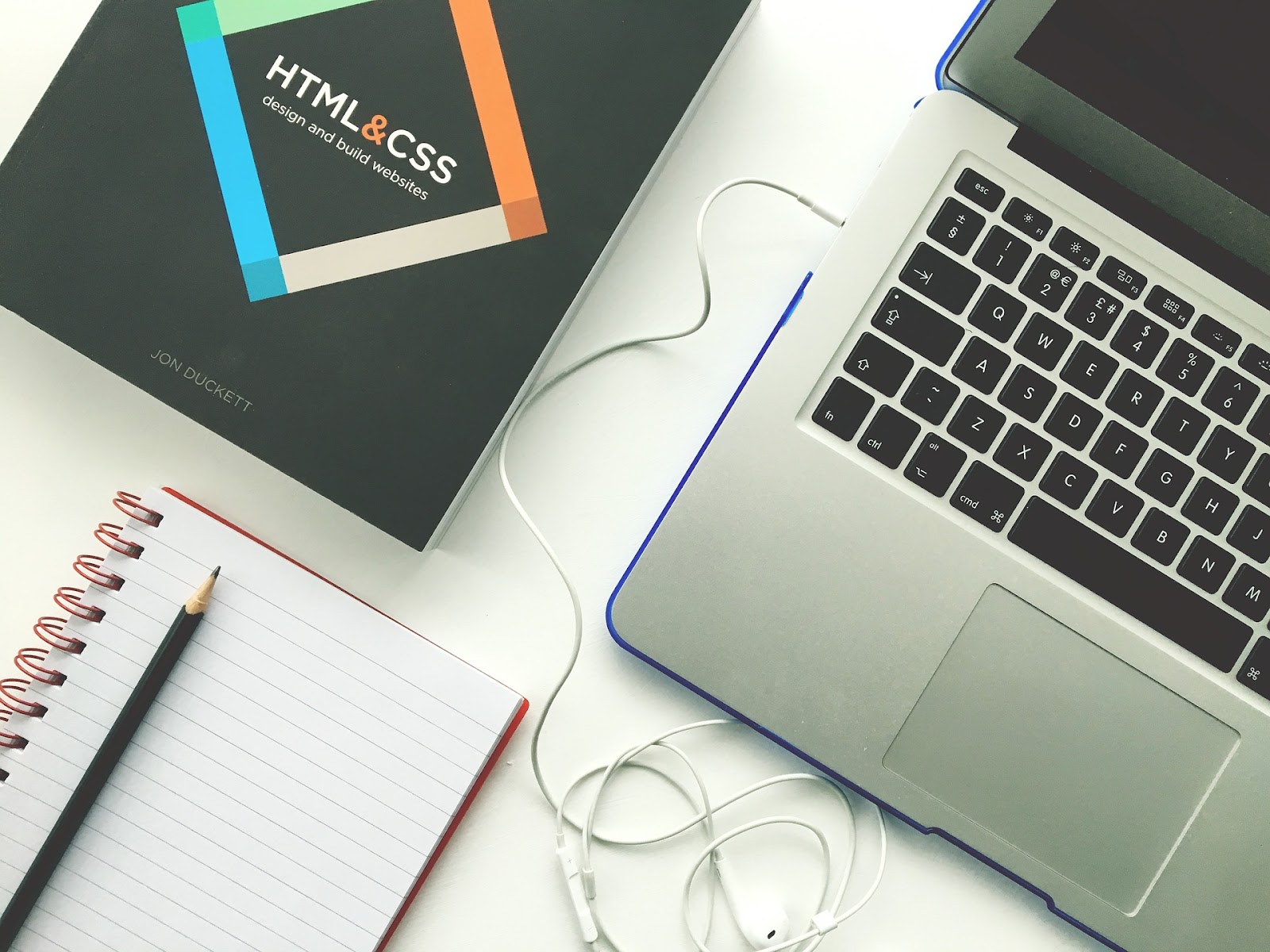 The first step in becoming a freelance web developer is deciding the niche you want to work in.
Want to configure how a website looks to the readers? Go for front-end development.
Interested in impersonal coding ventures? Back-end development might be more to your liking.
You might be wondering why not both — what's wrong with becoming a full-stack (both front-end and back-end) web developer?
There are advantages to that as well but specializing in a few areas is easier at the start.
Depending on your current knowledge, goals, and time availability, you'll want to work on:
Languages used for front-end development like HTML, CSS, and JavaScript.
Back-end development frameworks like PHP, MySQL, and Java.
Understanding of visual web design.
SEO experience.
Understanding of UX (user experience).
Ability to learn new software, plugins, and apps quickly.
Self-management — as your own boss, you will track your working hours, expenses, and invoicing.
Alternatively, you can start building websites with tools like WordPress and Storebuilder, which let you build websites — even complicated ecommerce websites — more quickly than starting from scratch.
To study programming languages, check out tutorials on Free Code Camp and The Odin Project. You can develop a portfolio website with the skills you learn to attract clients.
Finding Your First Freelance Clients
Once you go through the learning phase, you should have a decent grasp of the basics and a few projects under your belt. It's time to land your first client.
To attract a client, you must showcase your work through a portfolio.
As a freelance web developer, a well-made website is your best portfolio. You can build websites based on the type of work you seek and what you are best at.
You can build websites for others in exchange for a recommendation. Do you have a favorite business or a charity that would benefit from a website? Help them out and build your image.
You can then start looking for local small business owners, charities, and NGOs that might need a developer. Or you can search for opportunities worldwide through social media and freelance platforms like Upwork and Fiverr.
The first job is the key. After that, you can rely on referrals from your satisfied customers.
Charging for Your Skills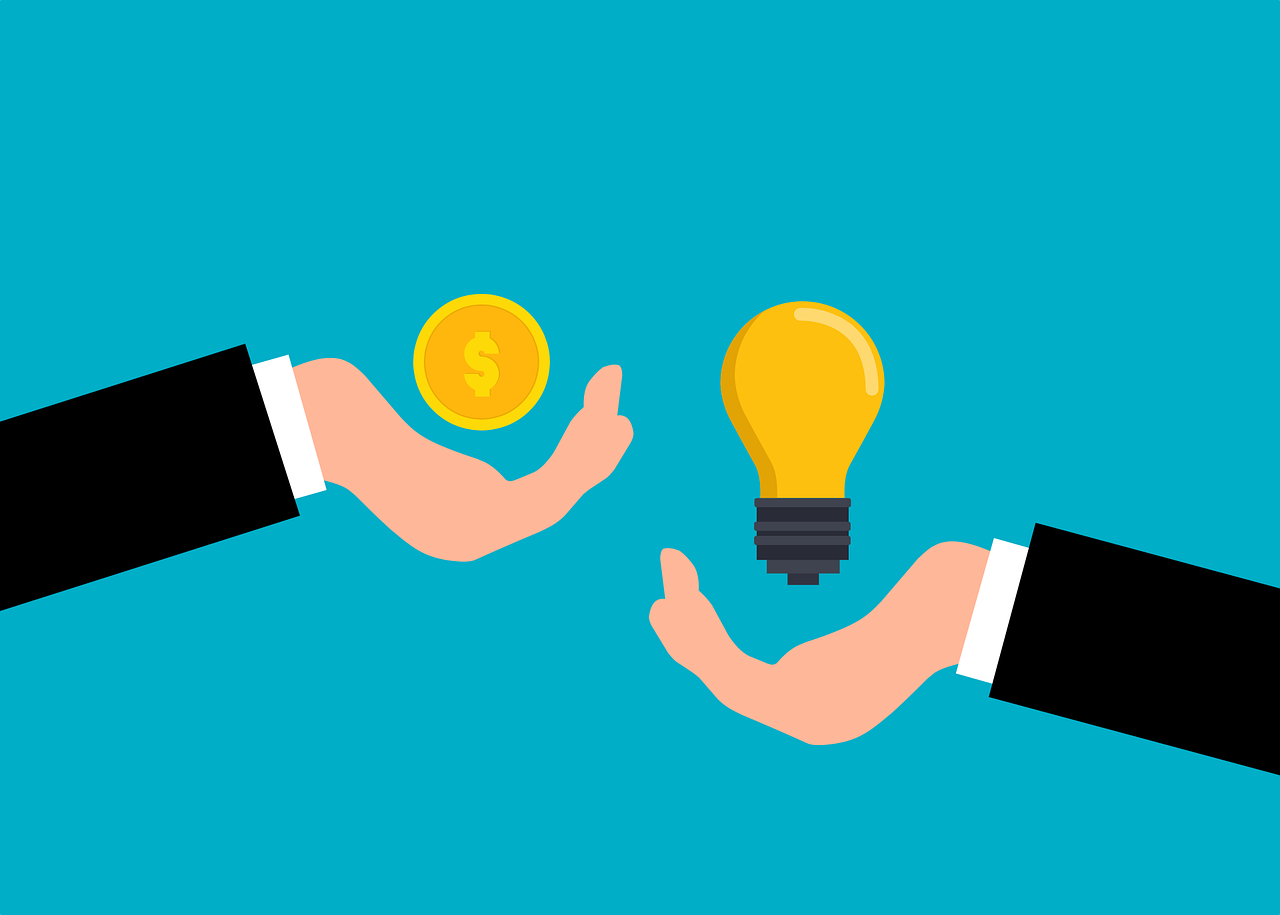 You can charge an hourly rate or a flat fee per project.
Many freelance web developers charge between $30-$80/hr if going by the hour, depending on their skill level. For projects, the prices vary depending on the length and nature of work. But a fee near $5,000 remains a good reference point for a complete business website setup.
Consider the additional website expenses while quoting your price. Is the client paying for hosting, maintenance, and domain name? If not, you will have to include those in your quote.
Growing Your Brand
If you decide to become a full-time freelance web developer, you must treat it as a brand. You have to spread the word.
Update your social media.
Let your friends know about your new freelance career.
Build your LinkedIn profile and include any certificates you have earned.
Highlight the work you are fond of.
Share your achievements.
Let others know that you are a freelance web developer and looking for work.
Use your portfolio website as a shopfront. Display prices, availability, previous projects, and contact information. This should encourage clients to reach out to you.
That doesn't mean that you shouldn't approach potential clients yourself. Search for local business owners that might be unaware of the importance of a website. Pitch your website ideas to them and let them know how they can benefit from your services.
Other Considerations on Becoming a Freelance Web Developer
Web development is a constantly changing field. Technology from five years ago can be redundant and require an overhaul. If you are going to become a freelance web developer, be ready to learn new things and keep up with the latest technology trends.
Also, while freelancing helps you become your own boss, it means that you have to do a lot of things yourself: accounting, tax filing, customer management, and more.
Account for all your expenses. If you are paying for the hosting yourself, make sure that it is not cutting into your profit margins. While scaling up, look for affordable hosting services that help you in your freelance career.
Final Thoughts: How To Be a Freelance Web Developer and Get Clients
This is far from a complete guide on becoming a freelance web developer, but it should give you an overview of getting started.
If you wish to enter this field, consider using StoreBuilder to create websites even faster. Nexcess makes it easier to become a freelance web developer with StoreBuilder.
StoreBuilder helps freelance developers create beautiful websites quickly for their clients. And because it comes with fully managed hosting by Nexcess, you can stop worrying about plugin updates, managing multiple sites, and image compression.
Work smarter, not harder. Try Nexcess's StoreBuilder today.
Related Resources