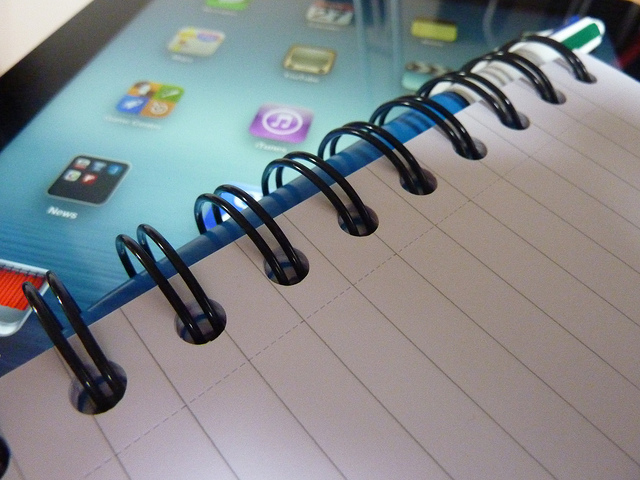 With the release of iOS 9, Apple introduced Apple News — a combined news interface intended to be the place iPhone and iPad users go to read news. Apple News isn't limited to traditional news publishers; bloggers are quite welcome to add their content to Apple News too.
If you're not an iOS user (or live outside the US), you probably won't have experienced Apple News, but the idea is somewhat similar to the Flipboard app. Content is delivered in a slick interface with beautiful typography and design.
Apple News has not been greeted with unalloyed approval by reviewers. In fact most of them have been decidedly negative about the application's content discovery algorithms.
As Graham Spencer of MacStories says:
"News attempts to do too much, in areas of historical weakness for Apple, and as a result the end product just doesn't come close to the standard we expect from the company. That's a pity because there are a little gems hidden in News, buried by mediocrity, that deserve attention"
As it stands, News isn't great, but it has a couple of things going for it. Firstly, Apple is putting a lot of resources into the News app and we can expect to see iterative improvements over the next fews months. And secondly, Apple News will be installed on tens — if not hundreds — of millions of iOS devices, which is an audience well worth trying to reach.
Publishing From WordPress To Apple News
In addition to the Apple News app, the company has created the Apple Publisher portal, with which publishers can register content streams and provide RSS feeds of the content they would like to be included. Apple also created the Apple News Format for adding content, but in this article I'll focus on adding RSS feeds, which most WordPress sites have configured already.
To use Apple Publisher, you'll need to have an Apple ID. To add content, you should go to Apple Publisher, and log-in with your Apple ID. After signing in, you'll be asked to enter publisher information that includes the name of the publisher and their contact details.
Next, you configure your Channel. Publishers can have multiple channels, each of which can be configured for different audiences, territories, and languages.
After your channel is configured, you'll be asked to add RSS feeds. You can add multiple RSS feeds for topic-related sections. After you've submitted the feeds, Apple will take a look at the content and either approve it or ask for further information.
Before submitting content, you should take a look at Apple's News Publishing Guide, which gives step-by-step instructions for adding content and any modifications you might have to make to your WordPress site's RSS feeds.
Making Money On Apple News
One of the nicest things about Apple News is its built-in advertising model, which leverages the company's iAd system. You can place your own ads in content, and Apple will use iAd for additional placements. The monetization model is straightforward: publishers receive 100% of the revenue generated by their own advertising and 70% of the iAd revenue.
As it stands, Apple News is not great compared to alternatives like Flipboard, but it has many leading publishers on board, the resources to improve content discovery over time, and a huge built-in audience. WordPress bloggers are likely to benefit from the minimal effort it takes to publish content to Apple News.