If you have a WooCommerce store and have already started selling products then no doubt you are ready to start offering some type of discounts to your customers. They may be new, recurring or just an inventory clean out. There are several ways you can add discounts to products in your WooCommerce store.
1. You Can Create a Sales Price in the Product Definition Screenshot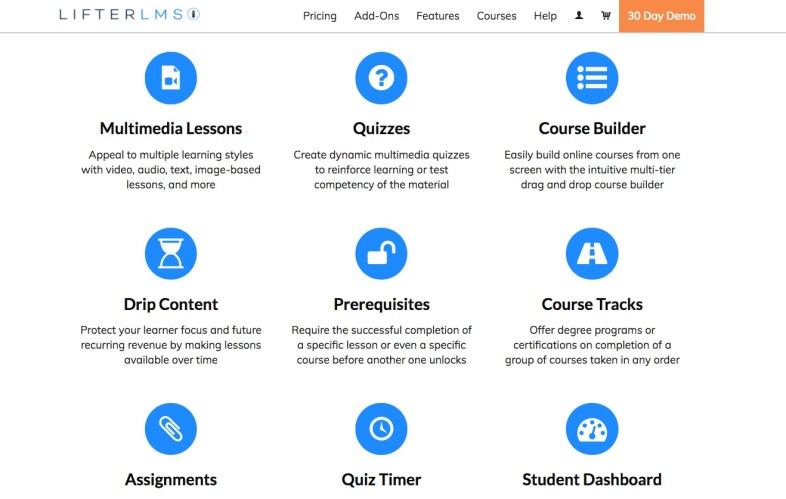 This is as easy and straightforward as you can get when creating a discount. It is one of the many reasons why I love WooCommerce so much. These same features will also allow you to discount some products, but not all variations. For example, if you have a t-shirt shop and you have slow sales of your yellow t-shirt, you can discount only the yellow t-shirts and leave your best selling blue, red and black t-shirt prices alone.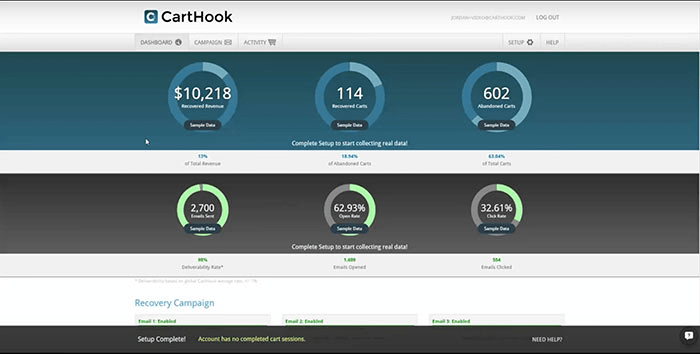 3. You Can Create a Discount Code That You Display at Checkout

Having a discount code that is displayed at checkout will help keep your customer on your site and not abandon their cart. The average documented online shopping cart abandonment rate is 69%! There is no joking around with an option that can keep your site in the green by offering a discount code before they will even consider leaving. Making it easy for your customer to see and apply the discount will help ensure they complete their purchase.
One plugin that will handle this for you is the Smart Coupon plugin. It integrates directly with your WooCommerce store allowing full communication in your WooCommerce store.
You can do many things with this plugin:
Offer store credits

Generate multiple coupons for a promotion

Provide links to customers with coupons embedded

Style coupons to your branding or allow gifting
What makes this plugin standout to me is that it also allows for automatic coupon follow up after a purchase which aligns with my point above.
I don't care if you have physical, digital or virtual products, pricing and discount strategy should be at the forefront of your mind. Knowing all of the ways that you can provide discounts to your current and future customers is paramount to your success. WooCommerce and these other services make it easy for you to succeed.
Get a Faster WooCommerce Site
We have launched our  Managed WooCommerce Hosting solution. Learn more about how to make your WooCommerce Store faster.