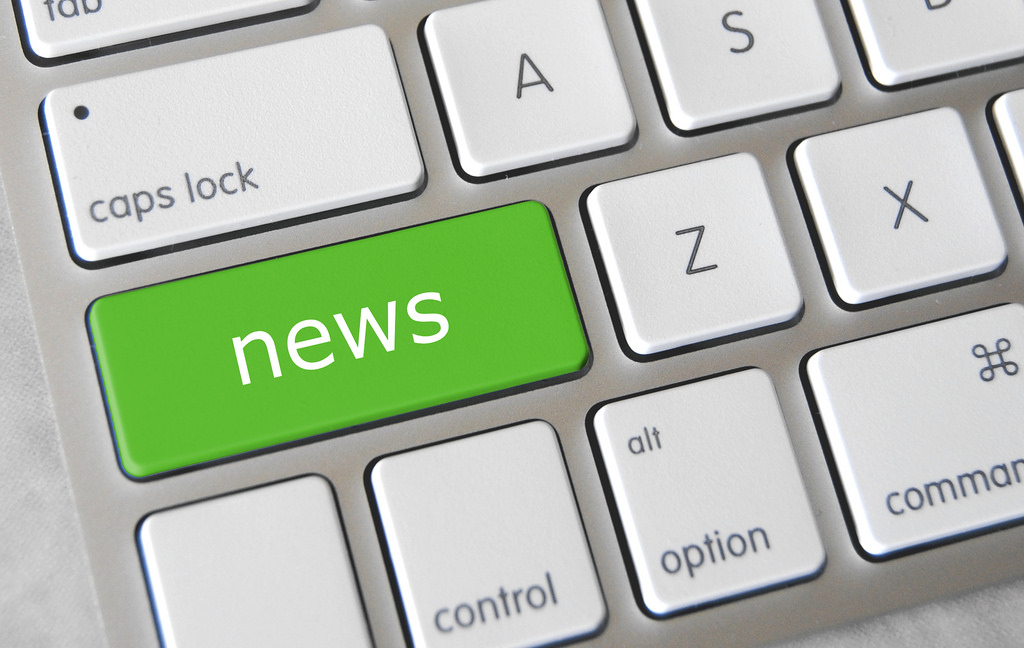 When you search Google for a topic with relevance to current affairs, you may notice a section on the results page called "In The News". Unlike some of the other search page sections, the news section doesn't come from Google's main index, but from Google News — an algorithmic curation of new stories that have relevance to the search query or to individual Google users.
Google News isn't like Google Search; for a start, it's a lot harder to get into. Google only allows specific types of content in the news listing. In this article, I will detail the process for getting your WordPress content listed in Google News.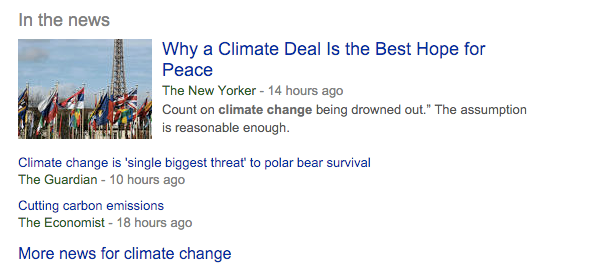 Make Sure It's News
Google News is far more selective than Google Search. If your content isn't news, don't bother trying. By news, Google means the sort of content carried by general news publications like the NYT or topic-specific news publications like iMore. Google won't include promotional news or other content created solely for promotional purposes. It's not worth trying to slip promotional content past Google, because you'll be caught eventually and your publication will be delisted. Content like tutorials, job postings, and other non-journalistic informational content is also excluded.
News content should be timely, authoritative, focus on current events, and attempt to adhere to journalistic standards.
Formatting For Google News
Google News has a number of formatting and technical requirements that standard search does not. You can find these listed on the Google News technical requirements page, but in a nutshell, your content must have:
Permanent section headers — Google News requires that your site has a permanent organization into sections, largely because it doesn't like URLs that change. You can tell Google about your publication's sections in the Google News Publisher Center.
Permanent URLs — The same content should be found at the same URL permanently. For example, if you have a "news of the day," page where the content changes regularly, it won't be eligible for inclusion in Google News. For the same reason, don't publish content on one URL and then change it to a different URL.
HTML content — If it's not HTML formatted according to best practices, Google's news crawler won't understand it and it won't be included in Google News. No PDFs.
Submitting To Google News
Google News publications must submit content for inclusion. This is done via the Google News Publisher Center. If your content isn't news according to Google's definition or it is formatted incorrectly, it's likely that Google will reject its inclusion.
Google News Sitemap
It's not essential to submit a news-specific sitemap to be included in Google News, but it can be helpful. As with most things Google News, this is handled via the Google News Publisher Center. For WordPress users, generating a News-specific Sitemap is relatively straightforward. There are several plugins that will do it for you. XML Sitemap & Google News feeds is one of most popular options.
Inclusion in Google News is not a necessity for ranking well in search, but the additional visibility can bring a boost to traffic and engagement. If you publish a news site, it's well worth the effort.