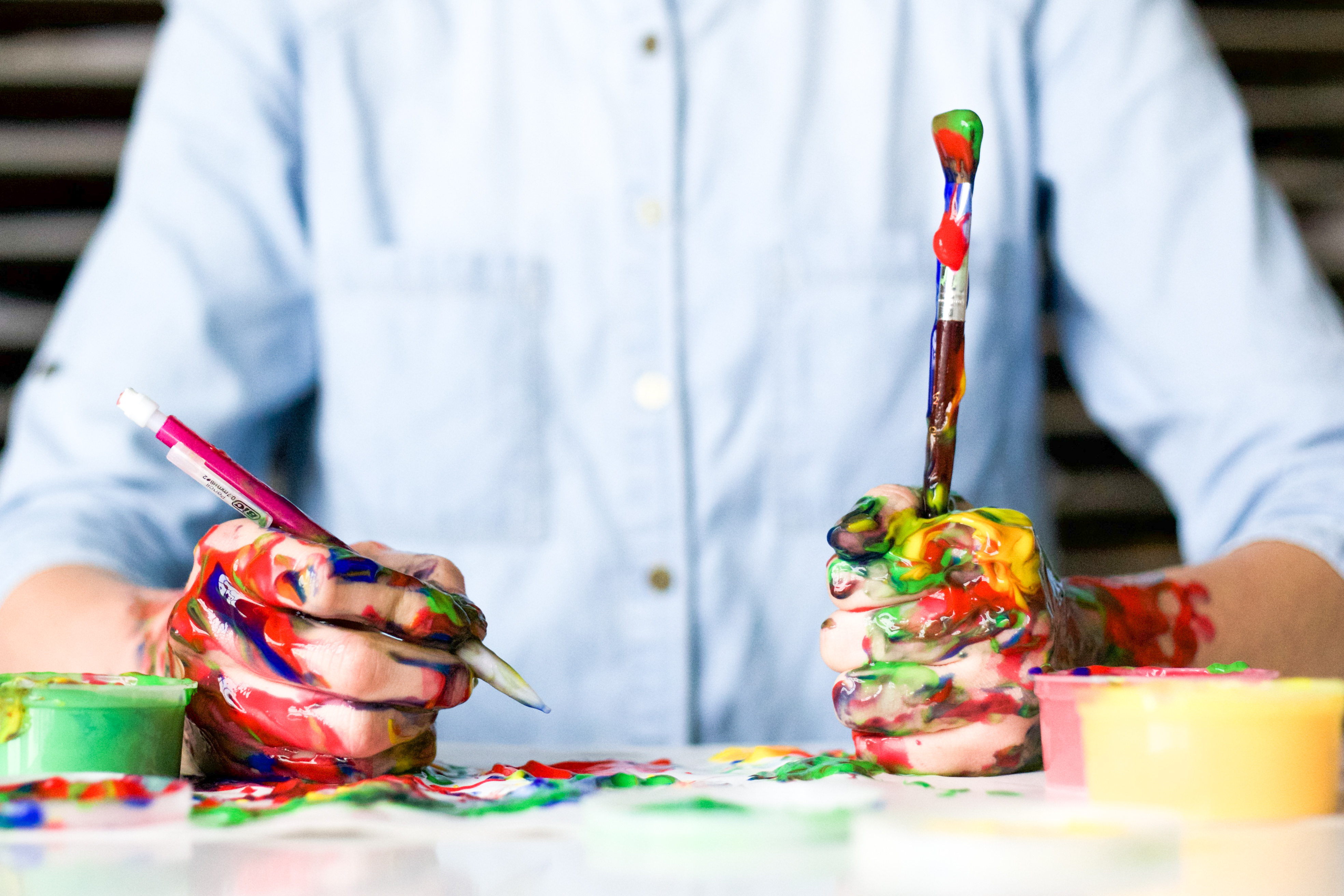 When the Customizer was first introduced to WordPress a few years ago, it was intended as a simple interface for making changes to WordPress themes. Even non-technical users could tweak themes and see the results in real time without having to commit changes and preview them on the front end.
However, the Customizer didn't go quite far enough. It's great for small changes, but because all changes made in the Customizer are ephemeral — they are lost as soon as the user navigates away from the Customizer — it's of limited usefulness.
A new proposal, which stands a reasonable chance of being included in the next versions of WordPress, aims to fix the problem of ephemeral changes and make the customizer much more useful.
In much the same way that WordPress autosaves drafts of posts, the new proposal would enable the Customizer to save changes so that it's possible to resume editing sessions. The simplest benefit of persistent changes — Customize Changesets is the official name — is that WordPress users won't have to make all their changes in one session before deciding to commit to them. They can come back later, and they can even switch to another theme in the Customizer and have their work saved.
However, there are other useful benefits to the new behaviour. It will also be possible to share Customizer changes. As things stand, if you wanted to collaborate on changes with your business partner or a client, they'd have to be in the same physical space looking at the same monitor. With Customize Changesets, each saved set of changes is represented by a URL, which can be shared with other users of the same site.
Less Need For A Staging Site
We've discussed staging sites on this blog several times. A staging site is a copy of a WordPress installation that's used to try out changes before they're released into the world on a live production site. Changes to a staging site are, of course, persistent. I usually recommend that WordPress users create a staging site when making any significant change to their site.
If they just want to tweak the color of an element, the Customizer is fine. For a series of multiple changes: changing the font, tweaking some element colors, and adding a little custom CSS, I'd advise a staging site rather than the Customizer. That goes double if there's any collaboration involved.
If the new Customize Changesets work well, I might consider making those sort of changes within the Customizer rather than using a staging site. Staging sites take time to set up, and more time to integrate the changes back into the live site.
Of course, for complex changes, a staging site will still be a necessity. The Customizer is not intended for in-depth alterations to a WordPress site.
There's never any guarantee that proposed features will make it into WordPress Core, and even less guarantee when they'll make it. But I'm excited by Customize Changesets — they promise a better customization experience for non-technical users than WordPress currently offers.