One of the things I love the very most about running an online business are the possibilities. You can basically dream up any idea and turn it into a business. A real money making business all on the internet.
What is more difficult to accomplish is taking a business that is providing your living and then deciding it just doesn't make you happy and changing that business is a bit harder. Pivoting in business is imperative. Especially on the web. Customers, technology and your own ideas can shift quickly leaving you in the lurch.
Having this special finesse to pivot from a successful business to another successful business is hard to come by.
A finesse possessed by someone who would come up with a movement called #FtheHustle. She is wide open, honest and vulnerable, sharing her stories of struggle and success has helped build her audience.
TheWPChick.com, Kim Doyal, has reinvented herself a few times in her lifetime. She has successfully shifted her business from building sites to now being a digital marketing expert.
She tells me this shift happened when she just focused on being herself and let her personality shine. She started her podcast in 2014 and by focusing on what made her unique and the relationships she made, her business changed and her happiness improved.
By simplifying her business and focusing on what she knew best she released a membership on content marketing and with a partner is launching a web app for lead generation, called LeadSurveys.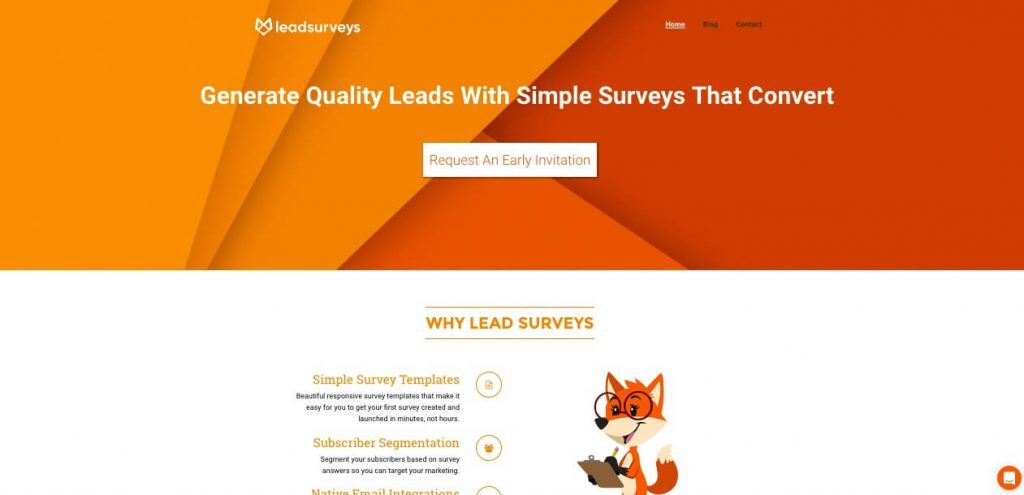 She found her strategic partner through her podcast. He reached out to her after listening to her and they came up with a way to use surveys and a little bit of conditional logic that will help target specific customer desires.
LeadSurveys is a simple and clear way to use personalized marketing.
Kim has even seen a lot of success with live-streaming. A great example with her success with using live-streaming and video is recently she did a live stream in the pool. In one month she did 3 live stream videos and more than doubled her podcast downloads. In one month!
The only thing that was different was the live-streaming.
The engagement that she gets through her Content Creators Facebook group really brings a lot of satisfaction to her work. She loves hearing stories from the community she has created and continues to help people grow their own online personas.
Her own personal call to action has become, "keep doing business as only you can do." She just shows up every day and uses her own voice to connect to her audience. Kim believes being herself is the only thing that sets her apart from others do the exact same thing.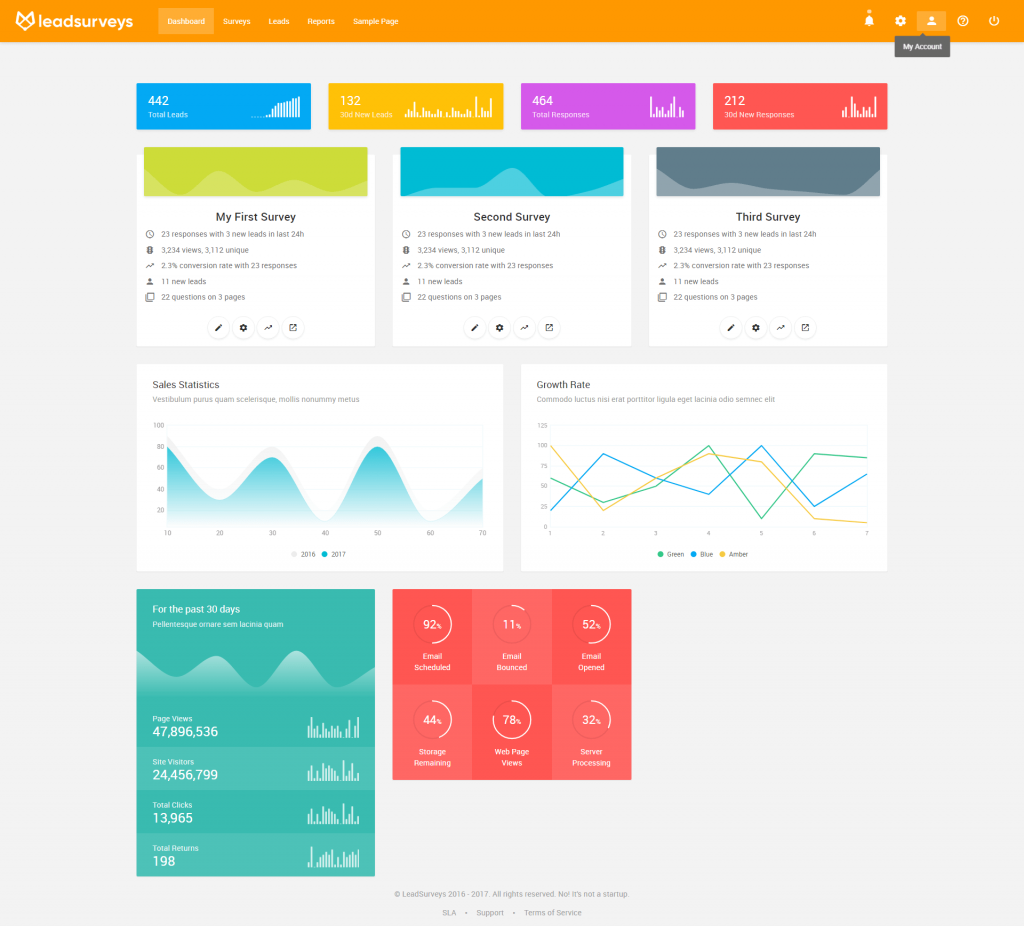 Ultimately what makes you relatable? Kim thinks, "you only gain clarity through doing." She says no one ever sees your failures, so just keep showing up and you will find your knowledge value that you can share.
Kim talks to a lot of people in the WordPress industry and in a lot of cases people feel like hosting is the "necessary evil," but she says she cares enough about her business to put it on good hosting.
That is why she chose Nexcess. When you rely on a website for your livelihood, you must choose a hosting company that will be a partner.