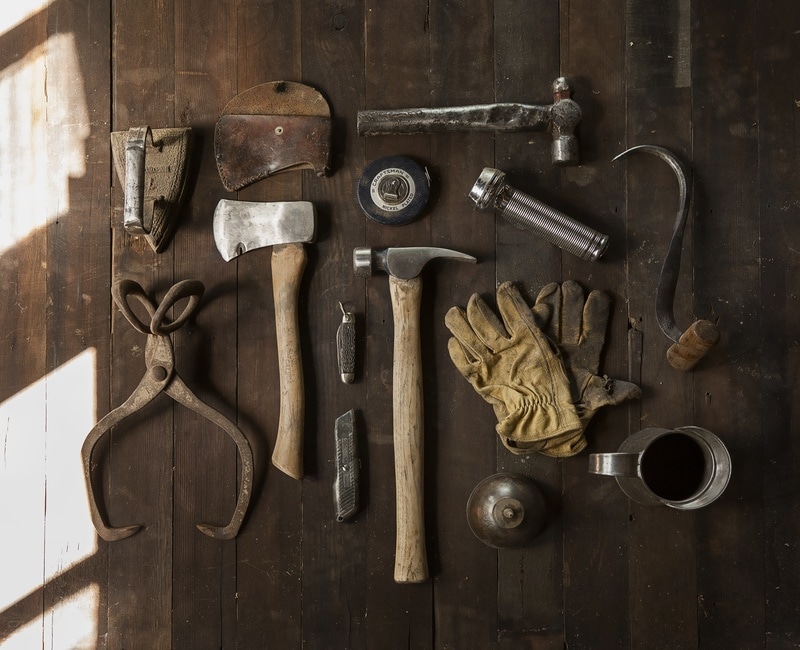 If you're new to WordPress and want to create custom page layouts, the learning curve is steep. At the very least you need a passing familiarity with PHP, HTML, and CSS — possibly JavaScript too. All of which might seem a bit much if all you want to do is create a custom landing page for a product or make some art-direction tweaks to a blog post.
WordPress page builder plugins — and themes that embed such plugins — might seem like the answer to your prayers. Page builders offer an intuitive drag-and-drop interface. You choose the elements you want on your page and drop them where you want them. A quick process that, most importantly, never requires you to fire up a text editor and mess about with code.
However, page builders are not without their downsides. Even if you take page builder developers at their marketing word and ignore the fact that the average user will have trouble building an effective page regardless of the tools they're given, there remain difficulties inherent to how page builders work.
Lock-in
Once you have built your pages with a WordPress page builder, what happens when you want to change to a different plugin, or, even worse, if the plugin's developer abandons it? The results are not pretty. If you uninstall the plugin you used to build your pages, the pages will break. Page builders rely on shortcodes, and once the plugin is removed, the shortcodes will stop working.
If you've used the plugin on only a couple of page, it's no big deal. If you've used it across a site with hundreds or thousands of pages, bad times will ensue. The page builder plugin will become as essential to your site as WordPress itself — and I'd bet on WordPress being around for longer than the average page builder plugin or theme.
Slow Pages
Page builder plugins are not all equal in this regard, but most impose a performance penalty that can cause slow page loads. If you want to create a site with the fastest possible foundations, there are better options.
The most obvious choice is to work within the constraints of whichever theme you have chosen, or choose a different theme that offers the layouts and features you need. If that doesn't suit you, you can hire a developer to create a custom theme or layout for you — a custom page layout is a trivial task for an experienced WordPress developer. Or you could roll up your sleeves and learn how to build WordPress page layouts yourself. There are lots of excellent resources on this very topic.
It's not my aim to discourage the use of page builders; they're a useful tool, and have made WordPress accessible to people who would otherwise have been unable to turn their ideas into a website. However, I do want WordPress user to be aware of the potential problems they could face in the future.